Fáilte Ireland sand artwork
Ahead of the June Bank Holiday weekend, Fáilte Ireland have released an eye-catching piece of sand artwork.
It's all in celebration of the continued reopening of the tourism and hospitality sectors.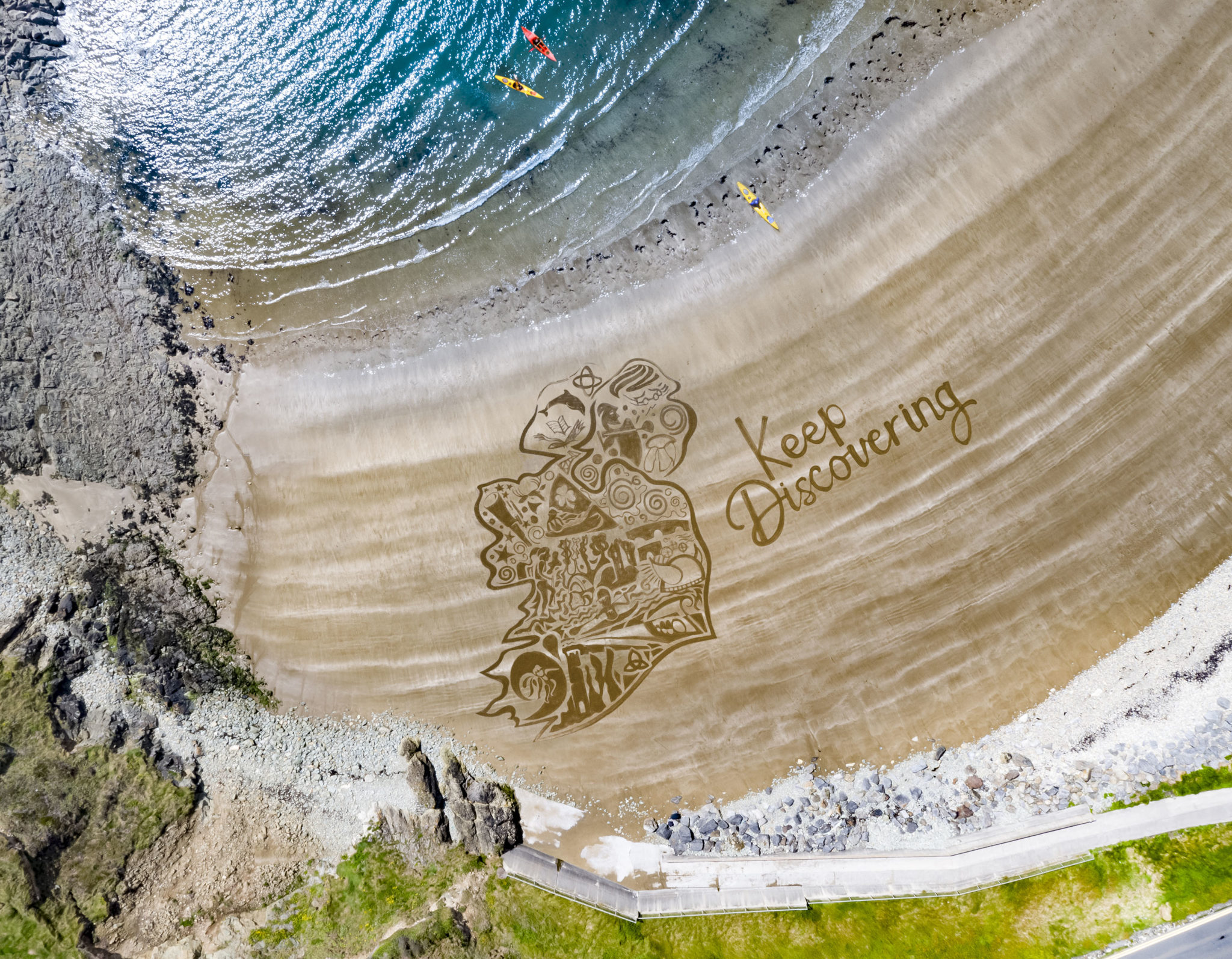 The piece measures wider than the height of Dublin's Liberty Hall, at 120ft in height and 200ft wide.
The unique piece of art, by environmental artist Sean Corcoran, was created by hand on Kilmurrin Cove in Co. Waterford.
It was created in a bid to rally the nation to get out and explore all that Ireland has to offer as part of their Keep Discovering campaign.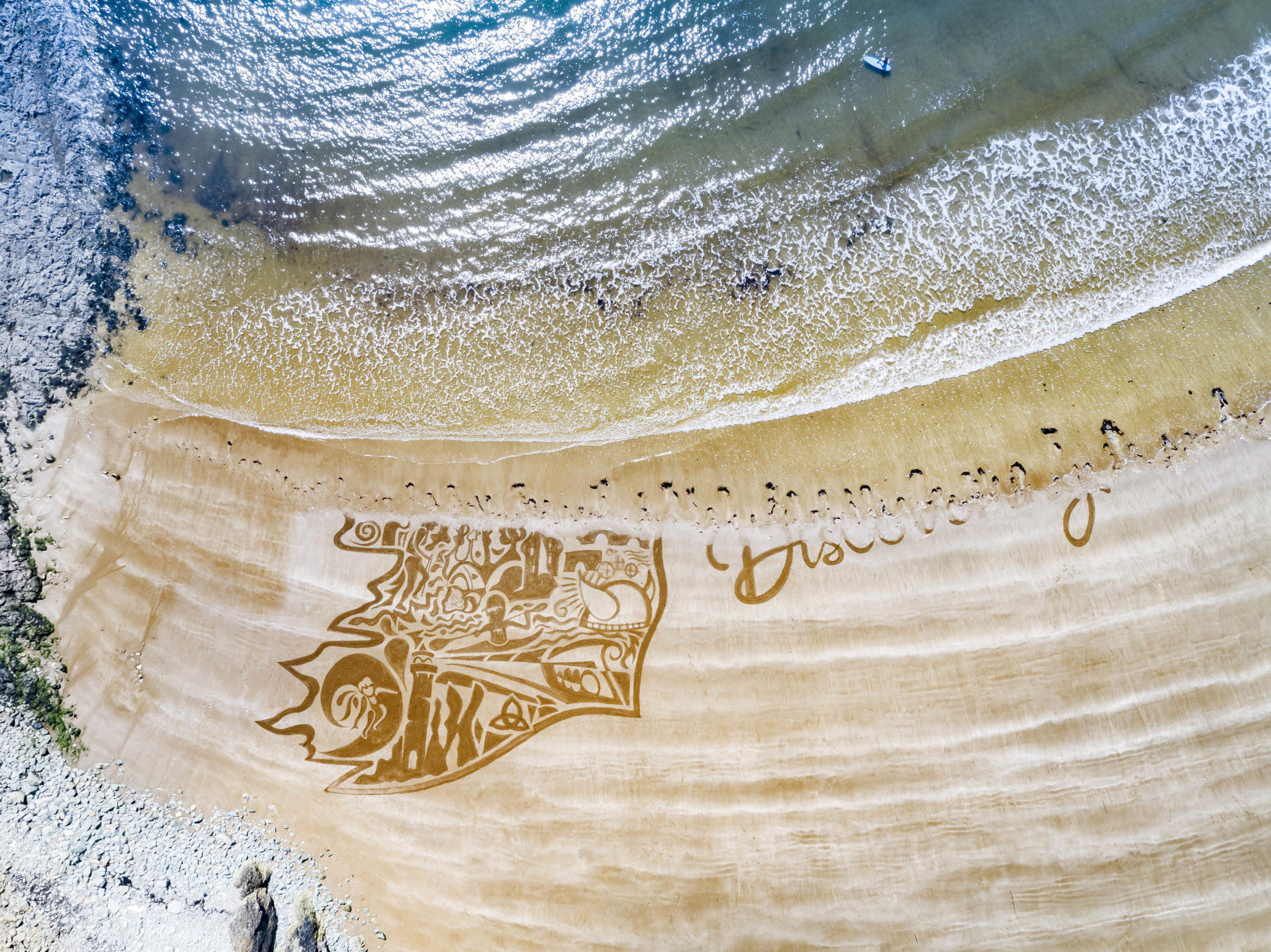 Want to see how it was created? They've given us a video documenting the whole process, and it's so cool.
Check it out below:
For a breakdown of the continued easing of restrictions, go here.