Feel Good Fashion Event
On February 16th, Dublin student residents took part in a sustainable fashion and thrifting showcase called the Feel Good Fashion Event.
It was organised by aparto, an award-winning student accommodation platform in the UK and Ireland.
They're all about promoting a greener way of living and they're constantly encouraging their residents to do the same.
For example, whenever residents move out of aparto accommodation, they make it their mission to ensure nothing is wasted.
They insist on finding a home for any unused food, toiletries, and clothes.
They often donate items to annual fashion shows like last week's inspiring event. Waste nothing!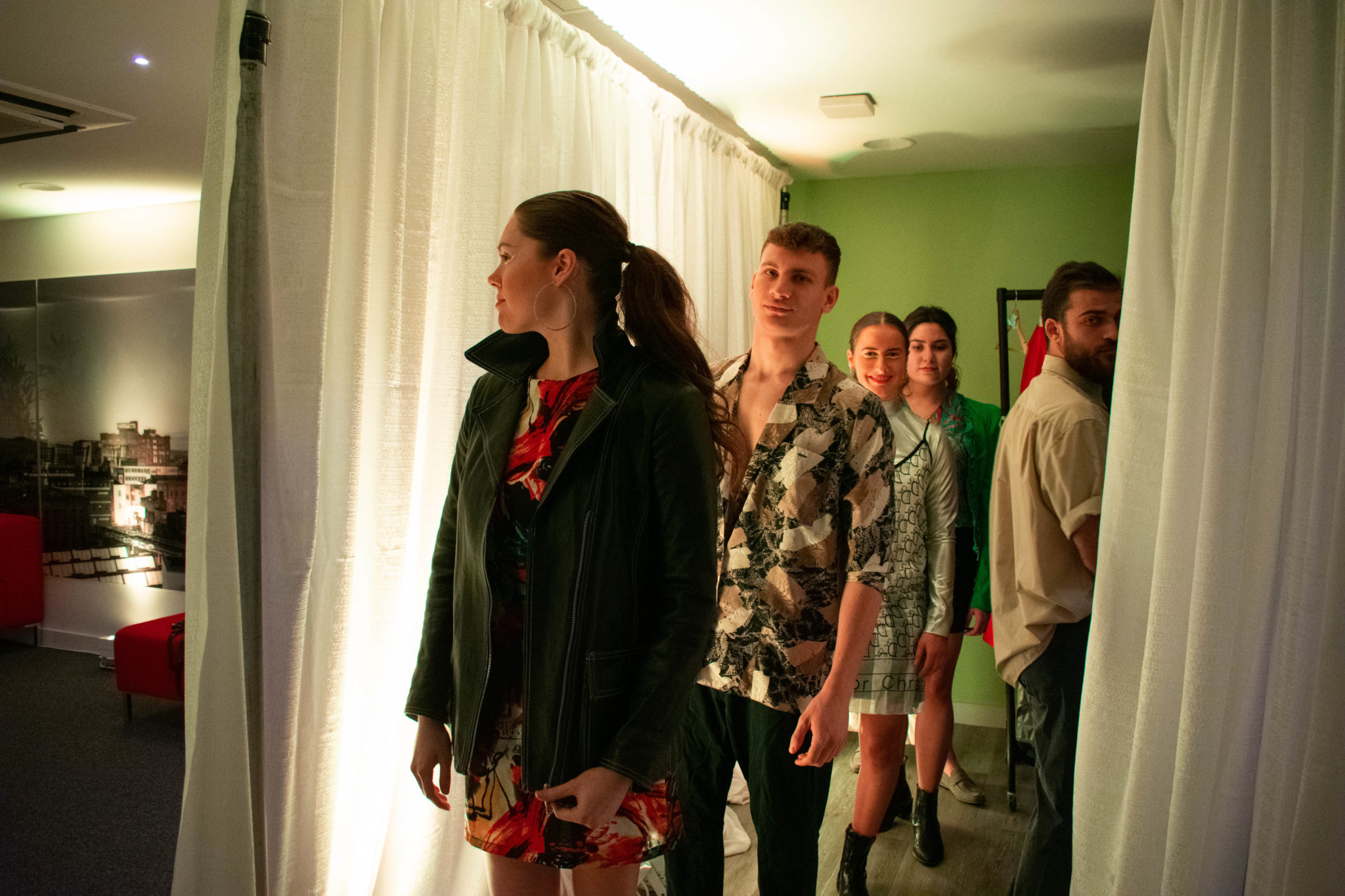 All about the fashion event
The showcase took place at Binary Hub in Dublin 8 and it looked incredible!
Stylist Irene O'Brien hosted the night, encouraging people to adopt a more conscious way of thinking about fashion.
10 residents from across Trinity College, UCD, TU Dublin and RCSI set their sights on the runway.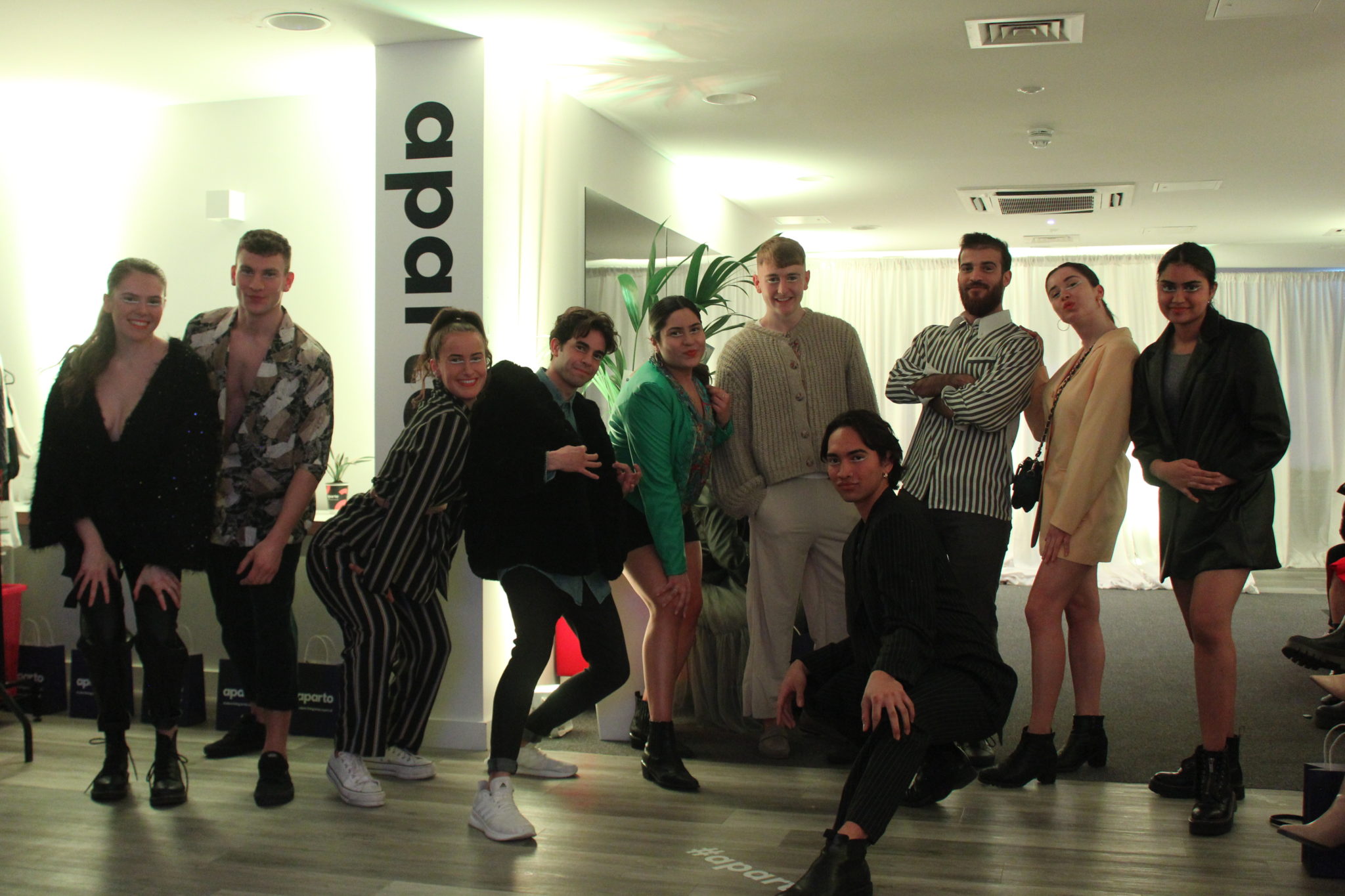 The showcase featured 20 contemporary, cool outfits created from student and staff clothing donations.
It also included garments from some of Dublin's best vintage stores.
Guests on the night were treated to Teeling Whiskey Cocktails, Nobl Water and All About Kombucha - Ireland's only Carbon Neutral Kombucha.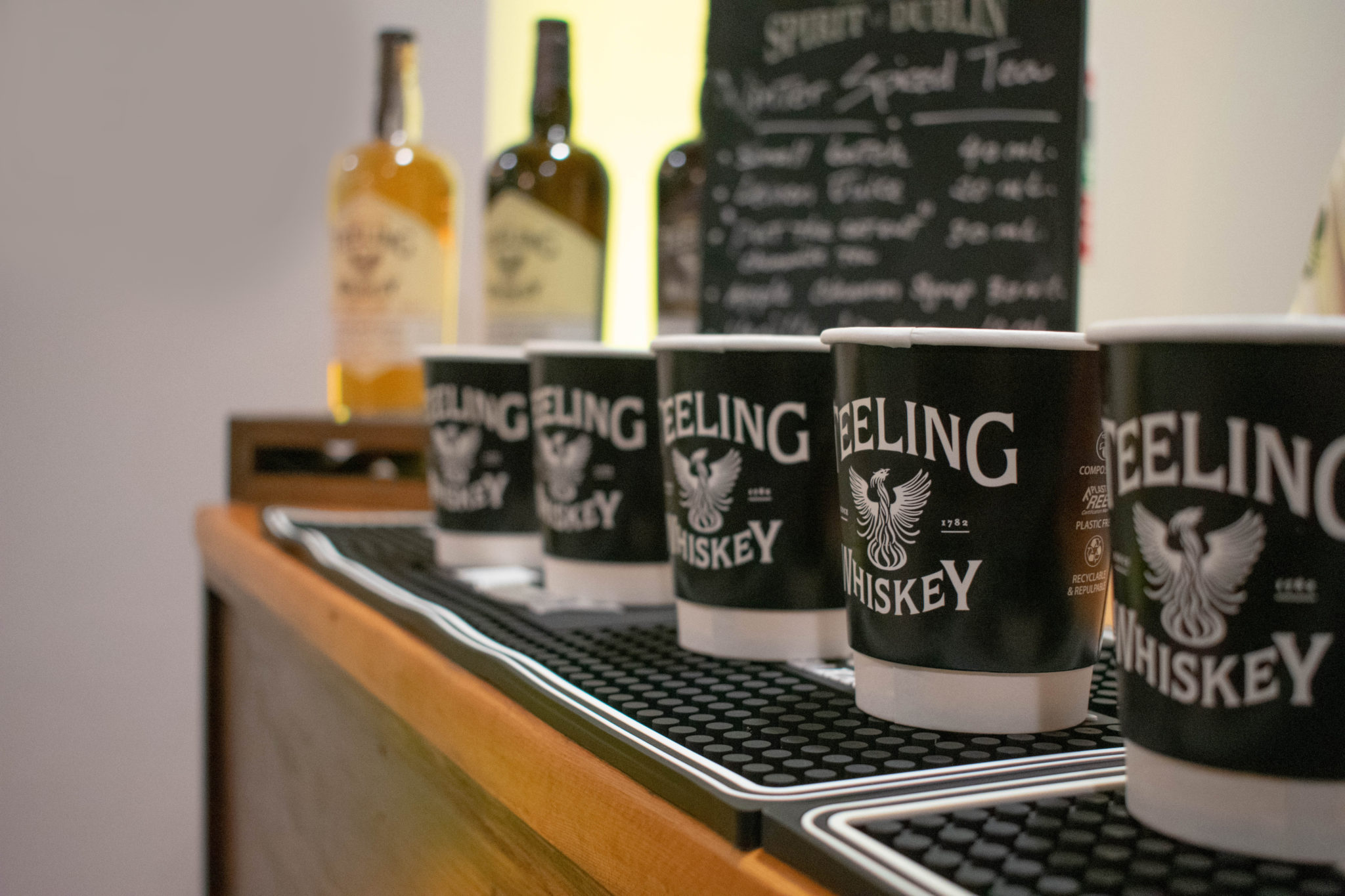 Thanks to the All About and aparto event partnership, 70 Native Irish Trees will be planted.
Greenminds.irl also attended the event at Binary Hub, bringing an inspiring sense of plant life fun to the social spaces.
Green Minds turn rubbish into something worth keeping!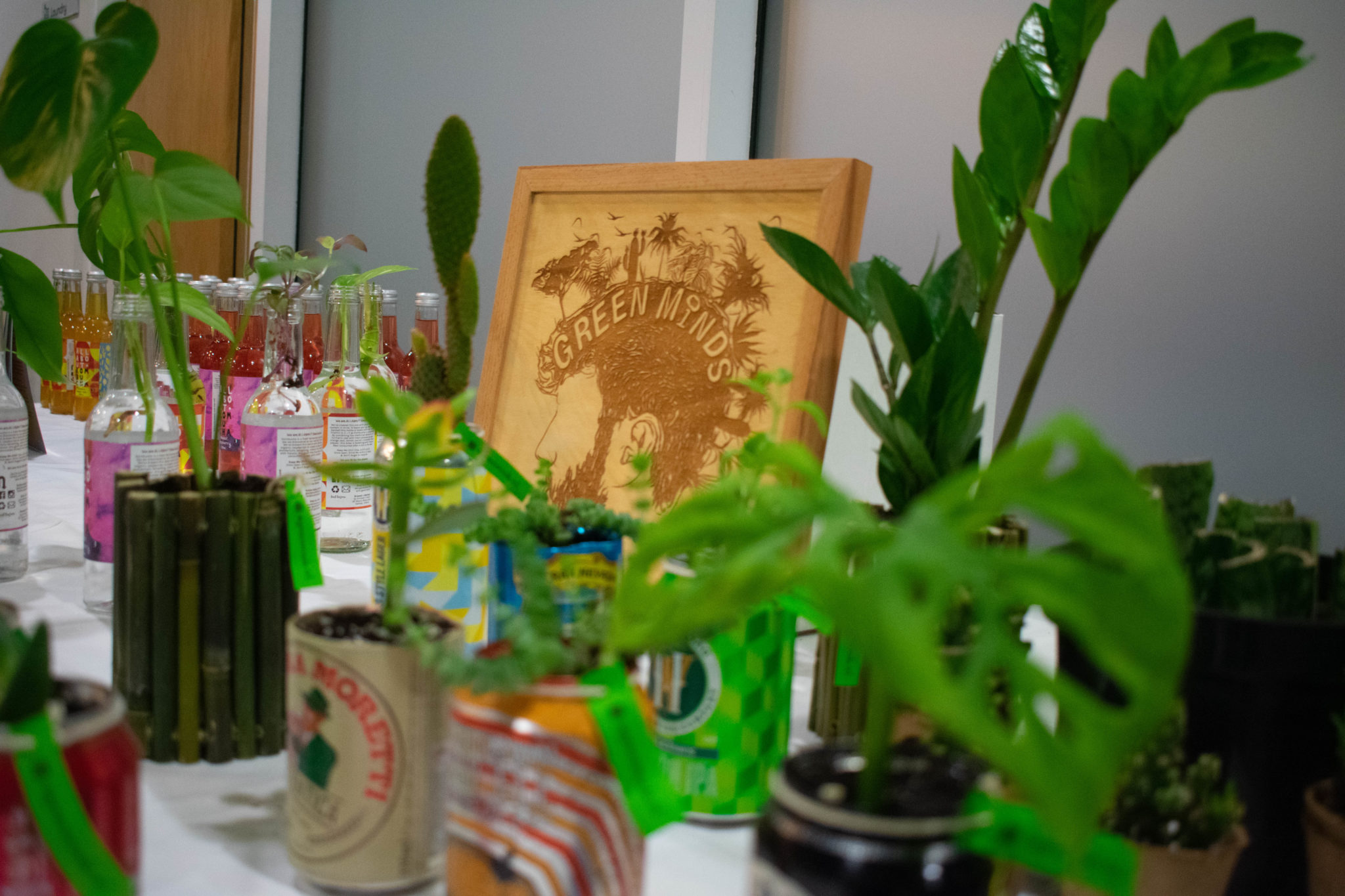 'An environmentally conscious and friendly destination'
In a statement, Tom Rix, Managing Director – Operations, at aparto Europe, said:
'We want to be recognised as an environmentally conscious and friendly destination, so our students feel proud of where they live.'
'At the same time, we are fully committed to the local communities and environments we serve.'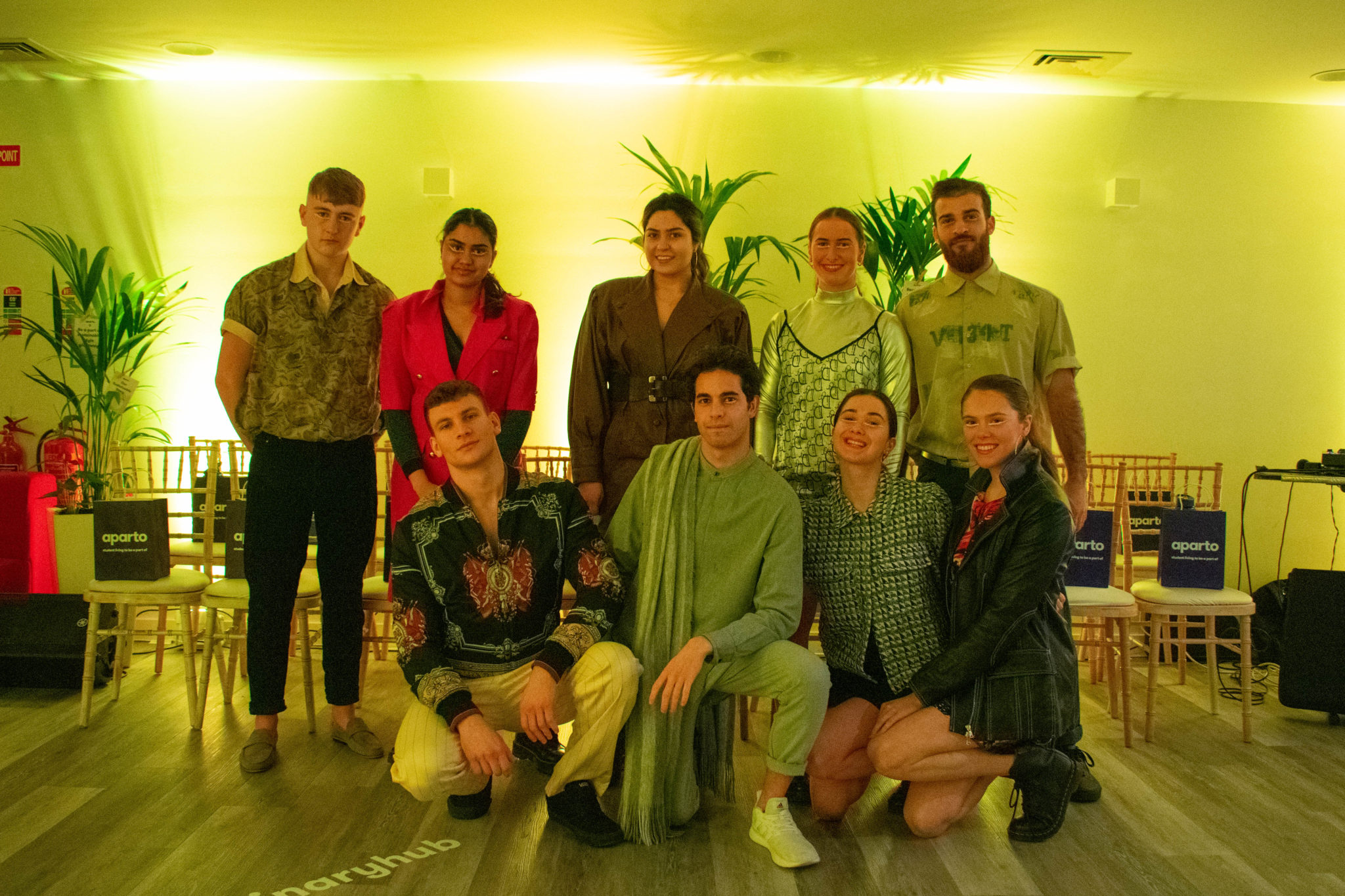 'We will continue to host more of these wonderful Feel Good Fashion Events to showcase that we are all putting our greener footprint forward!'
'Clothes can continue to have second, third and fourth lives!'
Meanwhile, Mindy O'Brien, Chief Executive - Voice of Irish Concern for the Environment (VOICE) said:
'VOICE and the Sick of Plastic Campaign are thrilled to be part of aparto's thrifting event, which demonstrates that clothes and other items can continue to have second, third and fourth lives!'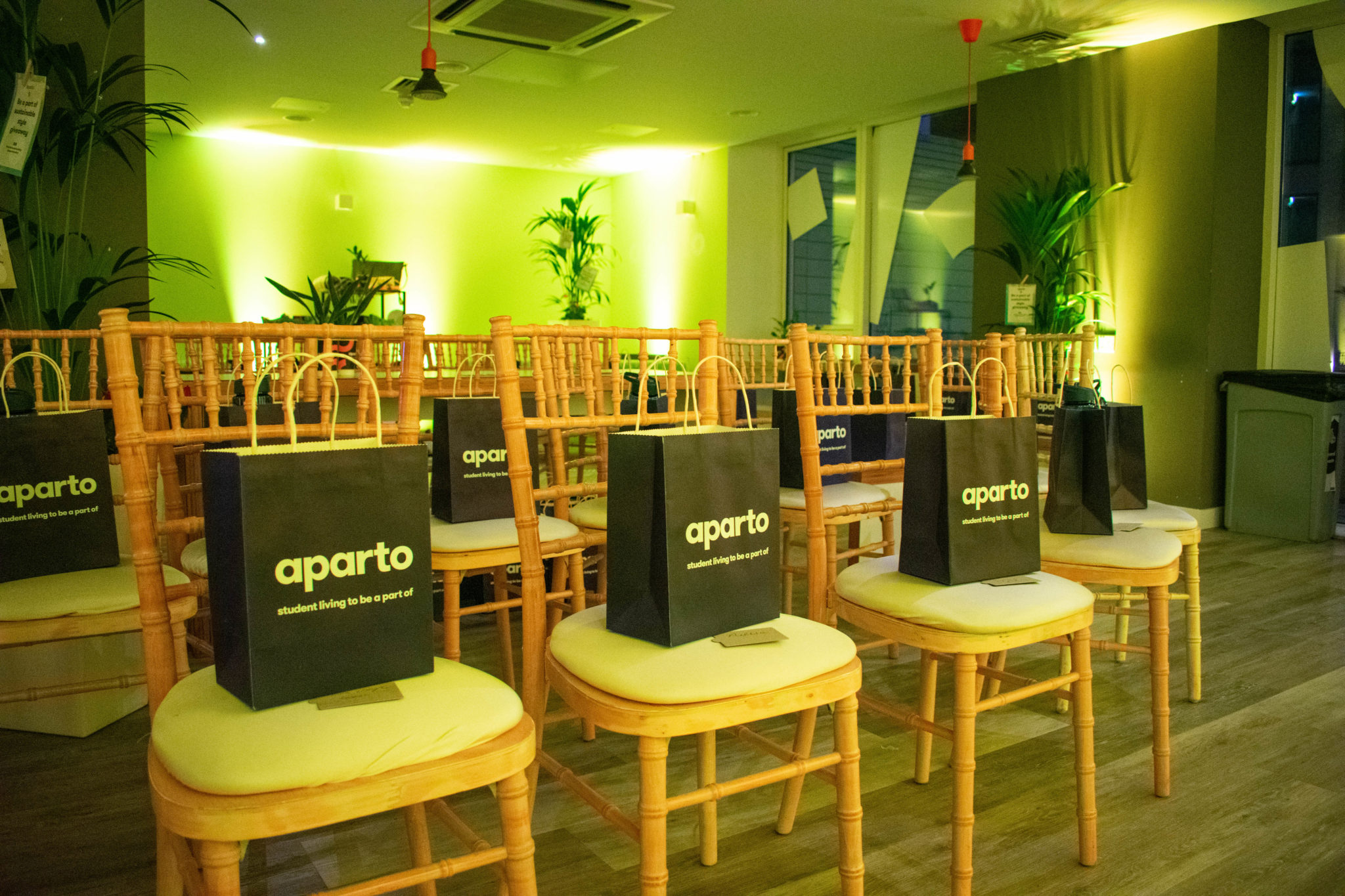 She continued, 'Buying pre-loved items is one part of the circular economy which embraces conscious consumption and reuse.'
'Reuse is key to reduce waste in our current consumption model and we need to change norms and values.'
'In terms of excessive packaging and single use plastic items, Our Sick of Plastic campaign is putting pressure on supermarkets and politicians to change the current business linear practice of take, use and dispose, pushing for packaging reduction and reuse.'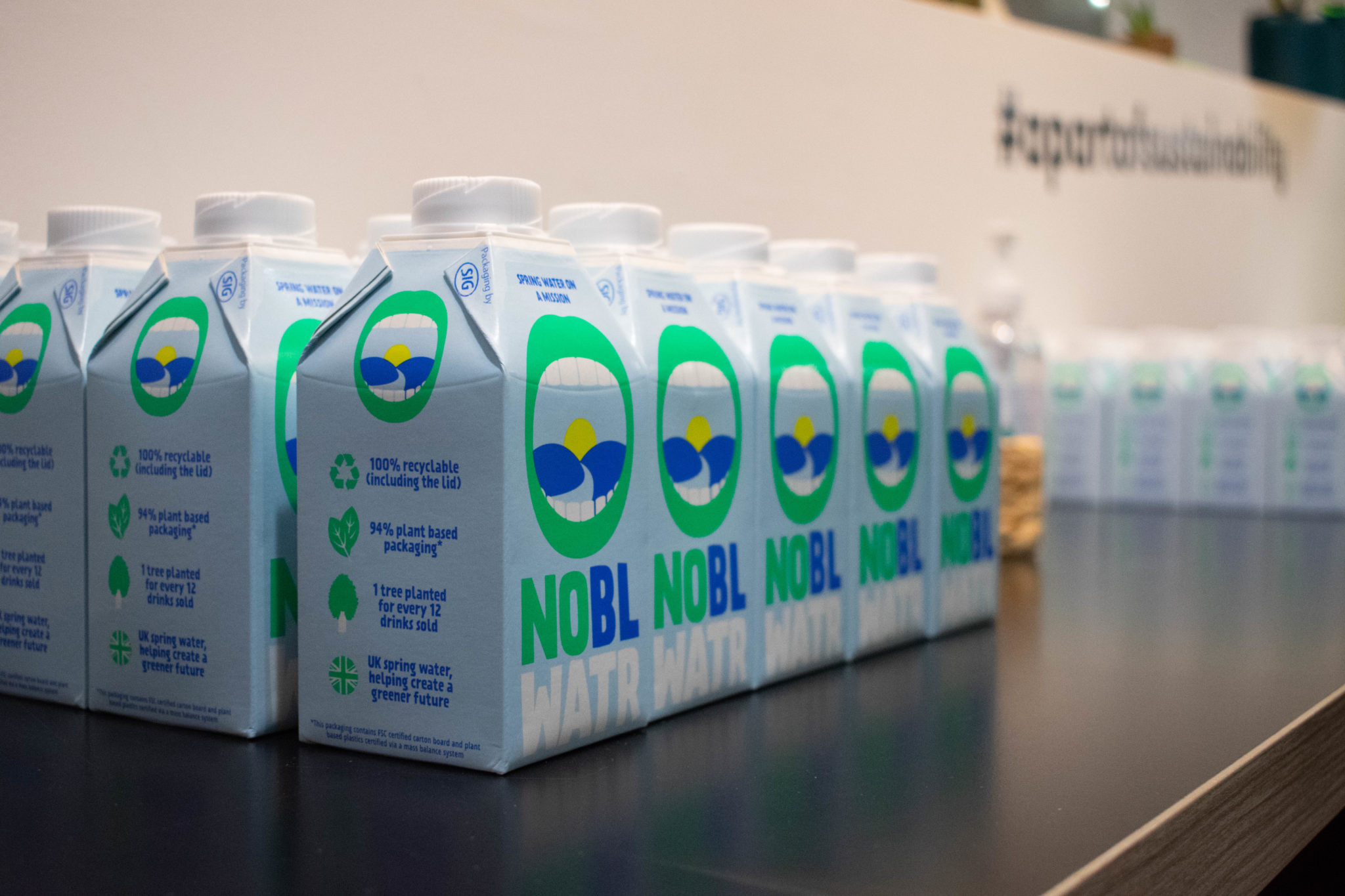 Get involved by using the hashtag #apartofsustainability.
For more information about aparto, click here.