Domino's Vegan Range
Earlier this year Domino's trialed a new vegan range in three stores.
Now, thanks to it's success, they've rolled it out nationwide!
The range includes two vegan pizzas, The Margherita and The Vegi Supreme.
Both include Domino's signature vine-ripened tomato sauce and their own vegan cheese alternative.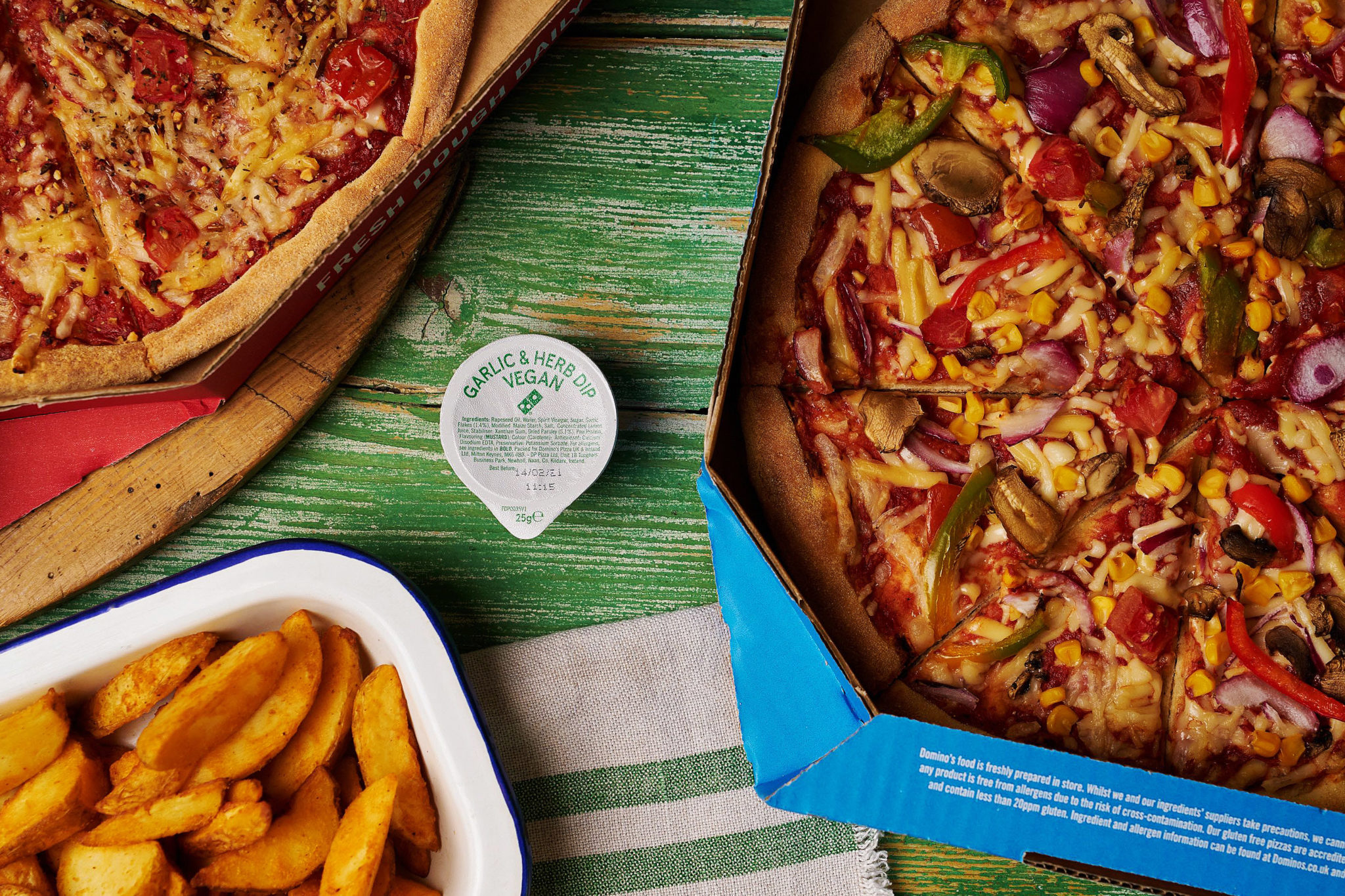 During the trial customers asked the pizza experts to make a vegan version of their famous Garlic & Hard dip too and they rose to the challenge!
The range also features a side of vegan potato wedges.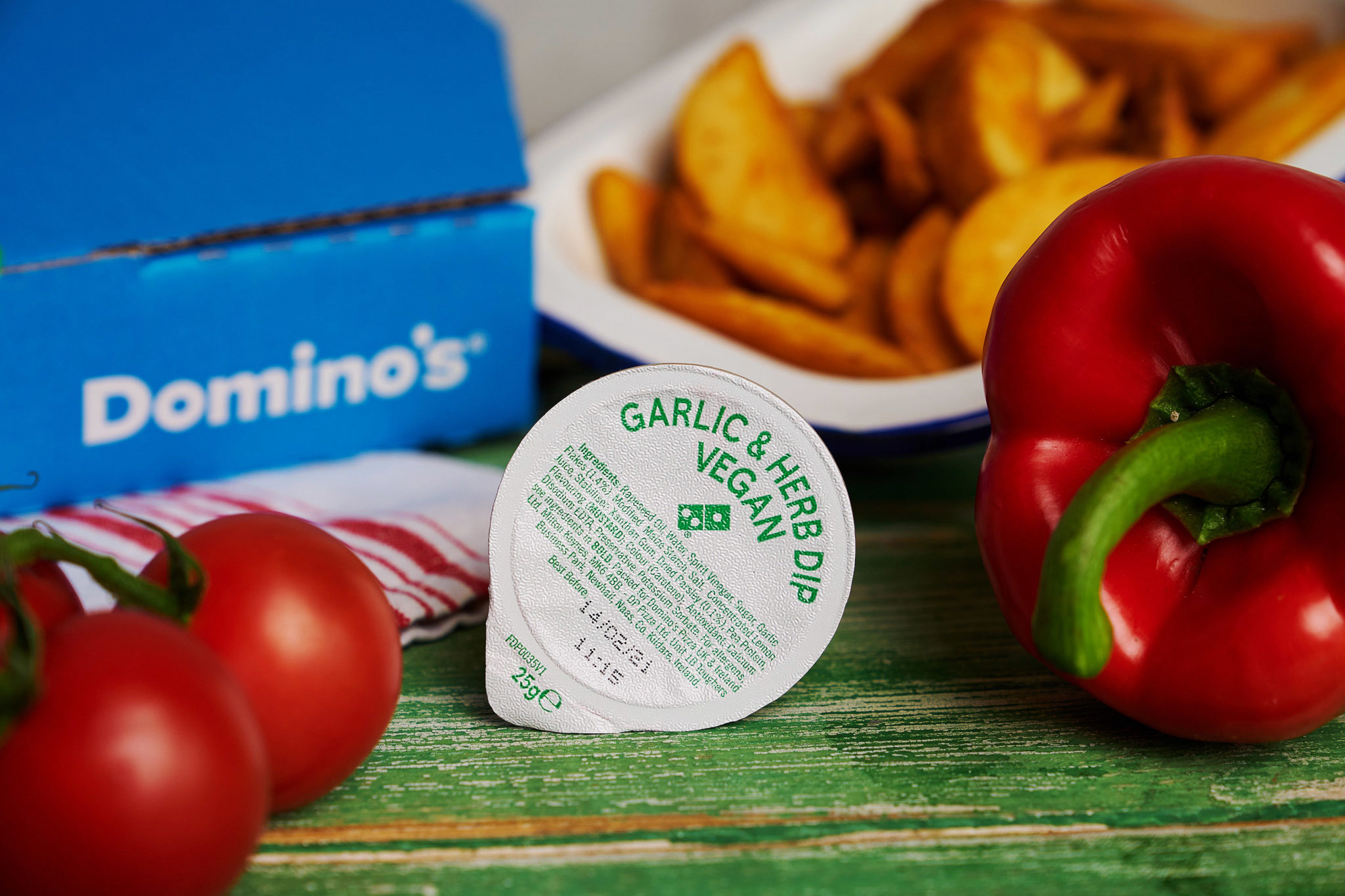 The Domino's vegan range is available across Ireland now.