Domino's New York Hot Dog Pizza
First came the Cheeseburger Pizza.
Next the Ultimate Bacon Cheeseburger Pizza.
And now it's time to make room for the Domino's New York Hot Dog Pizza!
The latest pizza to make the Domino's menu is inspired by one of the Big Apple's most famous foods.
The New York Hot Dog Pizza is made with hot dog slices, sizzling red onions and mustard mayo drizzle.
And don't forget the signature Domino's tomato sauce, mozzarella & dough.
The people behind the creation have described the pizza as, "an all new flavour experience."
If you want to try it, you'll have to be quick!
The hot dog pizza is available for a limited time only across stores nationwide.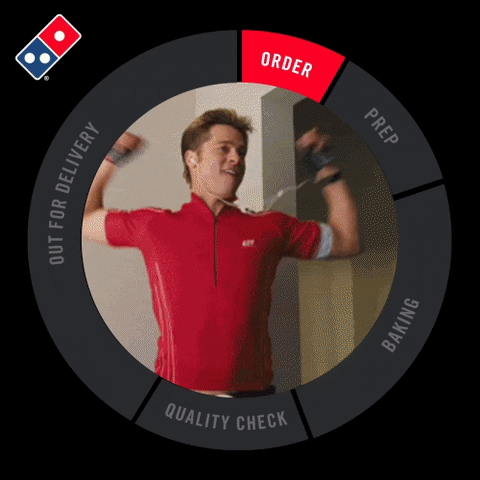 For more info visit the Domino's website.