The Class Of SPIN 2020
This September we're launching a brand new project aimed at college students.
We're searching up and down the country for 21 ambassadors to join The Class Of SPIN 2020!
The selected students will act as our on-the-ground reporters, covering the stories that matter most to them and their fellow students.
What's in it for you?
Our college ambassadors will have their work featured on the SPIN 1038 and SPIN South West websites.
In addition to their byline, students will be credited in all social posts shared to our digital audience of over 1.2M.
There will also be on air and podcasting opportunities and students will get a foot in the door with one of the biggest radio groups in the county.
We want to hand our platform over to your talent!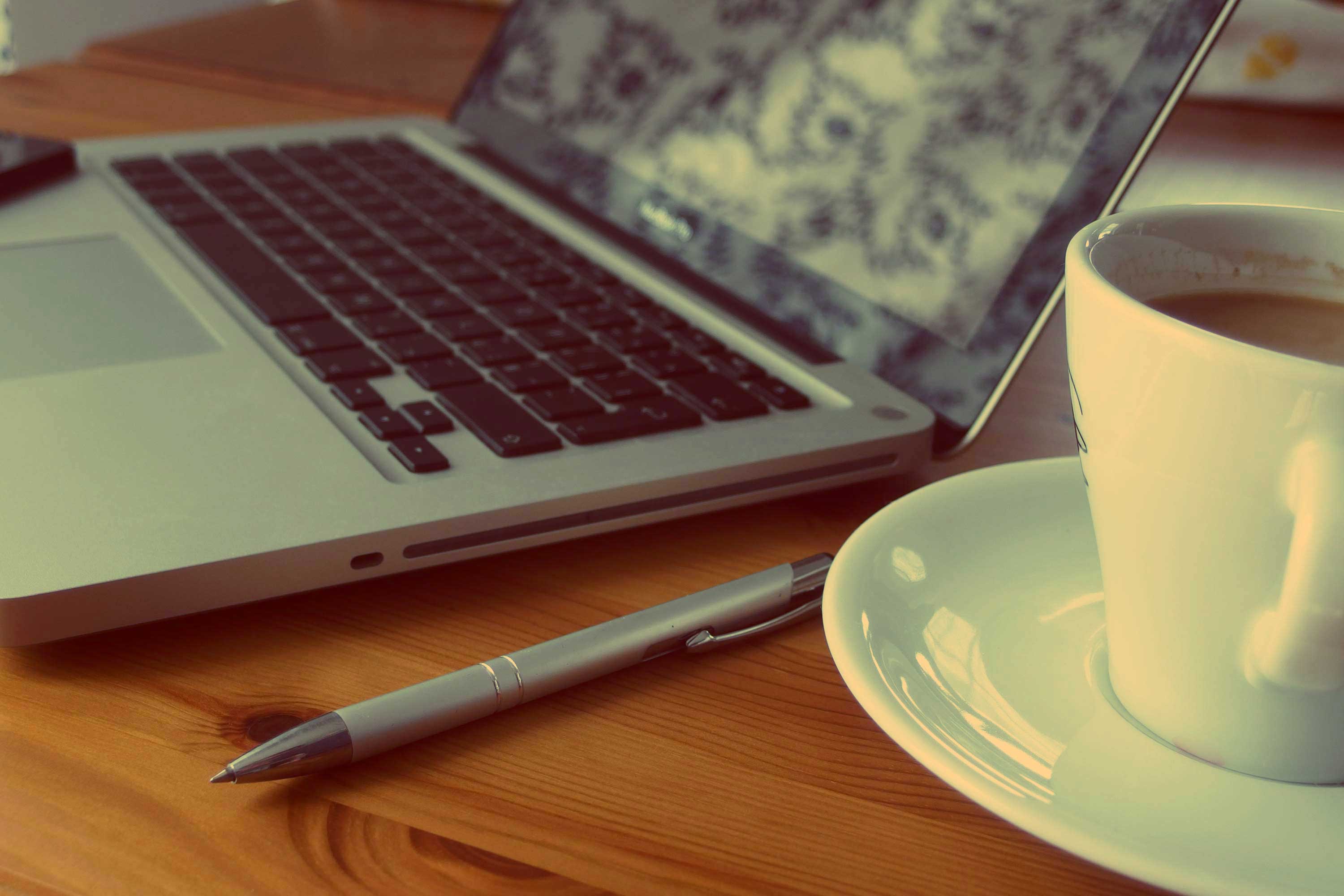 How to apply
Those interested in applying for the Class Of SPIN 2020 can fill out their details below.
We're also looking to learn a little bit about you in a cover letter.
Finally, we'd like you to submit a 500 word article on a topic of your choice!
The team at SPIN will go through all applications, with the hopes of contacting the selected students in October.
Enter here:
#ClassOfSPIN20