Pizzeria Birra Moretti
The most loved beer in Italy, Birra Moretti, have brought an Italian taste experience to Dublin this week.
They've opened an authentic pizzeria in the city centre for one week only.
Having teamed up with Galway pizza makers The Dough Bros, Birra Moretti have created the Pizzeria Birra Moretti on 9 Camden Street Lower.

Expect a truly authentic Italian taste sensation, made up of good beer, good food and great company.
Grab your mates, your family or a first date for some Italian amore and head to Pizzeria Birra Moretti on 9 Camden Street Lower.
Enjoy great food and great beer, at the heart of all Italian tables.
The Dough Bros
The culinary genius behind one of Ireland's top independent pizzerias, The Dough Bros, will be serving up a special creation at the pizzeria pop up.
They have created The 'Baffo' pizza, which has been specially created to honour the man that appears on every bottle of Birra Moretti.
Designed to complement the delicious flavours of the Italy's most-loved beer.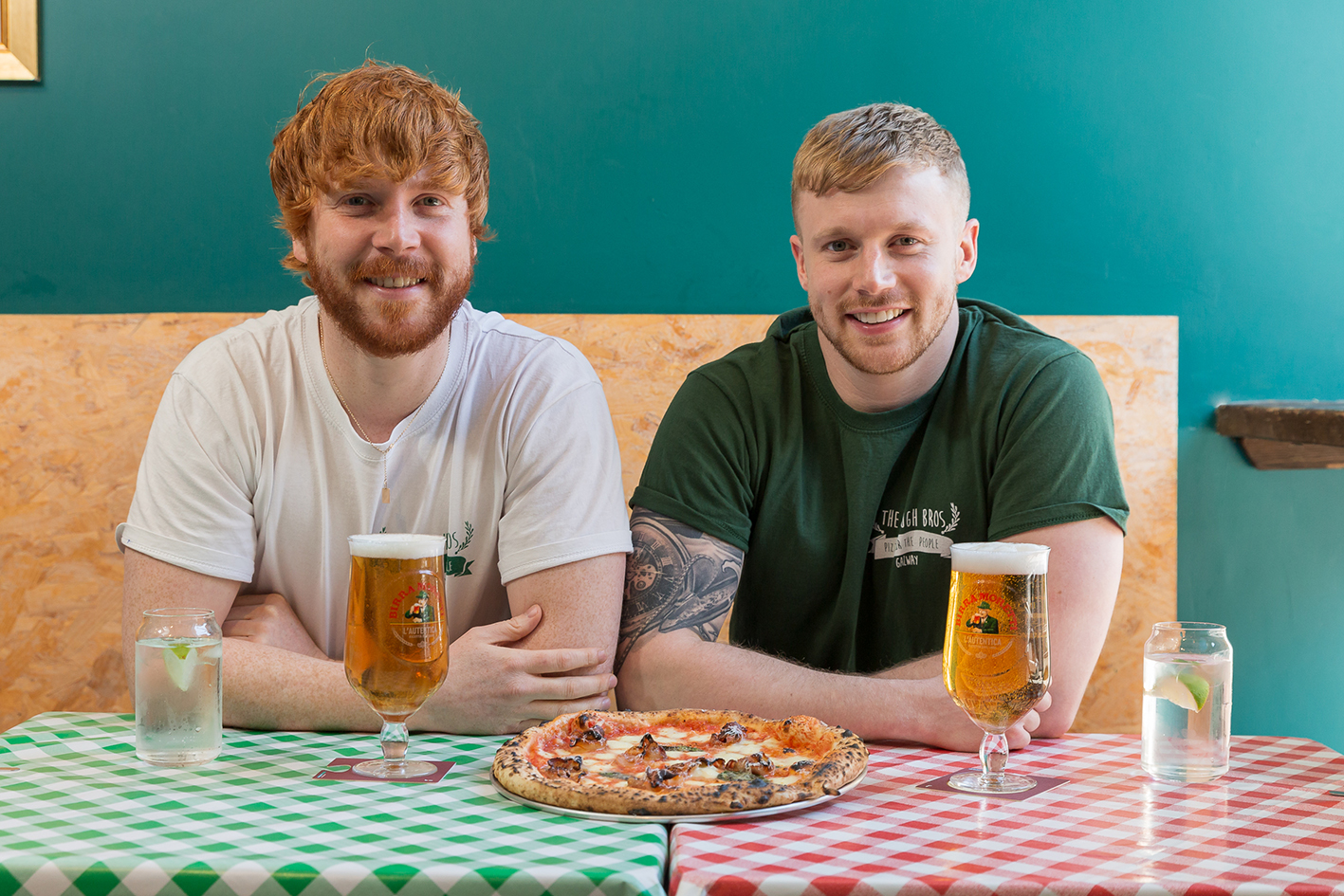 If you love great beer and great food as much as we do, then this is the place for you.
Pizzeria Birra Moretti opens on 9 Camden Street Lower until Tuesday 28th May.
Here's the opening hours:
Wed: 8pm-10.30pm
Thurs: 4pm-10.30pm
Fri: 1pm-10.30pm
Sat: 1pm-10.30pm
Sun: 2pm-10.30pm
Mon: 4pm-10.30pm
Tues: 4pm-10.30pm
Walk-ins only, no booking required!
Always drink responsibly. Visit Drink Aware for more info.