A new pill that claims to stop hangovers has gone on sale in the U.K.
Myrkl, the game-changing pill, is said to stop the body from absorbing alcohol.
The pill has undergone over three decades of research and development.
Myrkl is said to rid you of hangovers by rapidly breaking down alcohol in the 60 minutes before it reaches the liver.
The pill also claims to support immunity and boost energy levels.
There are two types of tablets in the product: one designed to be taken 12 hours before drinking and the other taken an hour before the drinking - just in case one casual drink turns into a night on the town.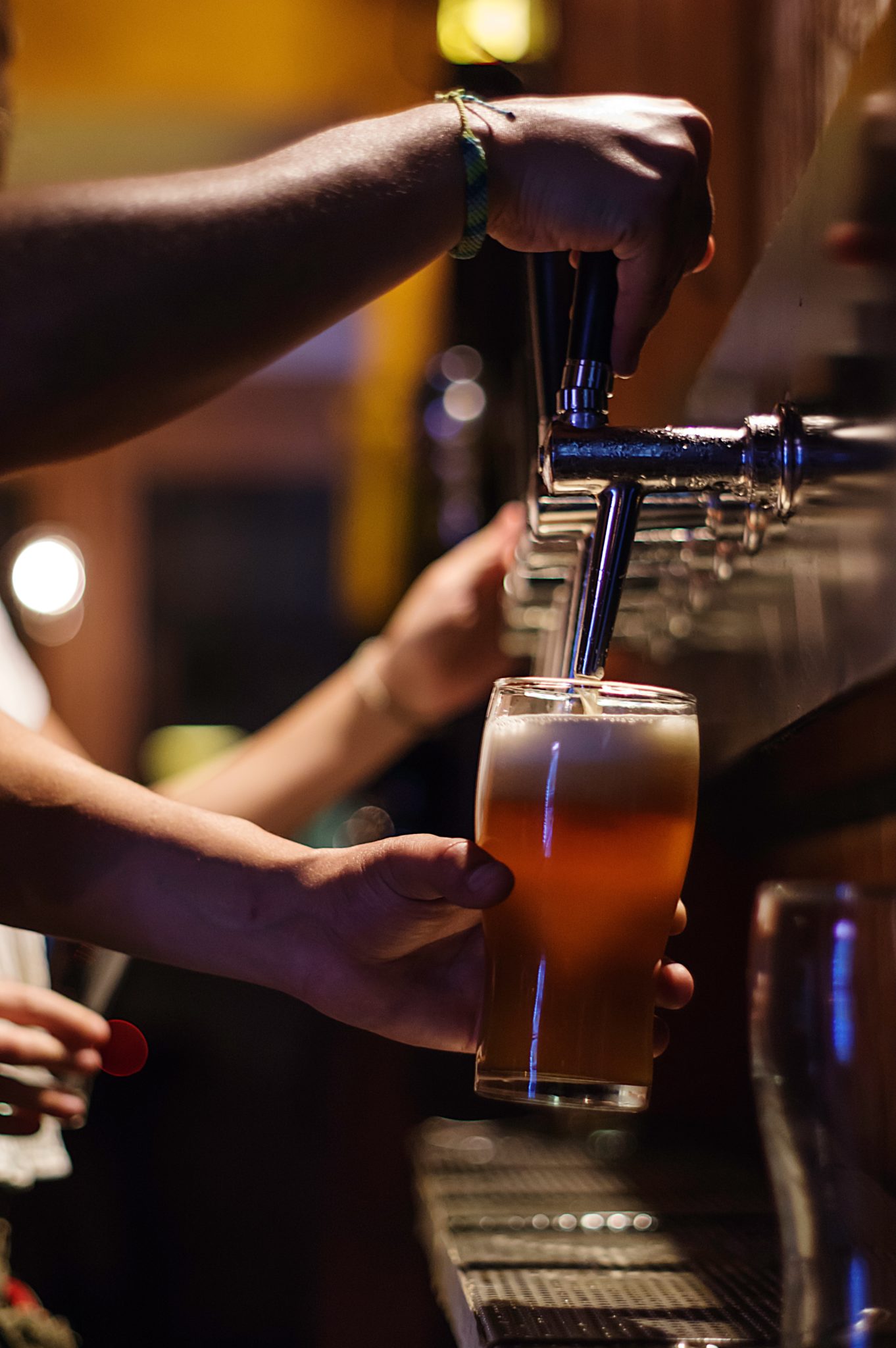 In the U.K., the pills costs £30 (around €35) for 30 tablets, with delivery to Ireland for an extra cost of  £5 (€5.85).
However, despite these pills bringing hopes of finally putting an end to nausea, headaches and the 'Sunday Scaries'– many are sceptical of their efficiency.
Speaking about the new product, Sally Adams, an associate professor from the University of Birmingham's School of Psychology has said that a lack of research makes finding a true "hangover cure" a challenging feat.
Håkan Magnusson, CEO of Myrkl, said: "While Myrkl is in no way designed as an excuse to drink beyond NHS guidelines, nor does it stop you getting drunk, we are really convinced Myrkl is a game-changing product for those regular moderate drinkers."
Want to see for yourself? You can find it here.