5 amazing recipes to try at home
If you're looking for something to take your mind off the current global pandemic, this might do the trick.
Here are five amazing recipes for you to try out at home:
1. Glenisk Baked Raspberry Oats
Ingredients:
1 tsp oil
4 eggs
4 tbsp water
300g Glenisk Vanilla Irish Strained Protein Yogurt
4 tbsp desiccated coconut
120g oats
100g frozen or fresh raspberries
Method:
Lightly oil an ovenproof dish or individual ramekin dishes.
Whisk the eggs, Glenisk yogurt and water together in a large bowl.
Add the desiccated coconut and oats and continue to whisk until well combined. Finally stir through the raspberries.
Pour the mixture into a large ovenproof dish or individual ramekins.
Bake in the oven at 200°C/180°C fan/400°F for 20-25 minutes or until a skewer comes out cleanly. You can also cook in a microwave on high for 10 minutes.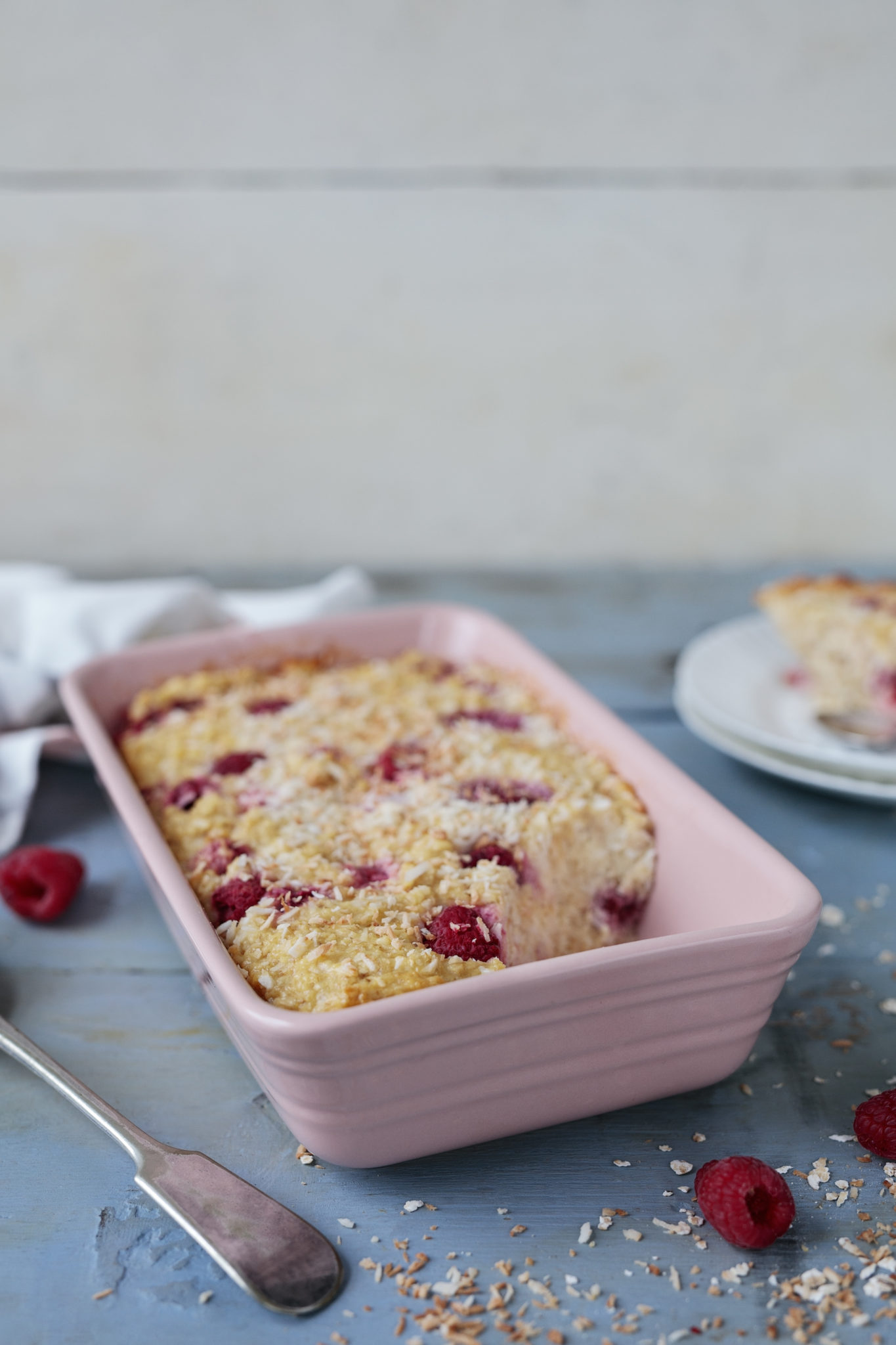 2. Glenisk Spiced Lentil & Carrot Soup
Ingredients:
1 tbsp coconut oil
2 celery stalks, diced
2 cloves garlic, minced
1 medium onion, diced
400g carrots, diced
140g red lentils
2 tsp cumin
3 tsp paprika
1200ml hot vegetable stock
1 tbsp Glenisk Natural 0% Fat Irish Strained Protein Yogurt
Salt and pepper
Method:
Heat a teaspoon of coconut oil in a large saucepan over a medium heat.
Add the garlic, celery and onion to the pan, reduce the heat and allow the vegetables to sauté.
Once the onions and celery become translucent, add the carrots and allow to sauté for about five minutes.
Mix the spices and lentils through and heat gently for about three minutes.
Add the vegetable stock and bring the pan to a boil. Reduce the heat to a simmer and cover with a lid for about 20 minutes until the lentils have absorbed the stock and plumped up.
Remove from the heat and blend the soup with a handheld blender or food processor to your preferred texture.
Serving suggestion: topped with a dollop of Glenisk yogurt and sprinkle of smoked paprika served with slice of Oat & Seed Yogurt Loaf.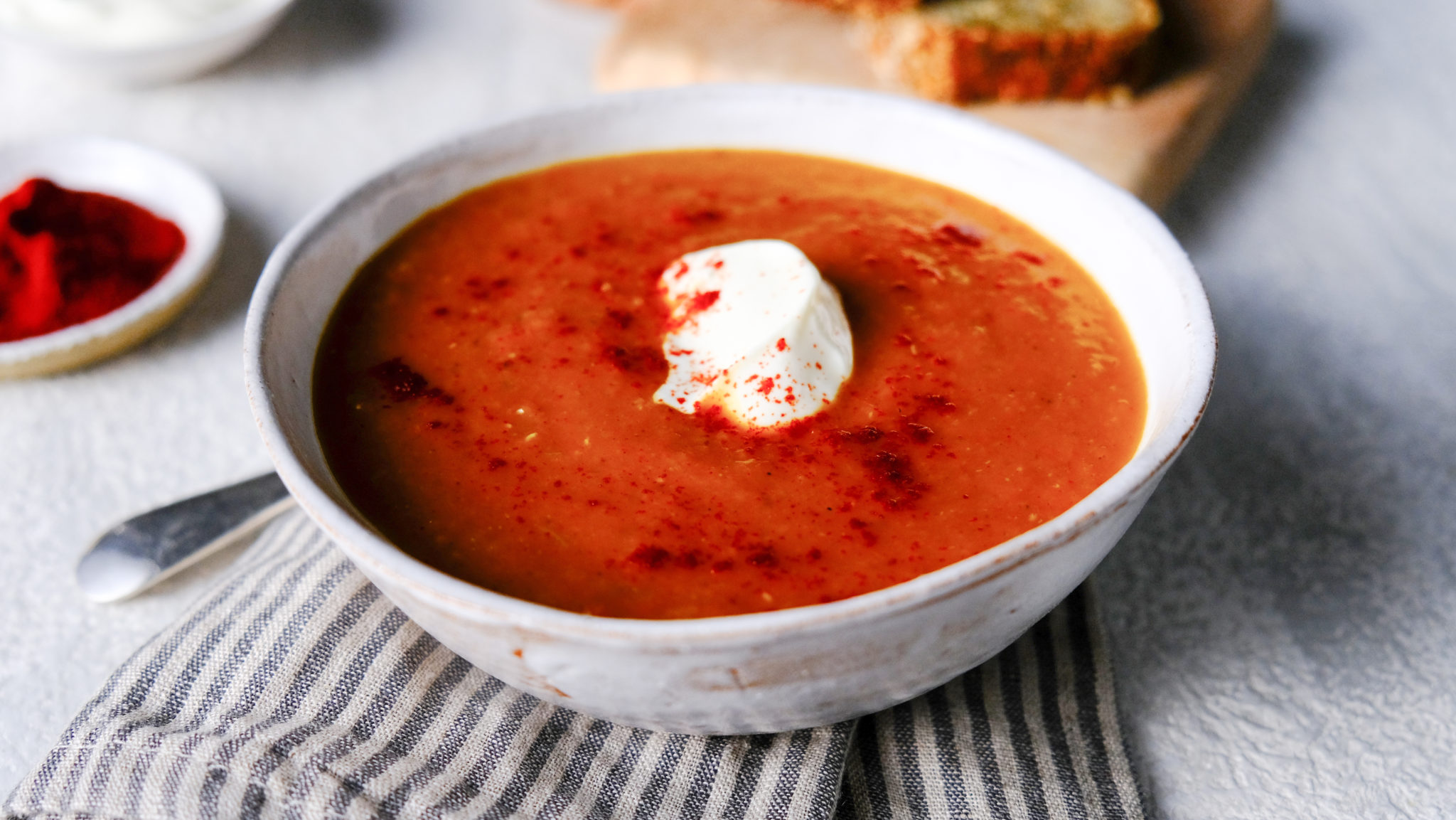 3. Potato Skins
Ingredients: 
6 small to medium sized russet baking potatoes
Extra virgin olive oil
Kosher salt
Freshly ground pepper
6 strips of bacon
4 ounces grated cheddar cheese
1/2 cup sour cream
2 green onions, thinly sliced, including the greens of the onions
For the full method on how to cook, go here.
4. Porridge Bread
Ingredients:
1 tub of Glenisk Organic Low-Fat Natural Yogurt 500g
360g of porridge oats
1 egg
3-4 tbsp milk or almond milk
2 tsp of bicarbonate of soda
1/2 tsp salt
Optional: 1 cup of mixed nuts or seeds; Chia seeds, pumpkin seeds, walnuts, etc.
Method:
Preheat your oven to 180°C / 350°F / gas mark 4. Grease a standard loaf tin (2lbs/900g - 18.5cm x 11.5cm x 9cm) using butter or simply use parchment paper.
In a mixing bowl combine the Glenisk yogurt, egg, milk and bicarbonate of soda.
Stir in the oats, salt and cup of mixed nuts and seeds (if you so wish).
Ensure all ingredients are well blended into a doughy texture and then transfer mixture to loaf tin.
Cut a line down the centre of your loaf and sprinkle with a few nuts and seeds.
Place in the oven and cook for 45-55 minutes (depending on your oven).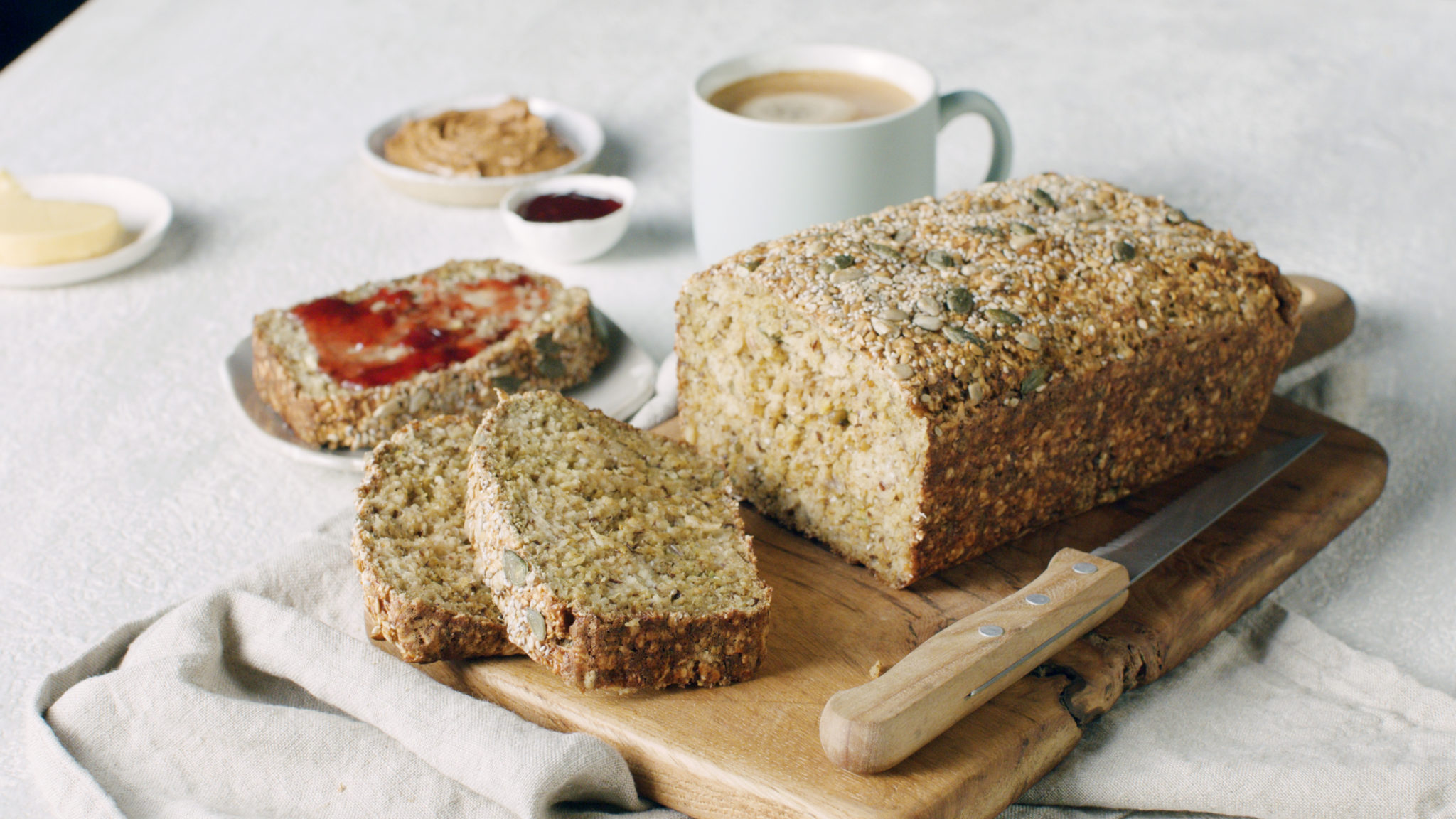 5. Donuts
Ingredients: 
500g strong white bread flour
60g golden caster sugar
15g fresh yeast, crumbled
4 eggs
zest ½ lemon
2 tsp fine sea salt
125g softened unsalted butter
about 2 litres sunflower oil for deep-frying
caster sugar, for tossing
For the full method on how to cook, go here.
Happy cooking!