Guinness has announced its next Guinness Live & Rising event, which will take place on Thursday 19th October in The Landmark, Dublin hosted by Irish pop band Wild Youth.
For one night only Wild Youth & guests will host an intimate Jazz inspired evening to give a taste of what is in store for Guinness Cork Jazz Festival.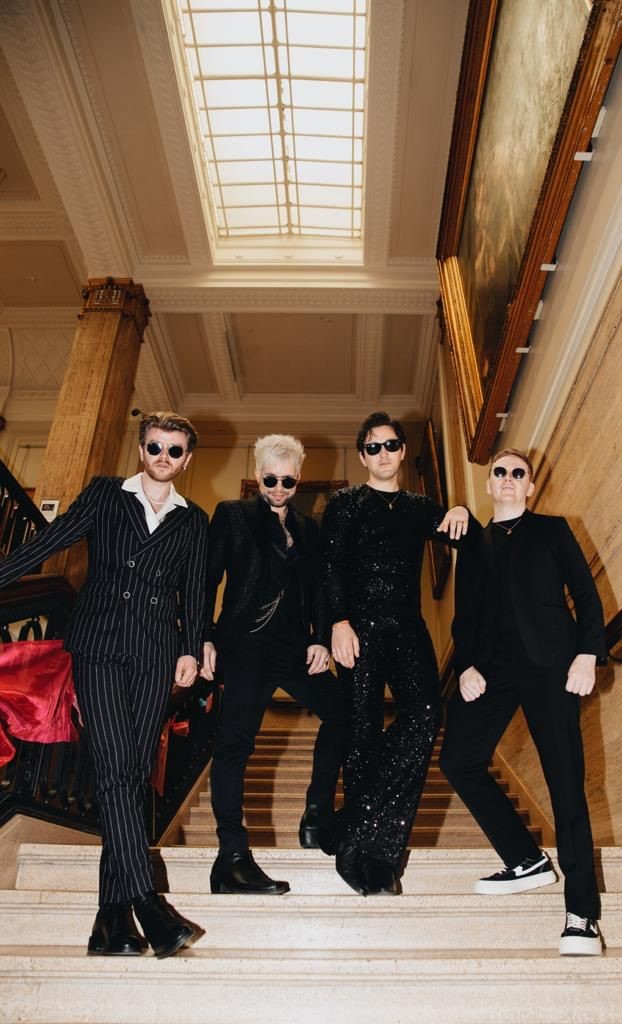 Throughout the evening expect musical performances from Wild Youth themselves and guests including neo-soul rising stars Qbanaa who brings pop and Jazz together through her music, R&B and soul singer-songwriter Melina Malone, and TBL8 Brass who is leading the brass revolution that has been making waves in Ireland so expect a mix of Jazz, Funk and Pop with instrumental brass flips. Lastly, there will be delicious New Orleans style food served up throughout the night for guests to enjoy, bringing flavours of Jazz to Dublin through music and food.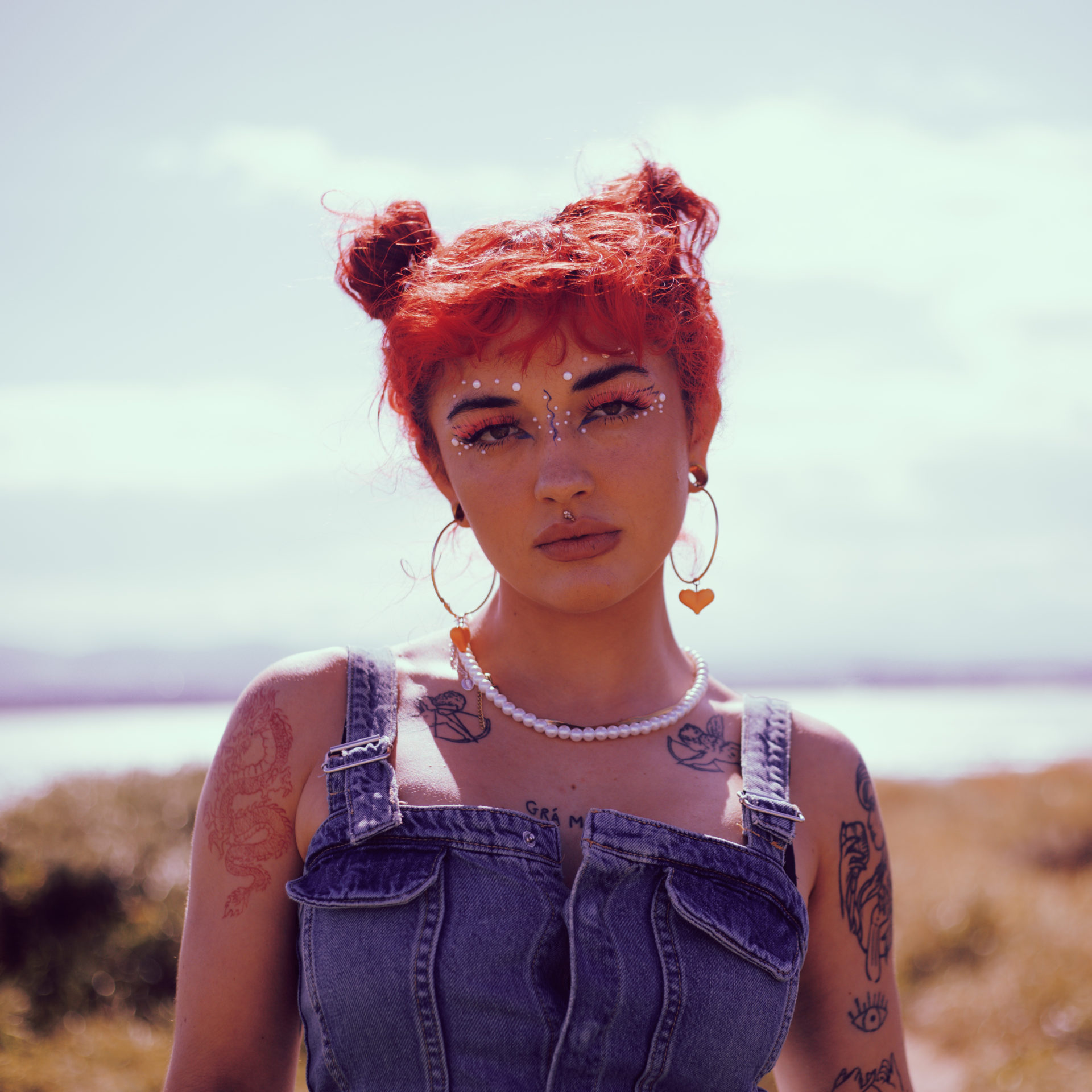 Guinness Live & Rising, is an initiative celebrating Irish pubs across the country, showcasing the role they play as homes and hosts of incredible experiences in music, food, sport and the arts. Guinness has hosted a number of events so far across the country. Kicking it all off in O'Connell's Galway with Black And Irish, followed by Jerry Flannery's Bar, Limerick with sports broadcaster Valerie Wheeler, Common Market Belfast with Irish DJ Tara Kumar, J.M Reidy with acclaimed artist Maser, Reardens, Cork with singer-songwriter and producer Erica Cody and more recently The Church, Dublin with The Coronas frontman and singer-songwriter Danny O'Reilly.
Guinness Live & Rising launches with an initial 12-month programme of music, food and sports events in pubs across the country. The programme has been specially designed to showcase the unique creativity, culture and craic that can only be found in an Irish pub.
Wild Youth said: "We are thrilled to work with Guinness to bring the next Guinness Live & Rising event to The Landmark in Dublin. We have always been influenced by Jazz music, so we're very excited to incorporate it into the evening, giving a taste of what is in store for Guinness Cork Jazz Festival. The intimate evening will include live performances, incredible New Orleans style food, and a few surprises along the way. What better place to spotlight creatives than the pub, the home of incredible experiences, where many up-and-coming talents have started their careers. We've an amazing line up on the night and we are excited to bring you all along with us".
The series was launched in epic fashion by global superstar Dermot Kennedy who performed in the Guinness Storehouse on May 2, with the special evening hosted by Tara. The next day Dermot surprised fans with special pop-up pub performances in The Long Hall, Devitt's and Toner's where he was joined by Aimee, Somebody's Child and Niamh Bury. Now, Guinness Live & Rising will showcase further unique collaborations with new and established talent from the worlds of music, food, sport, and the arts over the next 12 months in pop-up pub events.
With a limited number of free tickets up for grabs, they are expected to be gone fast. Book yours here to avoid disappointment: https://www.eventbrite.com/e/guinness-live-rising-at-the-landmark-with-wild-youth-tickets-732683765867?aff=erelexpmlt
To find out about Guinness Live & Rising and get tickets to other upcoming events, join the Guinness community at: https://gcms-guinness.diageoplatform.com/en-ie/experiences/live-and-rising
Guinness Live & Rising is a strictly over 18s event.
Enjoy GUINNESS responsiblyVisit www.drinkaware.ie
#LiveAndRising