Dublin will be hosting four Euro 2020 matches.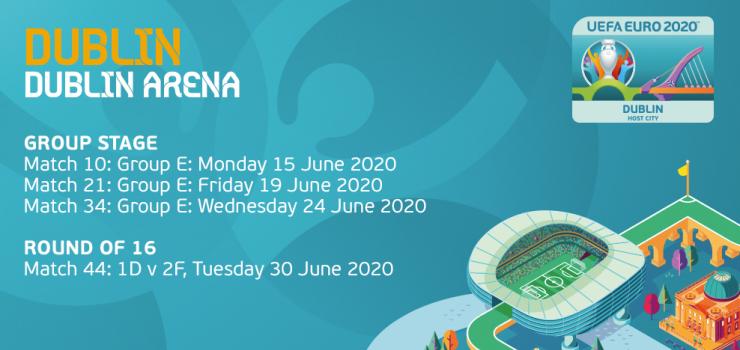 To celebrate Dublin City Council has teamed up with the FAI for a three-day football event.
The final date of the event is taking place this Saturday 1st December.
You'll be able to test your football skills in cages and skill stations. Peter Collins will be on the decks, the Spinis will be down there too and there's lots of prizes up for grabs!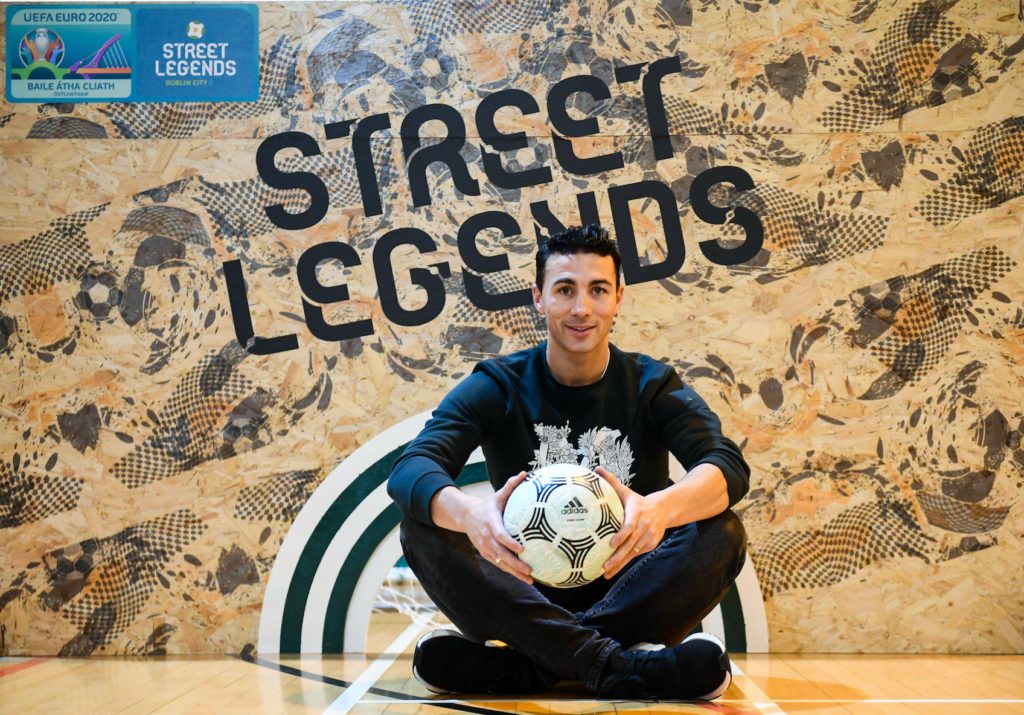 Street Legends is taking place on Commons St. from 15:00 - 18:00.
You can find more info here.