Pizza. It's just the greatest thing to ever happen.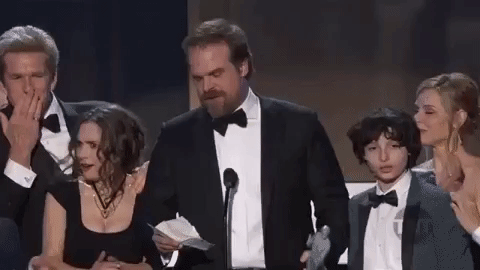 There's nothing better when you have pizza for dinner and there's left overs for you to enjoy the next day. You can pretend all you want, but you've definitely had pizza for breakfast at some stage in your life!
The team over in Delish have shared their recipe for their breakfast pizza - and we are DRIBBLING. 
This is the perfect treat to try this weekend...
Breakfast Pizza
1 lb. frozen shredded hash browns, defrosted
6 large eggs
2 c. shredded Cheddar
salt
Freshly ground black pepper
Cooking spray, for pan
6 strips bacon
Chopped fresh chives, for garnish
If you're feeling particularly adventurous, there's also breakfast in a mug recipes - and they look divine! Check those out below.
Brekkie for the weekend sorted!