Raft Race Against Homelessness
 The Annual Depaul Raft Race Against Homelessness returns to Dublin next week.
36 teams with participate in the event taking place at Grand Canal Dock on Thursday.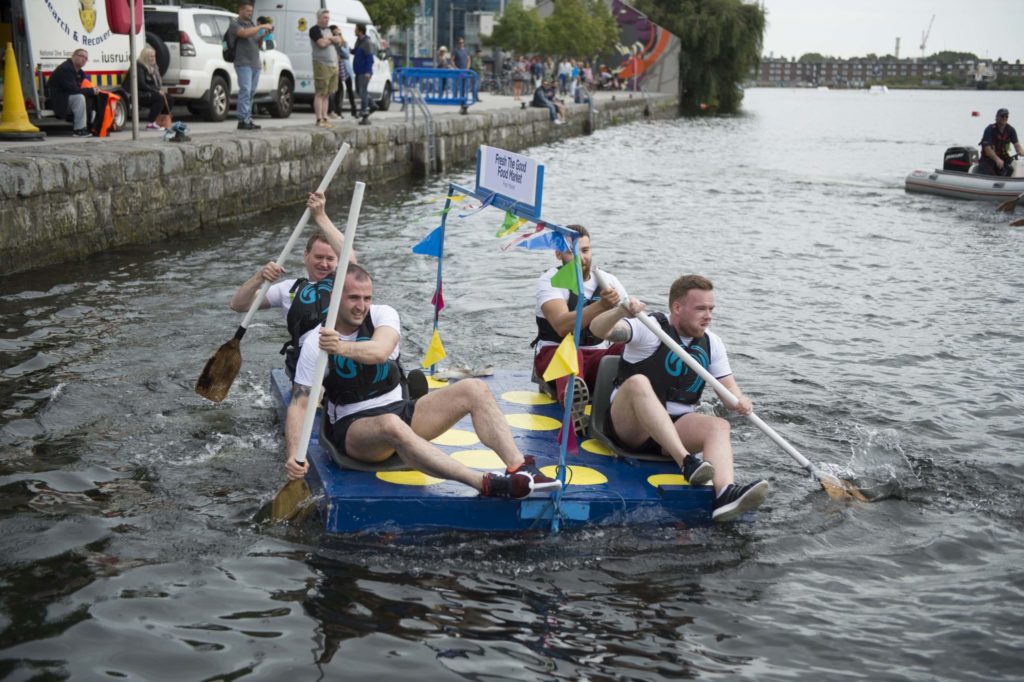 Company teams will battle it out around the basin in pursuit of the Winner's Cup.
The first race kicks off at 5.40pm with the final scheduled for 8.20pm.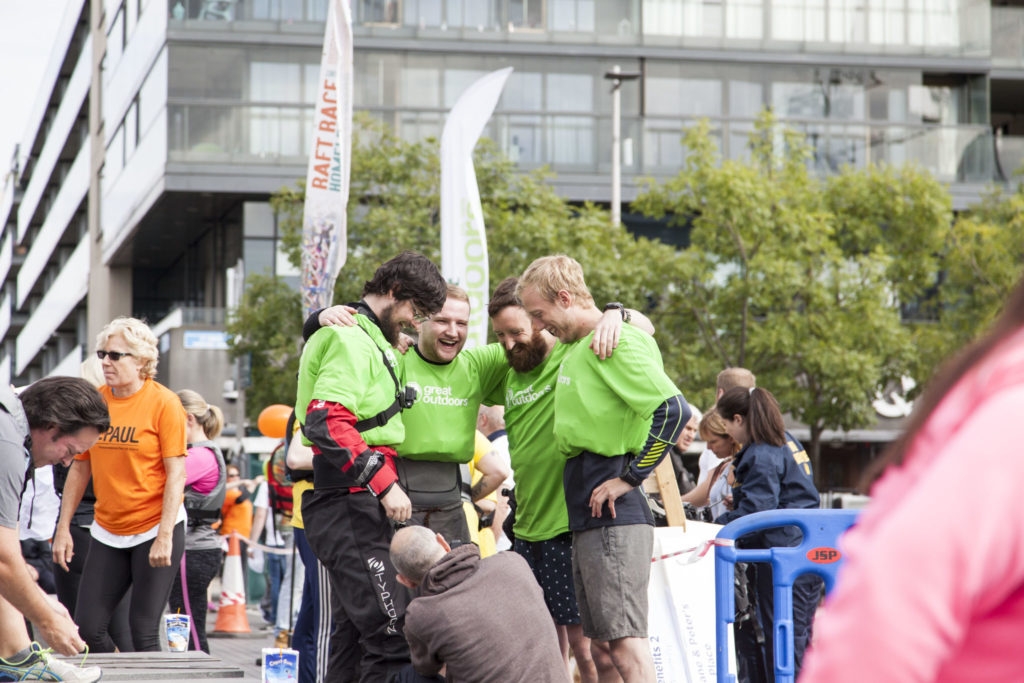 The public are invited to come on down, watch the races and get involved in the festivities.
There will be lots of other exciting events including a football shoot-out competition, a face painter, a DJ and a ukulele band.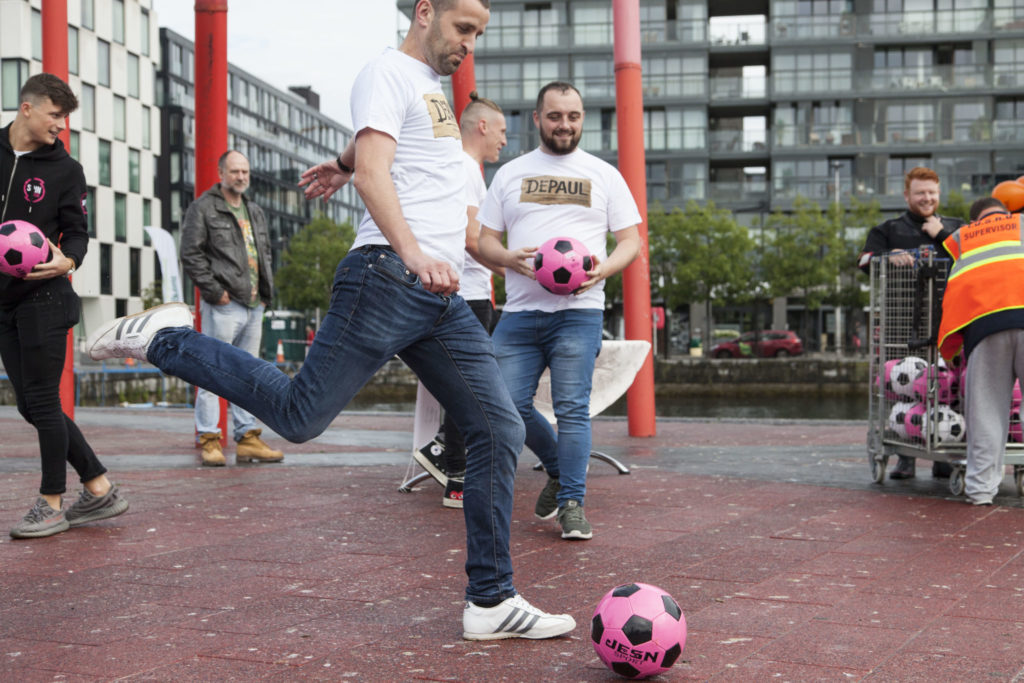 Depaul
Depaul is a charity supporting people who are homeless or at risk of homelessness.
They have 19 services across Dublin providing accommodation and community based services to those most in need.
These groups include families, people with acute addictions, migrants, people with mental health issues and women leaving the criminal justice system.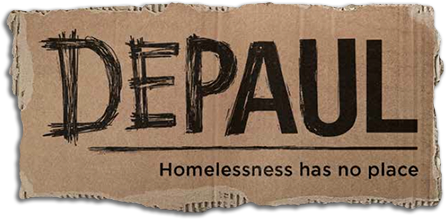 For more information check out the Depaul website.
Raft Race Against Homelessness is happening on Thursday 27th June.