Hare Squead and Conor Maynard surprised fans with a secret gig in Dublin last night.

Those who were lucky enough to bag tickets to the event were treated to an evening of music, food, drinks & a chance to win a Full Moon holiday to Thailand.
Jealous? Us? Never.
What was it all about? It is to celebrate the new cider in town and it goes by the name OUTCIDER.
OUTCIDER's artwork, has been designed by Dublin graffiti artist, James Earley. It's totally in your face and like nothing else out there.
Contemporary muralist and graffiti artist, Earley is best known for his vivacious and expansive street work, which celebrates Irish heritage.

If last night's gig sounds up your street, just wait until you see what the people at Outsider HQ have in store next.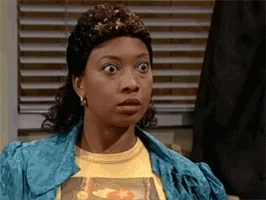 Why not join their new WhatsApp Group?! Members of the Outcider WhatsApp group can win amazing prizes all summer and receive alerts about the next Outcider event. Just add the number 085-8779300 to your WhatsApp contacts and send your date of birth to the same number.
*Users must be over 18 and send their birth date to enter the group.
Enjoy Outcider responsibly. Visit outcider.ie.