Finding the perfect gift for your Mum can be difficult. If you're feeling a little bit panicked about what to choose for her, well fear not. 
We've put together a list of things that you could give to your Mum this Sunday. 
Flowers 
It may seem like a cliché present, but who doesn't love flowers? They're such an easy way to bring a smile to someone's face and are a great way to show your appreciation.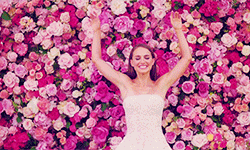 A Cosy Knit 
Mammies never get tired of telling us that we 'need to wrap up going outside or we'll catch our death.' Gift her with a big cosy jumper to keep her warm. 
Topshop, €50 
Scented Candles 
They'll leave the house smelling lovely and will be nice for her to light when she's putting her feet up in front of the telly. 
Jo Malone, €52 
Slippers
Slippers are always a great treat. After a long day on her feet, she'll be thankful she's some cosy, fluffy goodness to pop her feet into.
Asos, €17 
Books
If your Mum is a bookworm, she'll be delighted with a book to read. Pick something by her favourite author or genre.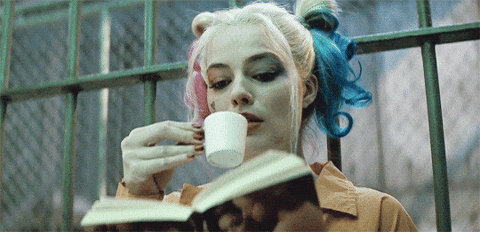 Voucher 
It could be for a restaurant, salon or shop. It will allow her to splash out on herself, pick exactly what she wants and she won't have to pay a cent!