Gavin and Stacey quiz
Pamela Shipman actress Alison Steadman is hosting a virtual Gavin and Stacey quiz this Thursday night.
She'll be joined by her onscreen son, Mathew Horne who plays Gavin in the show.
It's all in a bid to raise funds for the charity Marie Curie.
Alison appeared on This Morning during the week to promote the quiz.
The Pamela actress admitted, "I'm a little bit apprehensive."
"But I want to do it because it's a great way of raising money for Marie Curie."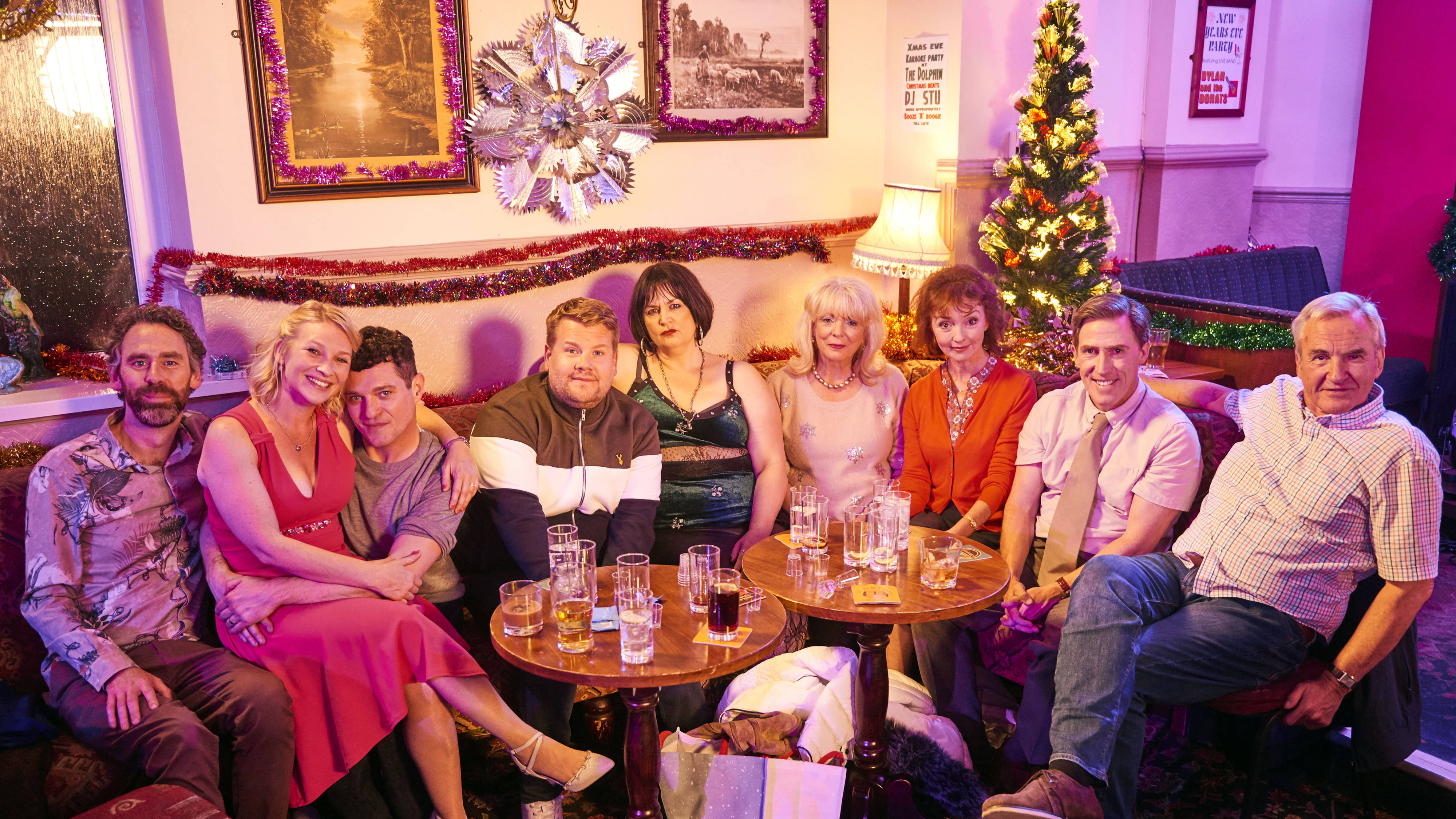 Alison explained, "Marie Curie are desperate for some funds in this awful time we are living in. Charities are losing money."
"Marie Curie needs to make £2.5 million a week to keep nine hospices going and keep their amazing nurses and staff going."
The quiz takes place this Thursday 21st May at 8:15pm.
The Gavin and Stacey quiz is part of a number of charity quizzes run by Marie Curie.
Jim Carter and Imelda Staunton have also teamed up to bring us the, 'Mr Carson and Prof. Umbridge's Ultimate Pub Quiz.'
They're referring to his Downton Abbey character and her Harry Potter character.
Click here to find out more and to sign up for the Gavin and Stacey quiz.