Why is this only coming to our attention AFTER the long weekend? 
Last week it was revealed that a special Dublin version of Monopoly was being made, and now we have a version that is solely dedicated to one of the best 90s shows - Friends.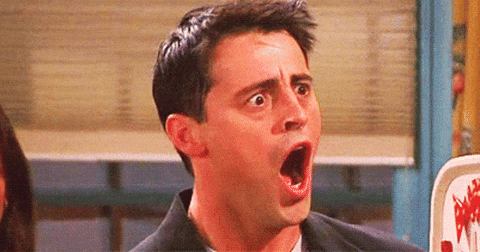 Players can be either Ross, Chandler, Monica, Rachel, Phoebe or Joey. You can also choose an iconic item from the show such as Ross' dinosaur or Phoebe's acoustic guitar. 
You can purchase it here. Game night just got a whole lot more interesting..