Longitude 2020
This day last year the Longitude 2019 lineup dropped.
So that got us thinking, who will be heading to Marlay park in July 2020?
 

View this post on Instagram

 
We've had a looking into our crystal ball...
And checked out touring schedules, other festival announcements and upcoming releases.
Here are 10 acts we think could play Longitude 2020:
A$AP Rocky
Rocky was due to headline the Friday night of Longitude 2019.
He was arrested in Sweden for assault just two days before the gig.
And on the first day of the festival promoters revealed that Ski Mask The Slump God would replace the Praise The Lord singer.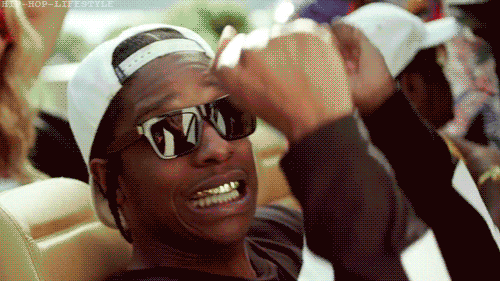 A$AP has already announced a number of 2020 European festival dates, none of which clash with Longitude.
So we think there's a good chance we could see him headline this year.
Chance The Rapper
Chance The Rapper is another 2019 headliner that dropped out of appearing.
Towards the end of June last year promoters tweeted, 'Unfortunately Chance The Rapper is no longer able to perform at #Longitude2019.'
We never got further explanation and Chance was replaced by Stormzy.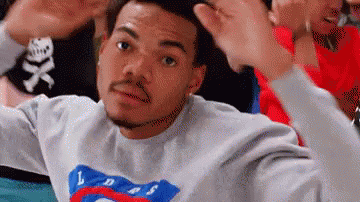 Like A$AP, Chance is on tour next year playing a number of US gigs in January and February.
Could he be set to make up for last year?
Charli XCX
Charli XCX has yet to play Longitude Festival.
And she's just been announced for the festival's UK counterpart Latitude.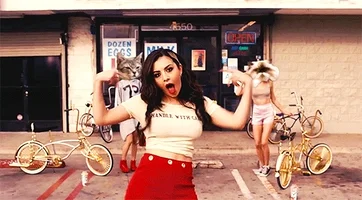 She's set to headline the BBC Sounds Stage at the Suffolk weekender which happens in mid July.
While Charli has yet to announce a European tour she will surely be touring her new record.
The White Mercedes singer dropped Charli, her third studio album, in September.
Joy Crookes
2019 has been a huge year for Joy Crookes.
Born in London to parents from Ireland and Bengal, the artist is boasting big streaming numbers.
In addition, she's on the Latitude 2020 lineup so we'd be surprised if she didn't pop up for a slot in Marlay Park.
Kanye West
OK, so this one might be a bit of a stretch, but in our defense Longitude Festival promoters are known for booking huge hip hop headliners.
2016 was Kendrick Lamar.
2017 was Stormzy and The Weekend and 2018 was J.Cole, Travis Scott and Solange.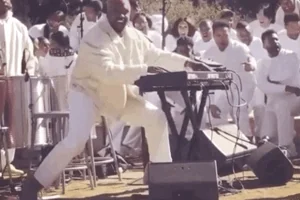 Kanye returned this October with his ninth album Jesus Is King. 
He played a handful of November gigs in the states, but we feel a big tour coming on.
The artist has yet to play the Marlay Park festival, could 2020 be the year?
DaBaby
DaBaby is one of the hottest rappers on the planet right now.
His second album Kirk dropped in September and topped the US Billboard 200.
The video for the record's second single BOP has racked up over 63 million views in two weeks.
In addition, DaBaby cleaned up with Grammy nominations - he's up for Best Rap Performance and Best Rap Song.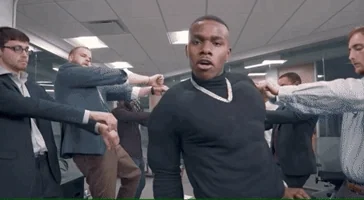 DaBaby has yet play Longitude Festival and has all the makings of a 2020 headliner.
He's playing Croatia on 4th July and Belgium on 10th so he'll be on the continent...
21 Savage
Another potential Longitude 2020 headliner and another artist who's had a huge year is 21 Savage.
He's bagged big streaming numbers, Grammy nominations and made this year's Forbe's 30 under 30 list.

21 spent this year touring his most recent album I AM > I Was.
And while he hasn't announced any 2020 dates so far, we think we'll some new music and a run of festival slots next year.
Arlo Parks
Arlo Parks is definitely an artist to watch for 2020, and the Longitude promoters like to schedule RnB acts.
SZA, Sampha and Solange have all played the Marlay Park weekender.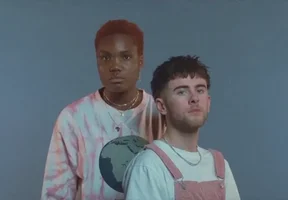 Parks has recently released a five-track EP called Sophie and we reckon she will be on the festival circuit next year.
She's got a number of European dates booked in for February and March.
And she's set to play Mad Cool festival in Spain on 11th July.
Hare Squead
Hare Squead returned this year as a duo, releasing 100 Miles in March.
They've since dropped two more tracks, the most recent, Meeting With Myself, featuring a Jay Prince collaboration.
The last time Hare Squead played Longitude Festival was 2016 so they're well overdue a return.
Little Nas X
It's hard to have a conversation about 2019 hip hop and not touch on Lil Nas X and the phenonmenon that was Old Town Road. 
The Longitude promoters, in recent years at least, have been booking the hottest rap artists on the planet so we wouldn't be surprised to see Nas X on the line up.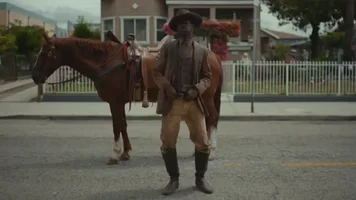 So far he has just one 2020 date announced - Stagecoach Country Music Festival in California on 24th April.
So we know he's playing festivals next year and as it stands his entire summer is free...
 

View this post on Instagram

 
Remember, these are just guesses based on internet snooping!
But if last year is anything to go by we're expecting a lineup announcement any day now so stay tuned...