Tommy Fury on Molly-Mae Hague's natural lips
Love Island's Molly-Mae Hague had her lip filler completely dissolved last week.
She shared the process in a video on YouTube and even filmed her boyfriend Tommy Fury's reaction.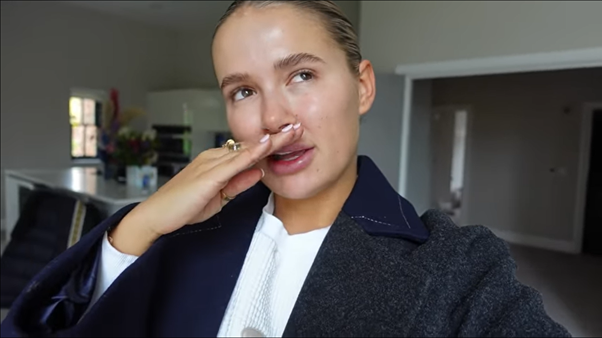 Molly began her video by saying this is something she's been putting off for the past six months now.
"My lip filler journey has been a very, very long one," the social media star explained.
She revealed she's been getting filler in her lips since she was 17, "which is literally ridiculous."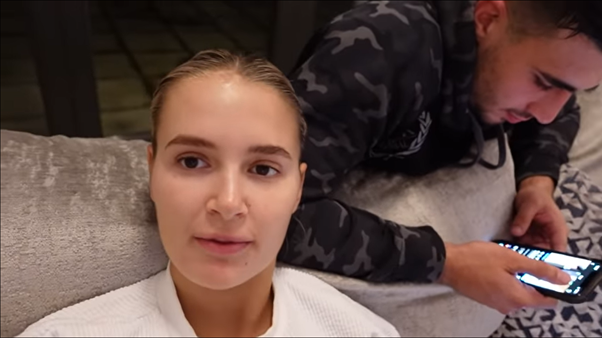 Molly shared that she's going on a bit of a journey to return to her natural looks.
She revealed she's been getting her teeth done, and has also had fillers in her face dissolved.
"I feel like I'm really starting to go back to the way I looked before I had filler and I'm really, really happy about it."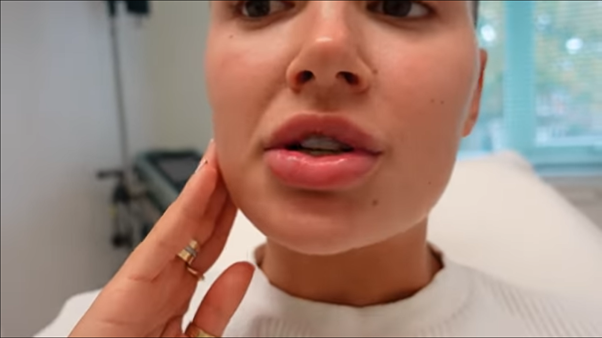 Later in the video, Molly records herself getting the fillers dissolved.
She warns fans that it happens three minutes and 48 seconds into the clip in case anybody wants to skip that part.
Half way through the video, Molly's sitting on her couch when Tommy appears behind her.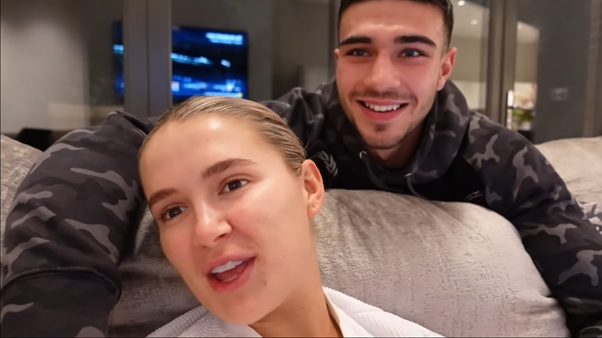 When asked what he thinks of her lips, he shows her a picture on his phone of a character from Howl's Moving Castle.
The character is old and her lips are shriveled.
Molly can't help but laugh before Tommy assures her he does actually like her natural lips.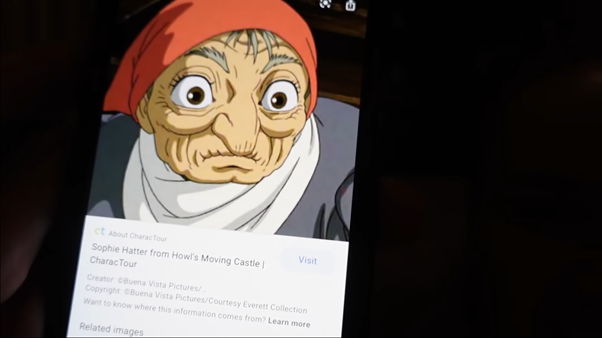 "To be fair, in my honest opinion, I like them better because they look more natural."
"You used to look at your lips and think, 'Yeah, you've had filling,'" Tommy admitted.
Watch the full video below:
Meanwhile, Tommy's Love Island bestie Curtis Pritchard has said he's been, "pied off," by the boxer.
Read more here.