Kylie Jenner pranks her celebrity pals
Kylie Jenner has teamed up with her family to prank some of her most well-known celebrity pals.
She targeted Justin and Hailey Bieber, Travis Scott, Addison Rae and loads more.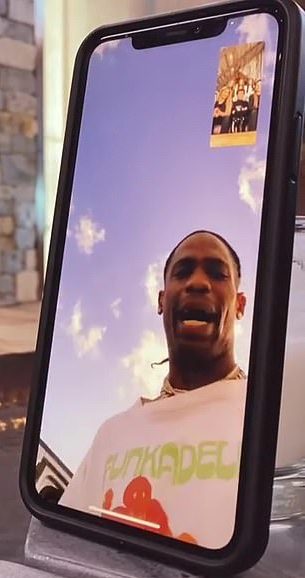 The prank was actually pretty simple.
Kylie, Kris, Khloé, Kourtney, Kendall and Kim, gathered in front of Kylie's phone camera.
They face-timed their friends but sat very still and didn't utter a word on the call.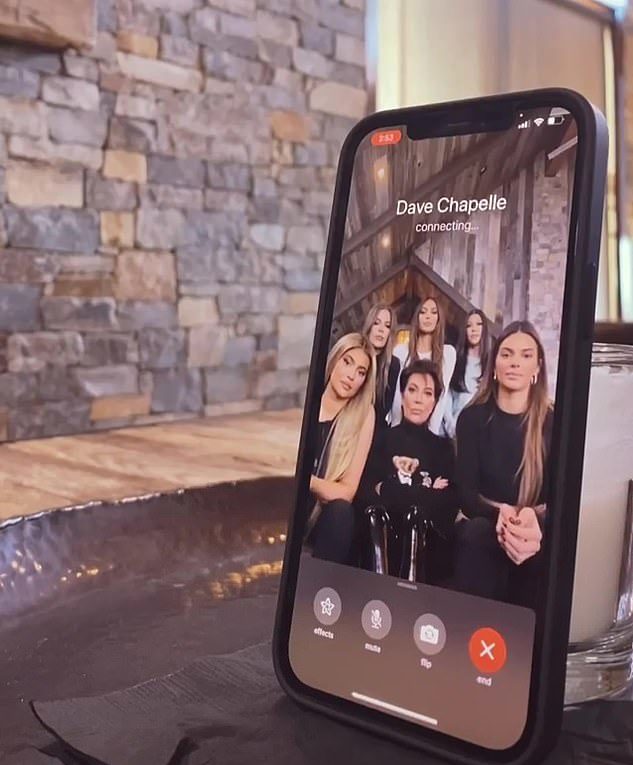 Understandably the stars were extremely confused when they answered.
When they rang Tristan Thompson, he said, "Heyyyy... what the-?"
While Justin Bieber replied, "Hey you guys..."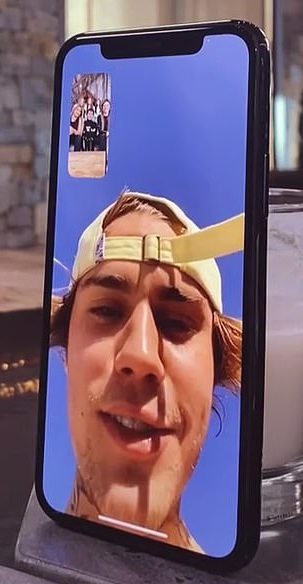 When no one responded, he said, "This is... what is happening?"
Travis Scott answered, "What's going on?" When no one responded, he said, "Bye..."
Addison Rae appeared to be getting her eyebrows done when they called.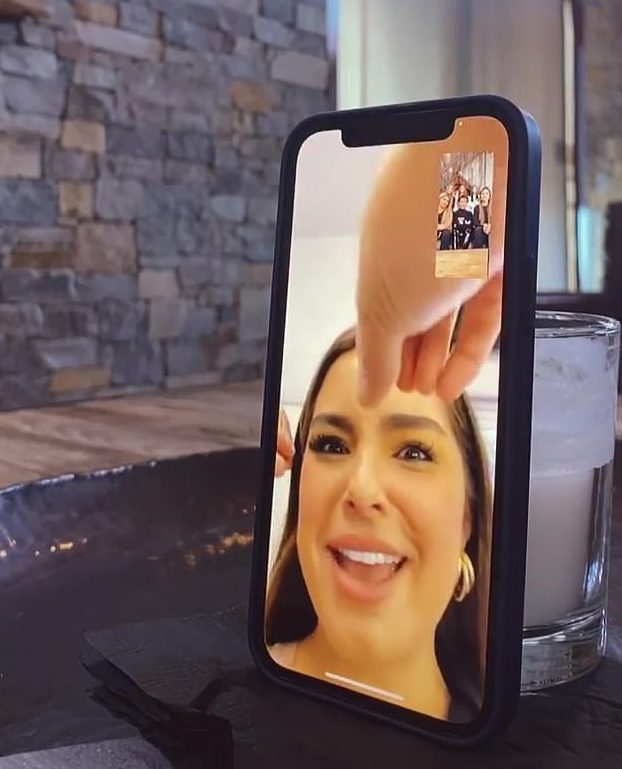 She looked super confused as she said, "Hi..."
Dave Chapelle simply shouted, "Holy sh*t."
And Hailey Bieber was dancing and chewing on something when they called.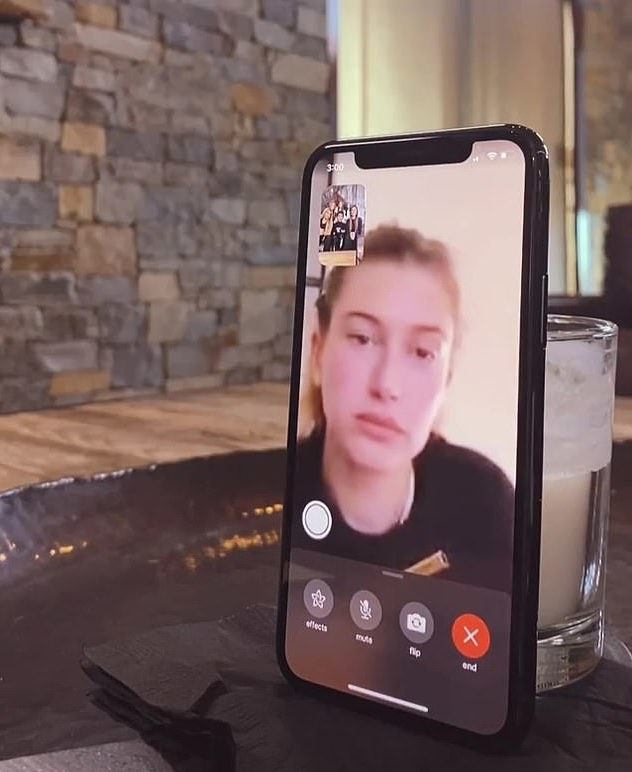 She froze for a second when she saw the family, and then said, "Hello?"
Kylie captioned the TikTok video, 'this was fun lol'
Watch the full prank below:
Meanwhile, speaking of Justin and Hailey Bieber, he spoke about their future plans in a recent interview.
He said he wants, "a little tribe," of children with her.
Read more here.