Thieves have stolen $10,000 worth of Guitars from Miley Cyrus, that's according to TMZ.
The guitars were stolen from her storage unit in San Fernando Valley a number of months ago.
A source told the publication that Miley initially believed a family member had borrowed them but that it wasn't until today that she realised they were actually stolen.
It's unknown how the thieves managed to make their way inside the unit.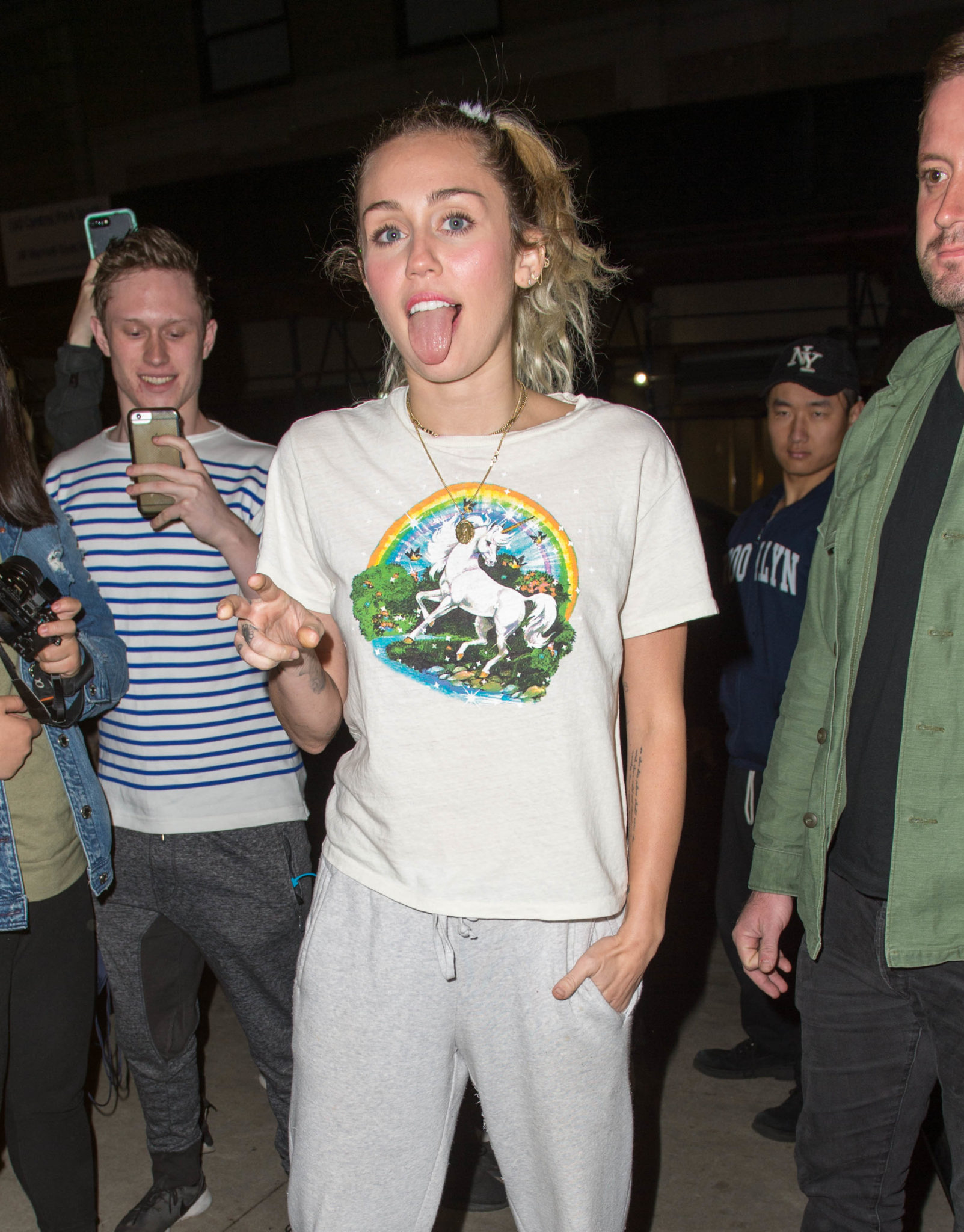 The singer has been going through a hard time. She and Liam Hemsworth lost their home to the California wildfires.
At the time, Liam took to Instagram to share a picture from the aftermath of the Woosley Fire.
Miley is yet to comment on the reports.