Sounds like Taylor Swift and Travis Kelce are ready to take their relationship to the next level!
The pair who just spent two nights in Argentina together for the singers Eras Tour are apparently ready for their parents to meet each other.
The lovebirds are reportedly having their parents meet at Monday night's Philadelphia Eagles vs. Kansas City Chiefs game - We can't even COPEnhagen!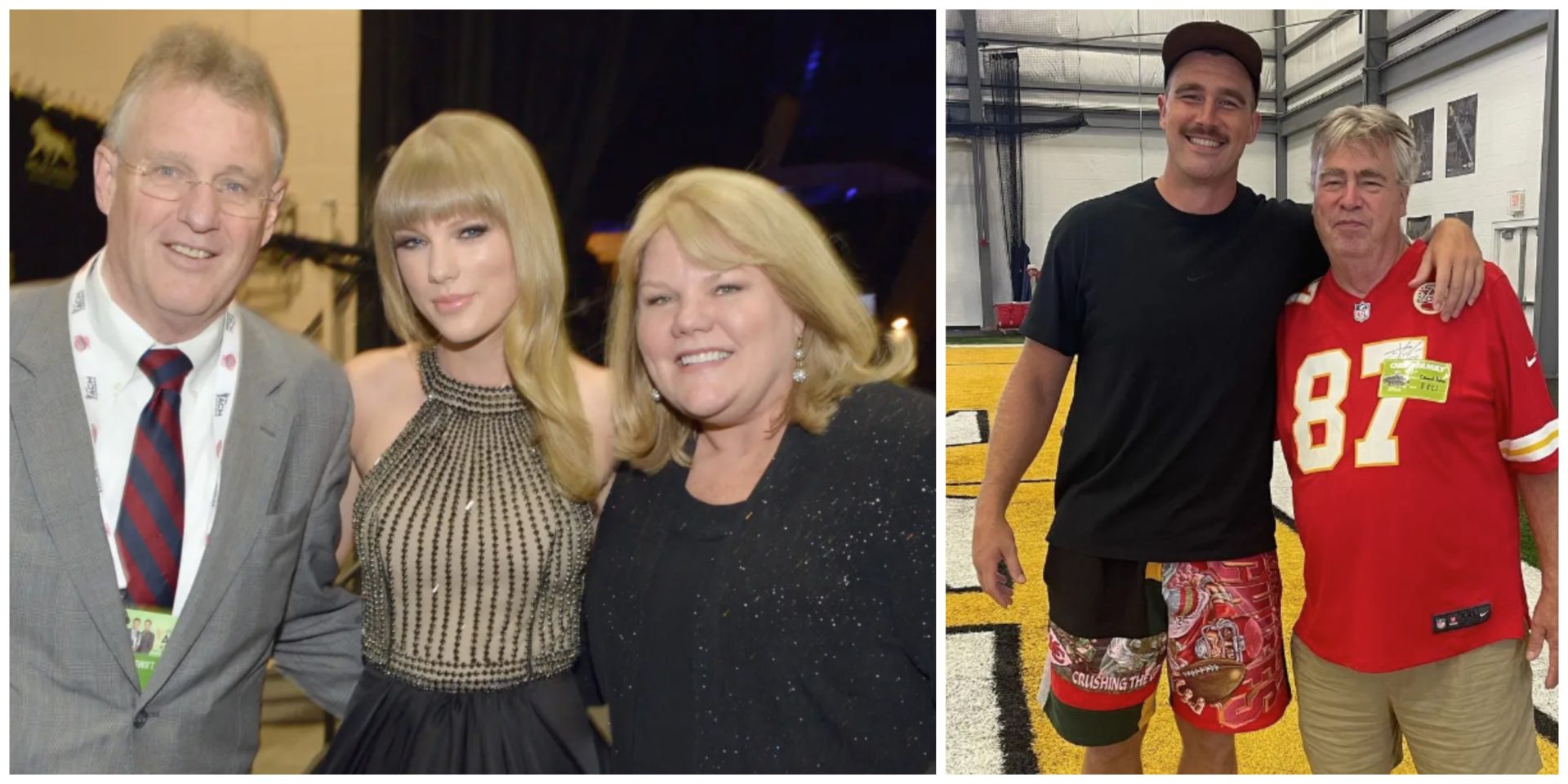 A source said: "Taylor and Travis have met each other's parents so it only makes sense that they'd want their parents to meet each other as things between them are getting really serious,"
"Taylor and Travis both have a very close bond with their parents and it's really important that their families blend seamlessly, as well."
For all the latest entertainment stories, keep SPIN loud with Shannon Keenan on the hour everyday from 10am-5pm.