Joe Jonas nearly kissed Sophie Turner's stunt double
Sophie Turner's Game Of Thrones stunt double caused quite a lot of confusion on set.
In an interview with Nova's Smallzy's Surgery this week, Sophie reveals her husband Joe tried to kiss her stunt double.
However, he got a fright when he realised she wasn't his wife.
 

View this post on Instagram

 
Sophie was promoting her upcoming movie X Men: Dark Phoenix when the topic came up.
'On Game of Thrones actually I had a photo double that people would do double takes at because she looked so much like me, it was insane.'
'Even Joe went up to her at one point and tried to give her a kiss and he was like 'Oh, Sorry, sorry it's not Sophie, wrong one!'.'
The actress also has a stunt double for her new X Men movie but admits she's not worried about Joe getting confused.
'They don't really look like me, first of all, they are much fitter, have much more muscle and just better looking aesthetically in general.'
Joe and Sophie tied the knot in Vegas
The happy couple tied the knot in Las Vegas after the Billboard Music Awards last month.
Diplo shocked the internet when he live streamed the spontaneous wedding.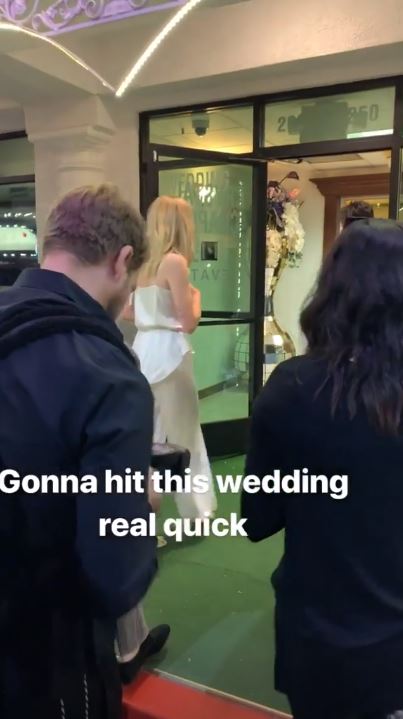 They had an Elvis impersonator officiate the ceremony while Diplo acted as their photographer for the night.
He shared videos and pictures of the happy couple at the alter.
However, it doesn't sound like they were too impressed with him sharing the wedding online.
In an interview with Porter Edit, Sophie admits she would have kept it a secret.
'It would have been better if no one had known, but I actually think it was funny.'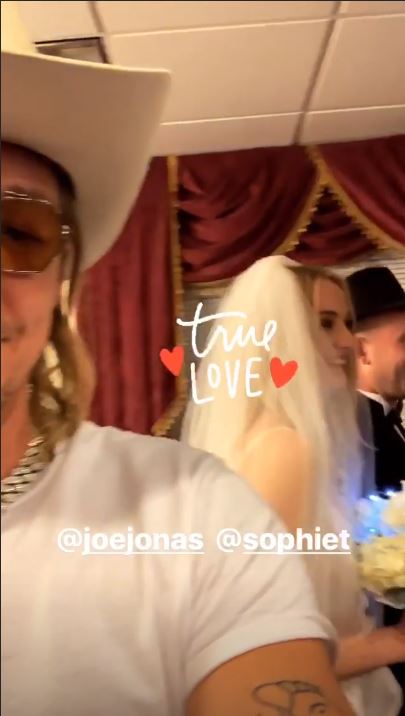 When asked how long she would have kept it a secret, she replied, 'Maybe not forever.'
'I think at some point I would have had to stop saying 'fiancé', but yes, I would have kept it a secret.'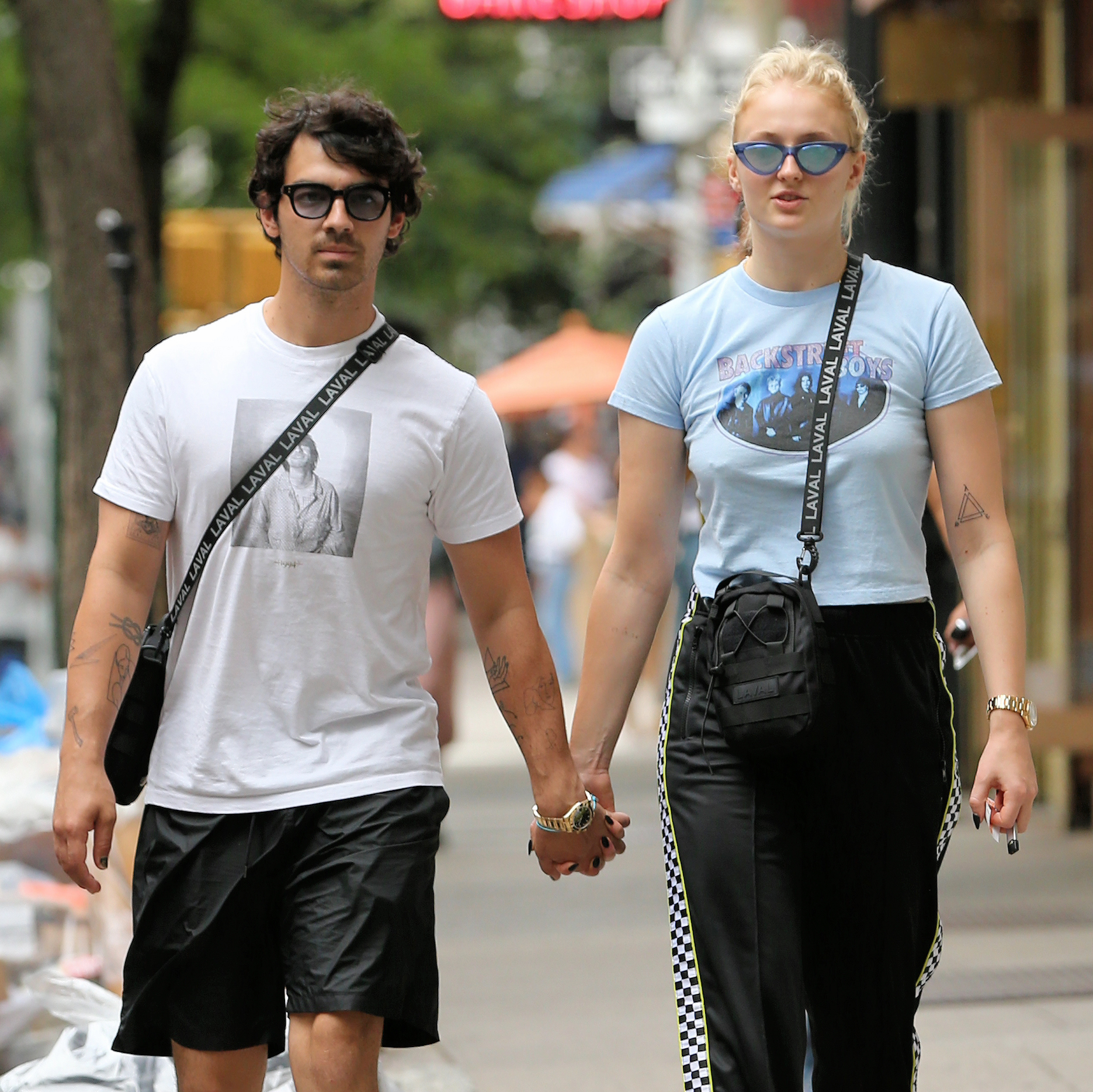 'Marriage is a private thing between two people and I think that's how it should always be.'
'It's not about the dress, it's not about the food. It's about being husband and wife, and being dedicated to each other forever.'
 

View this post on Instagram

 
It's reported they're planning a huge wedding in France for family and friends.
Read more about that here.