Rihanna dating A$AP Rocky
It's reported Rihanna is dating A$AP Rocky - this comes days after the revelation of her split from Hassan Jameel.
They were spotted getting close in New York this month where it's alleged they shared a hotel room.
A source tells The Sun this week that they're really enjoying their time together.
'However, Rihanna is reluctant to put a label on it as it's so soon after Hassan.'
'They're really enjoying each other's company and taking things easy as it's still early days.'
 

View this post on Instagram

 
The source goes on, 'It's really casual between them and she's not thinking about whether there's a future with Rocky.'
'She's a newly-single girl having fun.'
It seems they were good friends before it turned romantic - they posed in photos together at the 2019 Fashion Awards.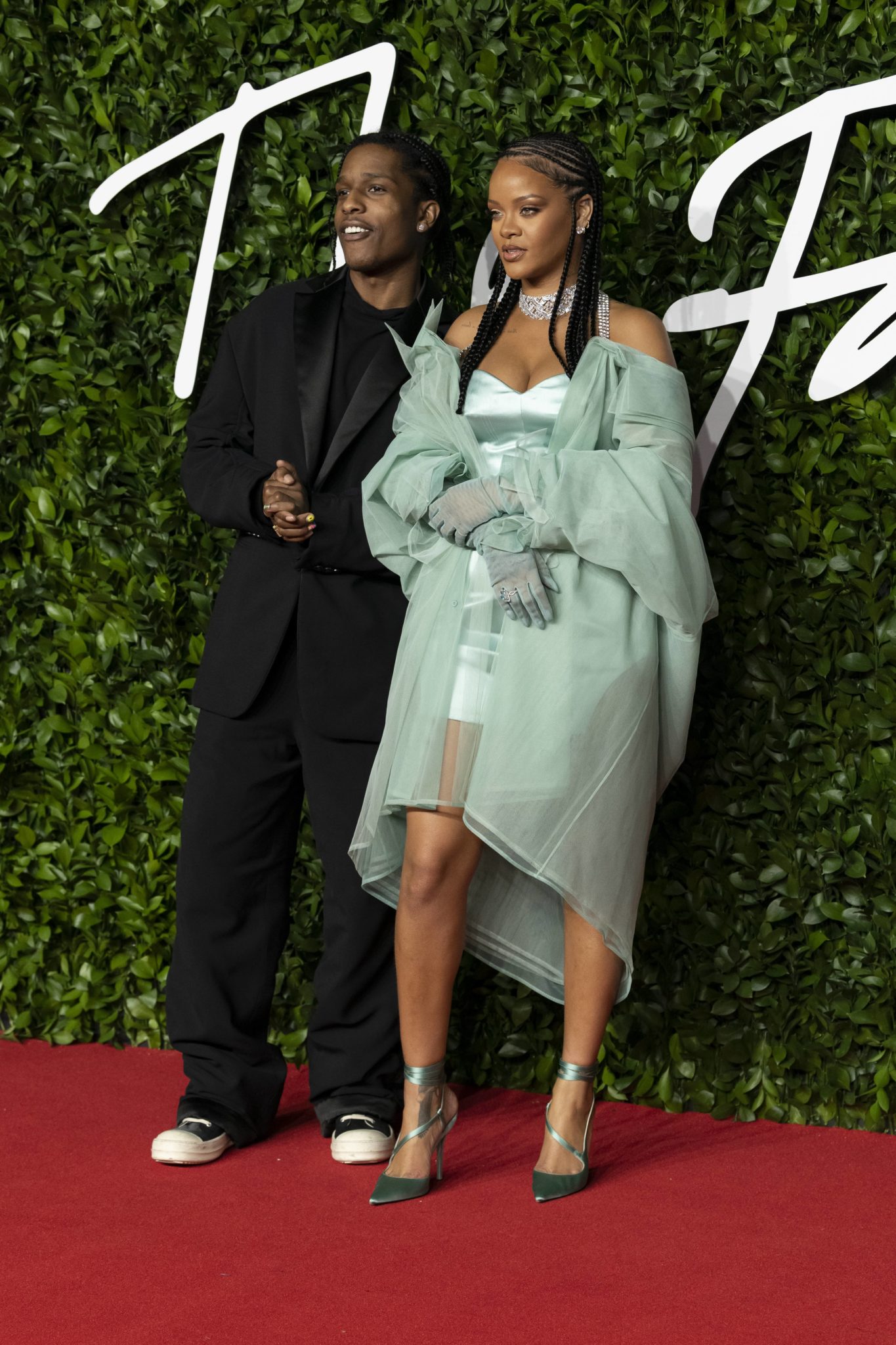 Rihanna also attended one of A$AP's shows in Stockholm last month.
And earlier this month they were spotted together at the Yams Day Benefit Concert.
That was January 17th - the same day the news of her split from Hassan emerged.
Hassan and Rihanna
These two called it quits earlier this month after about three years together.
A source told People at the time that their lives are too different.
'It was hard to maintain a relationship.'
News of their romance first emerged in 2017 when they were spotted together on holiday in Spain.
And while the pair kept their relationship very private, Rihanna did open up in one chat with Interview Magazine.
She shared, 'I got into a new relationship, and it matters to me.'
Rihanna explains, 'It was like, 'I need to make time for this.''
'Just like I nurture my businesses, I need to nurture this as well. I'll shut things down for two days, three days at a time.'
'On my calendar we now have the infamous 'P,' which means personal days. This is a new thing.'
A$AP and Rihanna have yet to comment.