Patrick Dempsey arrives in Ireland
McDreamy (aka Patrick Dempsey) has arrived in Ireland for filming on Disney's Enchanted sequel Disenchanted.
And he's been gushing over the lush, green countryside on Instagram.
The actor announced his arrival with a picture of our stunning green fields.
He also shared a selfie in front of some land occupied by sheep.
Irish fans have been taking to the comments section to welcome him.
Patrick also shared a video of himself on Instagram Stories while out walking.
He simply captioned it, 'This place is incredible.'
These posts came shortly after his co-star Amy Adams confirmed in an Instagram video message that she had arrived in Ireland.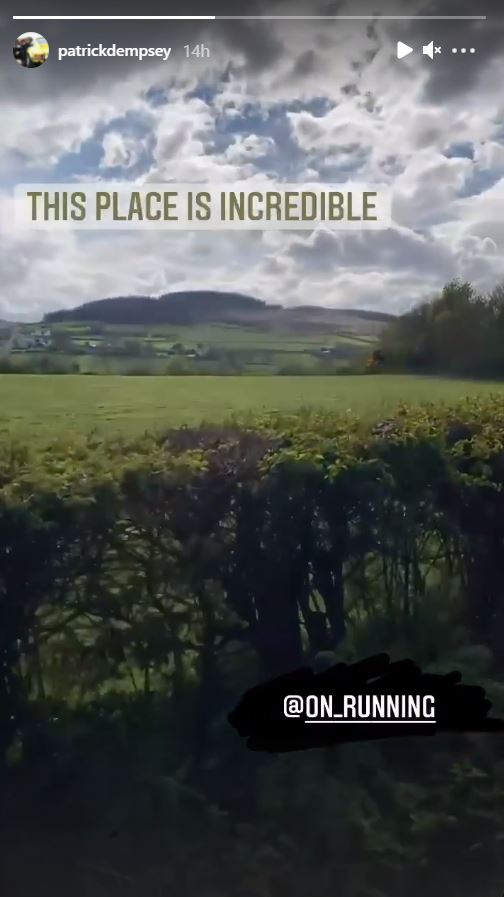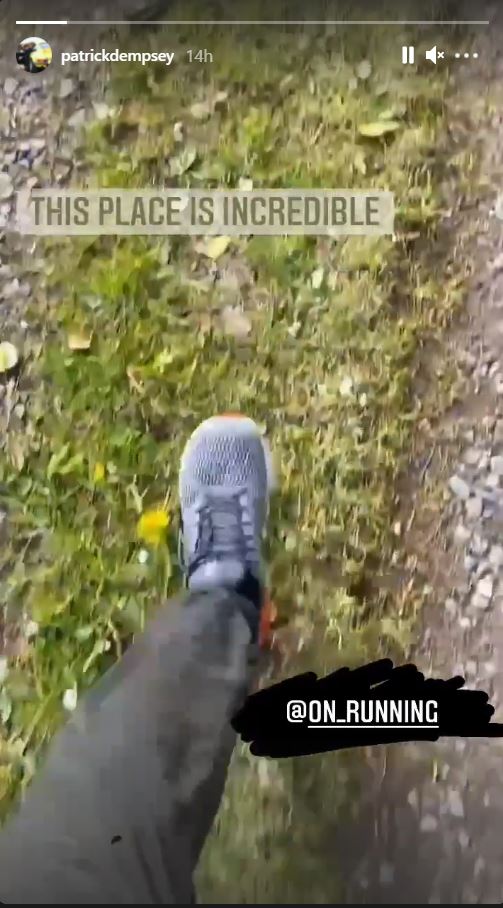 She was promoting Foster Care Awareness month when she broke the news.
The 46-year-old said, "Hey everybody! I'm in Ireland, where I'm getting ready to start filming on the sequel to Enchanted."
"Which I'm very excited about, but more on that later."
For now, Amy's focus is on Foster Care Awareness month, and news that she's one of the Ambassadors for The RightWay Foundation.
The organisation, 'partners with transition-age foster youth to help them build healthy, stable lives.'
Watch her full video below:
Amy and Patrick are back in their roles as Giselle and Robert in Disenchanted.
Part of filming will take place in Enniskerry, and a set is currently being built there.
Here's everything we know; from who's starring in it, to how you can bag a role as an extra.
Now, has anyone seen James Marsden hanging around?