Paige Turley faces backlash
Love Island's Paige Turley faces backlash after fans accuse her of using a 'homophobic slur' in an old Instagram Story.
Sources close to the Islander have jumped to her defense claiming it was just a joke between siblings.
 

View this post on Instagram

 
Paige shared the video of her brother to Instagram Stories during a break away in Dubai.
She captioned the post, 'Uuuuuft who's that big Harry hoofter on the cocktails??'
The video also includes the rainbow flag - a symbol of LGBT pride.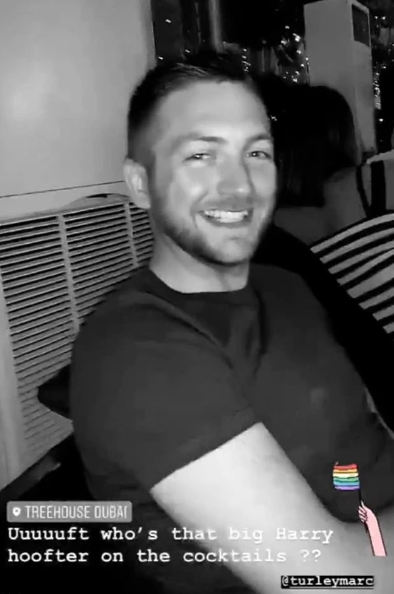 Instagram Stories @turley_paige 
Some found the language offensive; pointing out the phrase rhymes with a derogatory word for gay men.
As per MailOnline, many have taken to social media to voice their concerns.
'Myself and others are deeply offended and don't see why someone this day and age is using this language.'
 

View this post on Instagram

 
A source close to the Islander speaks to MailOnline this week, 'This was a silly joke between brother and sister.'
'Paige would be mortified to hear she has in anyway offended anyone.'
 

View this post on Instagram

 
In other Love Island news, an Irish influencer is rumoured to be entering the villa.
Get to know Saffron Thompson here.