Mel B appeared on Piers Morgan Life Stories
Mel B has admitted she and Geri Halliwell once had a romantic relationship.
She revealed the news in an interview with Piers Morgan for his new show Life Stories.
The interview wasn't supposed to air for another two months.
However, Piers aired it during his show on Good Morning Britain.
 

View this post on Instagram

 
In the clip Piers pushes Mel B about a rumour.
'There are rumours that you and Geri were... you know, more than just good friends.'
Scary Spice doesn't respond immediately but instead sits in silence as she plays with her hands.
Meanwhile, Mel C is watching the full interview from the audience.
Piers fills the awkward silence, 'Either of you? Anyone wanna pitch in?'
Mel B eventually responds, 'she had great boobs.'
 

View this post on Instagram

 
This prodded Piers to question, 'So, you did?'
'Well, not really...' says Mel.
Morgan prods further, 'Well, you clearly did right?... Yes?'
She looks to her band mate in the audience for help, 'why can't you answer for me?'
Mel C replies, 'I don't know anything. I don't. This is all new to me.'
 

View this post on Instagram

 
Piers then says, 'You were coming here to be brutally honest.'
To which Mel B confirms, 'I am being brutally honest.'
Piers, once again asks, 'So, did you or didn't you with Geri Halliwell?'
Mel queries, 'Well what do you consider as doing it or not?'
'Did you sleep with her?' responds Piers.
Mel says, 'yeah, we all slept in a bed together. But not like that all of us.'
Piers asks, 'did you sleep with Geri like that?'
Mel begins to nod her head as a big grin comes over her face.
'She's gonna hate me for this cause she's all posh in her country house with her husband.'
Mel B says, 'it's all in the past.'
Geri has been spotted out since the interview but hasn't commented on it publicly.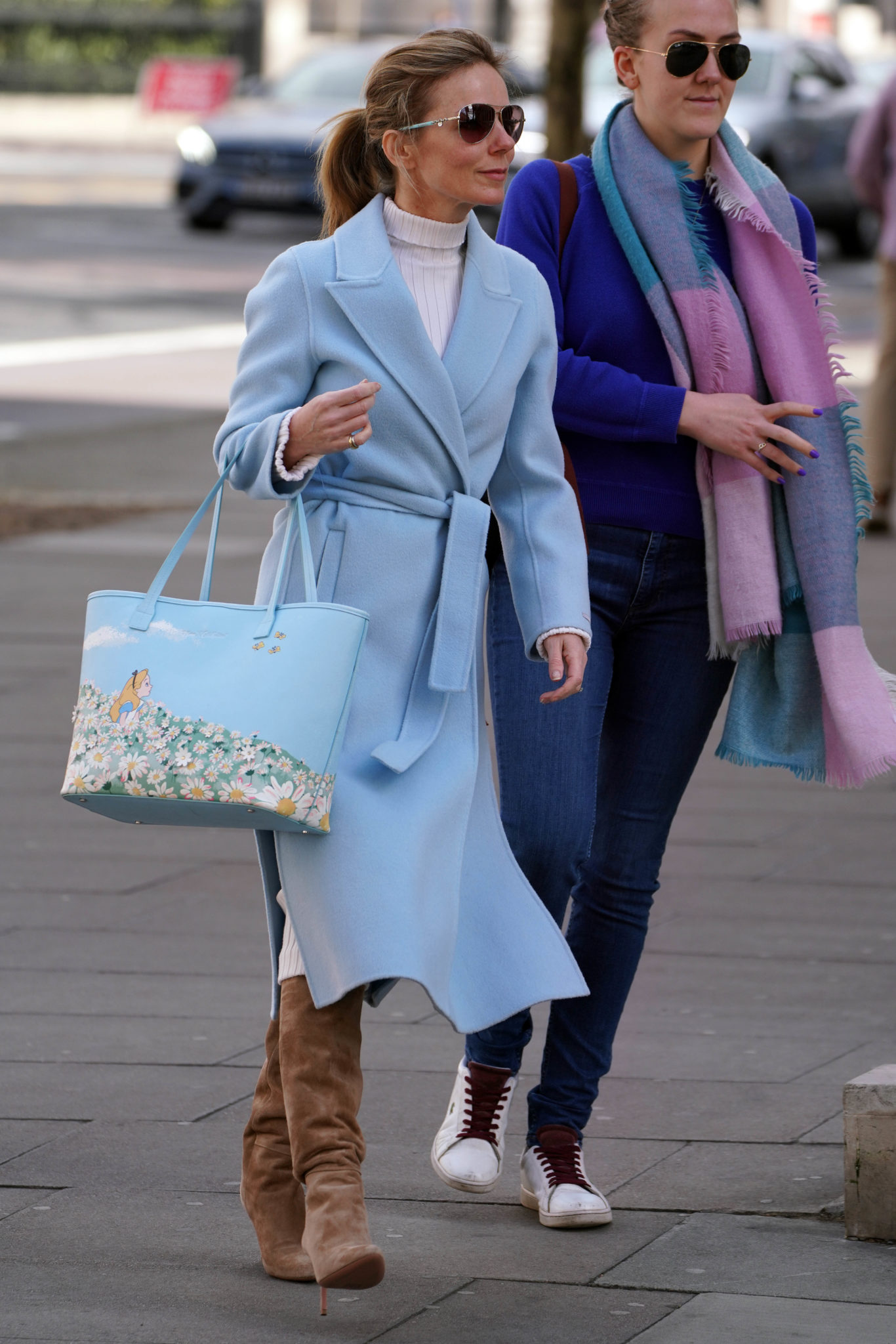 The girls have just announced extra tickets for their show at Croke Park on the 24th of May.
Read more on that here.