There's a new gal in town.
Things are getting exciting for André in the villa tonight, as he'll be sent to the beach to meet the new bombshell.
Meet Whitney Adebayo, a 25 year-old entrepreneur from London who's heading into the villa for "a lit summer."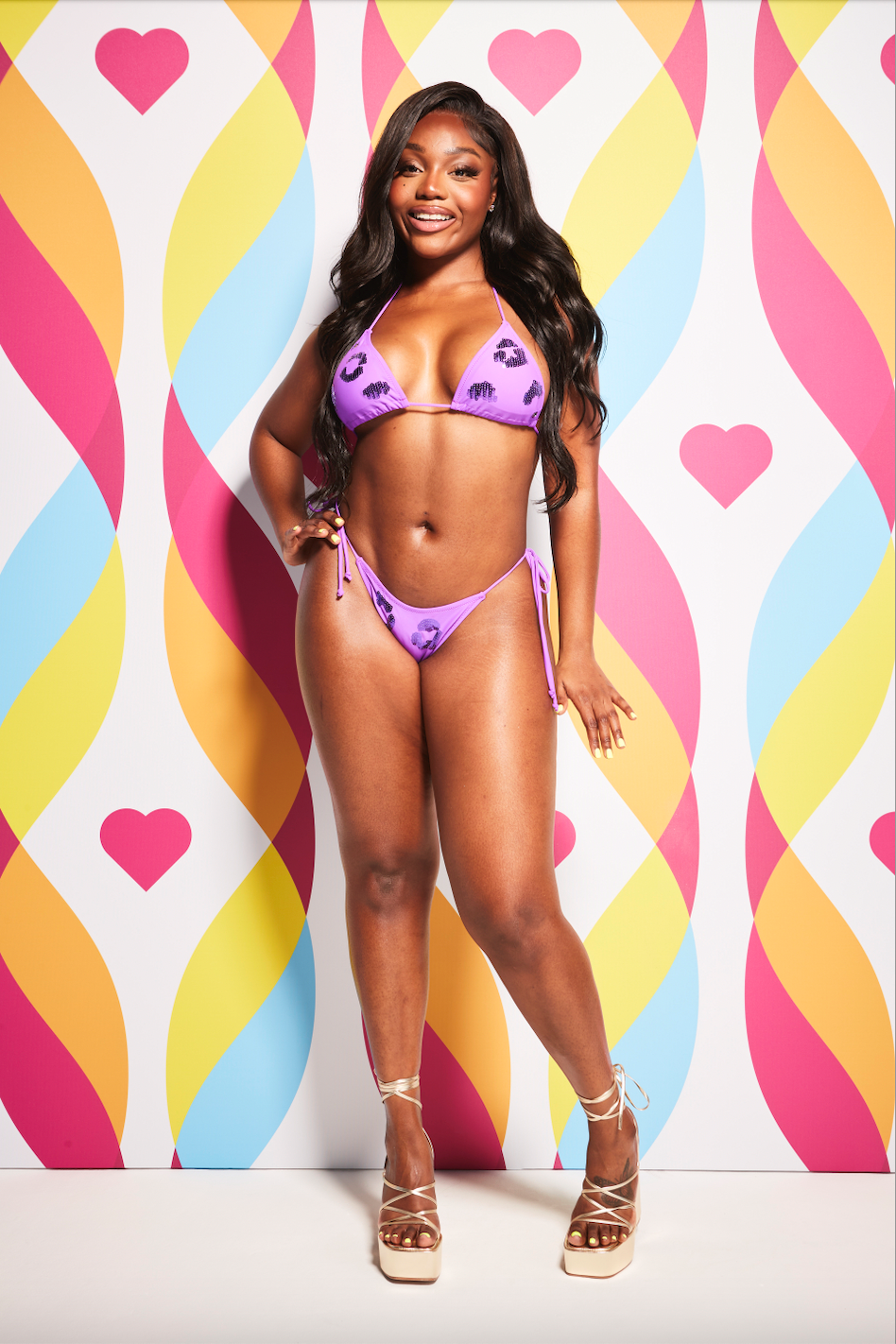 She was asked by ITV why someone should want to date you, and she replied "Why would you not want to date me? I've got triple B's - bum, boobs and brains."
As if it wasn't obvious enough that this gal is bringing the confidence, she also said her islanders should know that she doesn't "lack in any aspect."
Speaking about why she's still single, she said, "I'm too much to handle sometimes, maybe people are intimidated by me. I know what I want and I'm very picky."
But Whitney says while she'll be bringing the good vibes, she won't shy away from being serious either.
"I can be really silly and funny but I can also get deep.
"It depends on the person and the situation but I am a very adaptable person, I know how to read the room."
Love Island is back on Virgin Media 2 tonight from 9pm.