Maura is going to e an actress!!!
Maura shared with her followers that she is about to make her acting debut with a picture she posted on her flight of a script,
She wrote - "Today I'm going to be an actress," "btw I have never acted in my life so this will be very interesting."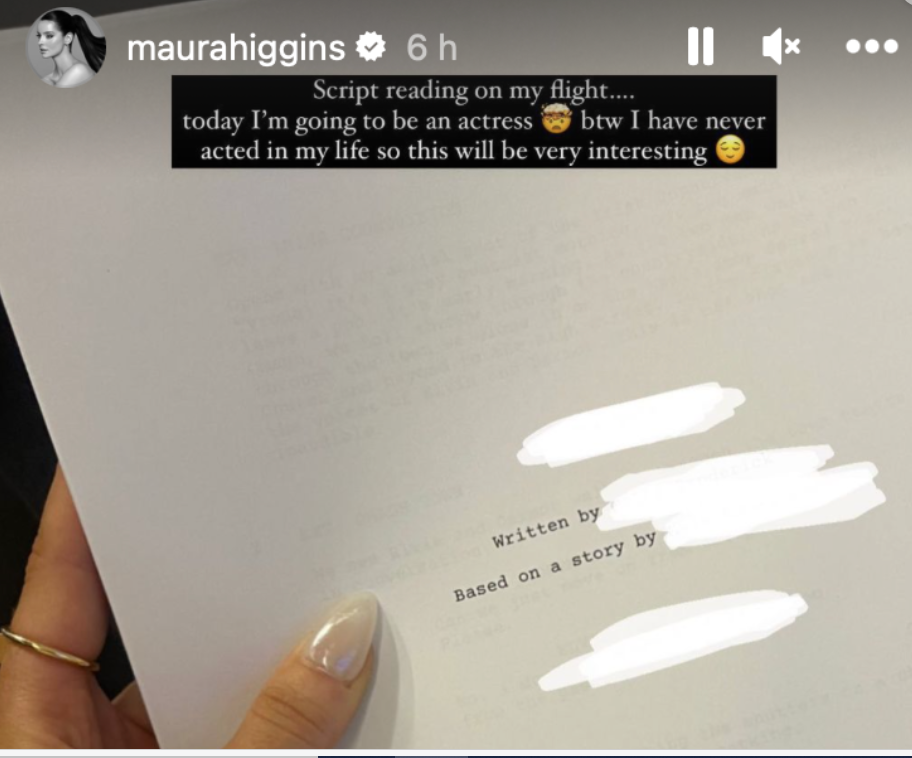 The Longford Native spent some time in Hollywood and shared on her Instagram that she was sitting in an NBCUniversal boardroom and wrote, 'BIG DAY,'.
NBCUniversal are known for overseeing brands like Peacock and Dream Works so it's safe to say she's in the right place!
There's no word on what the Tv personality is working on yet, so do we think it's a movie or tv series?
For all the latest entertainment stories, keep SPIN loud with Shannon Keenan on the hour everyday from 10am-5pm.