Greg O'Shea is the gift that keeps on giving
Love Island champion Greg O'Shea returned home to a massive crowd in Shannon airport yesterday.
When he got back to his hometown, he made a point of visiting a children's hospital in Limerick.
The Irish rugby player spent time with several children and posed in photographs with them.
Judging from photographs and online posts, the islander put a smile on the faces of everyone he met at The Childrens Ark.
He even posed in pictures with the hospital's staff.
Greg shared a video of himself and a little girl at the hospital on Instagram Stories.
It's clear she's a big fan of Love Island's Amber, "Happy Birthday Amber!"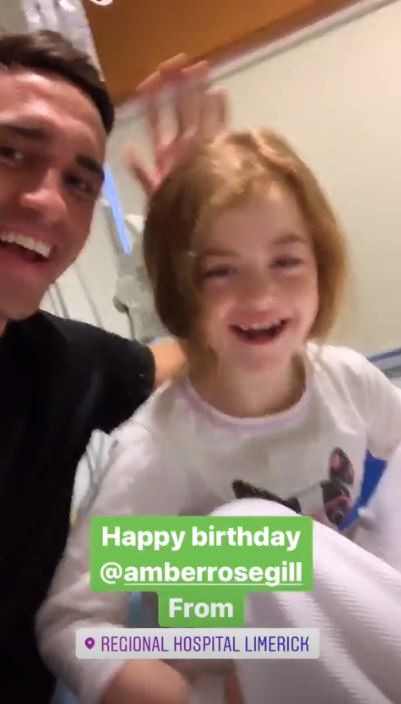 The sportsman celebrated his return to Ireland with his family and friends that night.
He shared pictures of himself with his friends on Instagram Stories.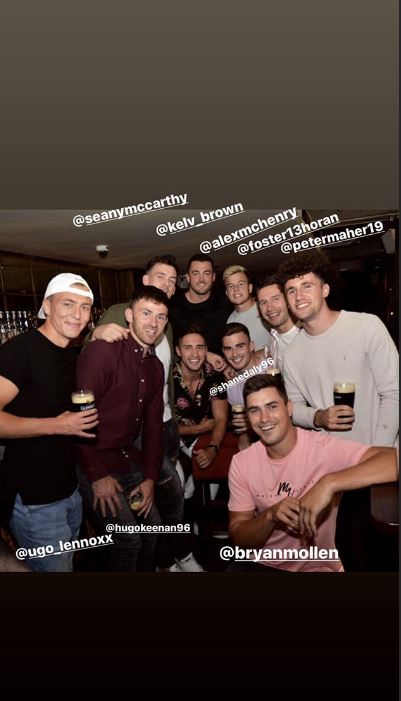 He also shared a picture of himself and his two sisters.
'The best sisters'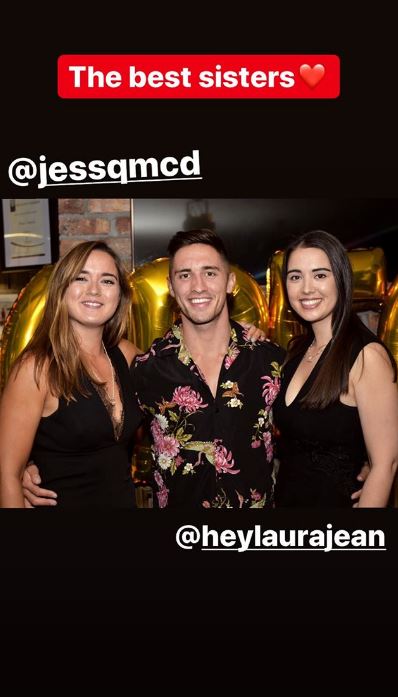 The islander recently revealed he missed surgery on his cracked forehead and broken nose after winning Love Island.
Read what he has to say here.