Love Island's Amber answers fan questions
2019 Love Island winner Amber Gill has taken time out of her busy schedule to answer fan questions on Instagram.
When asked when she'll see Greg again she reveals, "I'm going to see Greg this weekend."
She also admits she was scouted to appear on the reality show last year but she turned it down.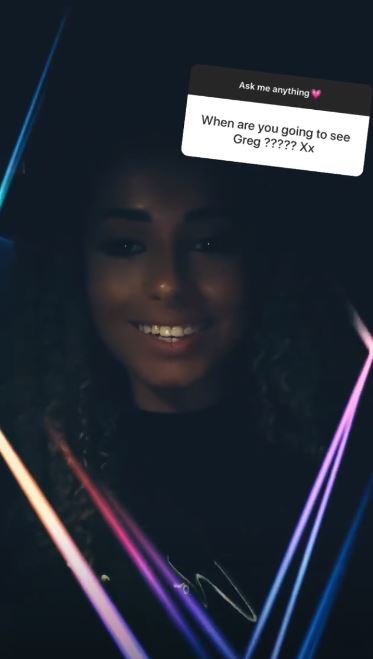 Greg and Amber won this year's series of the show taking home a cool £50,000.
Since they left the villa, Amber's been situated in the UK while Greg has been in Ireland.
She tells her Instagram following, "I'm gonna fly over to Ireland and spend the weekend with him."
 

View this post on Instagram

 
When asked if he's 'as lush in real life,' Amber gushes, "Greg, oh my God... He's lusher."
"He's lusher in real life, he's... he's... he's so fit."
Amber also captions her video response, 'He's a 10/10'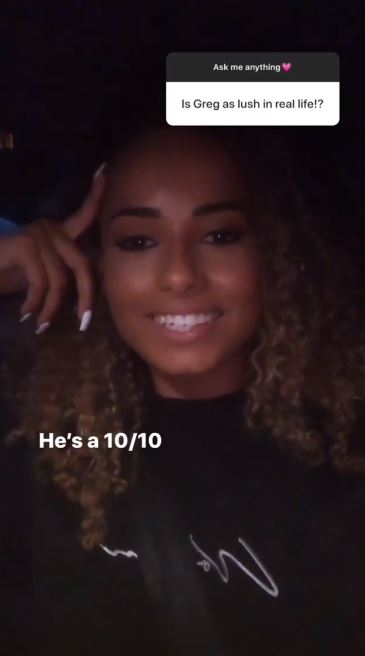 Love Island application
The winner goes onto reveal she never applied to appear on the show but was scouted, "via Instagram."
She reveals, "I did get asked the year before but I had a boyfriend but let's not talk about him."
"Yeah I got asked on Instagram and I thought why the hell not let's try it."
The day job
Before entering the villa, Amber worked as a beauty therapist.
Now that her life has changed, she's decided to walk away from her day job - kind of.
"I don't necessarily think I'll be a beauty therapist anymore performing treatments..."
"But I'm definitely keeping my skin care cause I absolutely love skin care, hair care, anything like that."
"Beauty's what I know and I know I can talk about."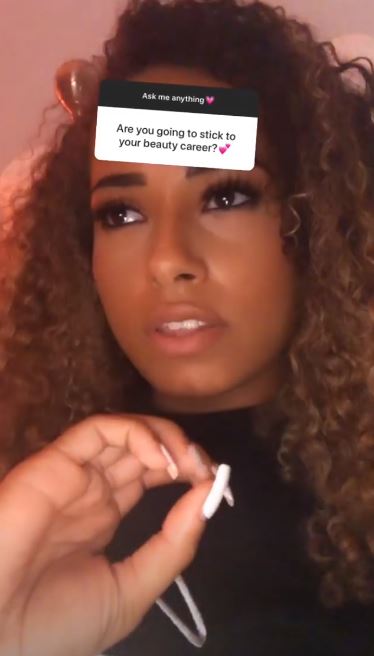 Winning the show
Amber admits she wasn't expecting to win the show, "I don't think it's sunk in for me and Greg that we won..."
"Cause we just weren't expecting it at all but it was absolutely amazing..."
"It wasn't in my sight when I first when in but it was lush to have all the support off everyone."
 

View this post on Instagram

 
We can't wait to see Amber in Ireland!
In the meantime, read all about Greg and Amber's Love Island win here.