Do you want to be a popstar?
Louis Walsh is holding auditions to find the next big boyband and girlband in Ireland.
He announced the news on his website, where he revealed he's looking for singers aged 16 to 21 to audition.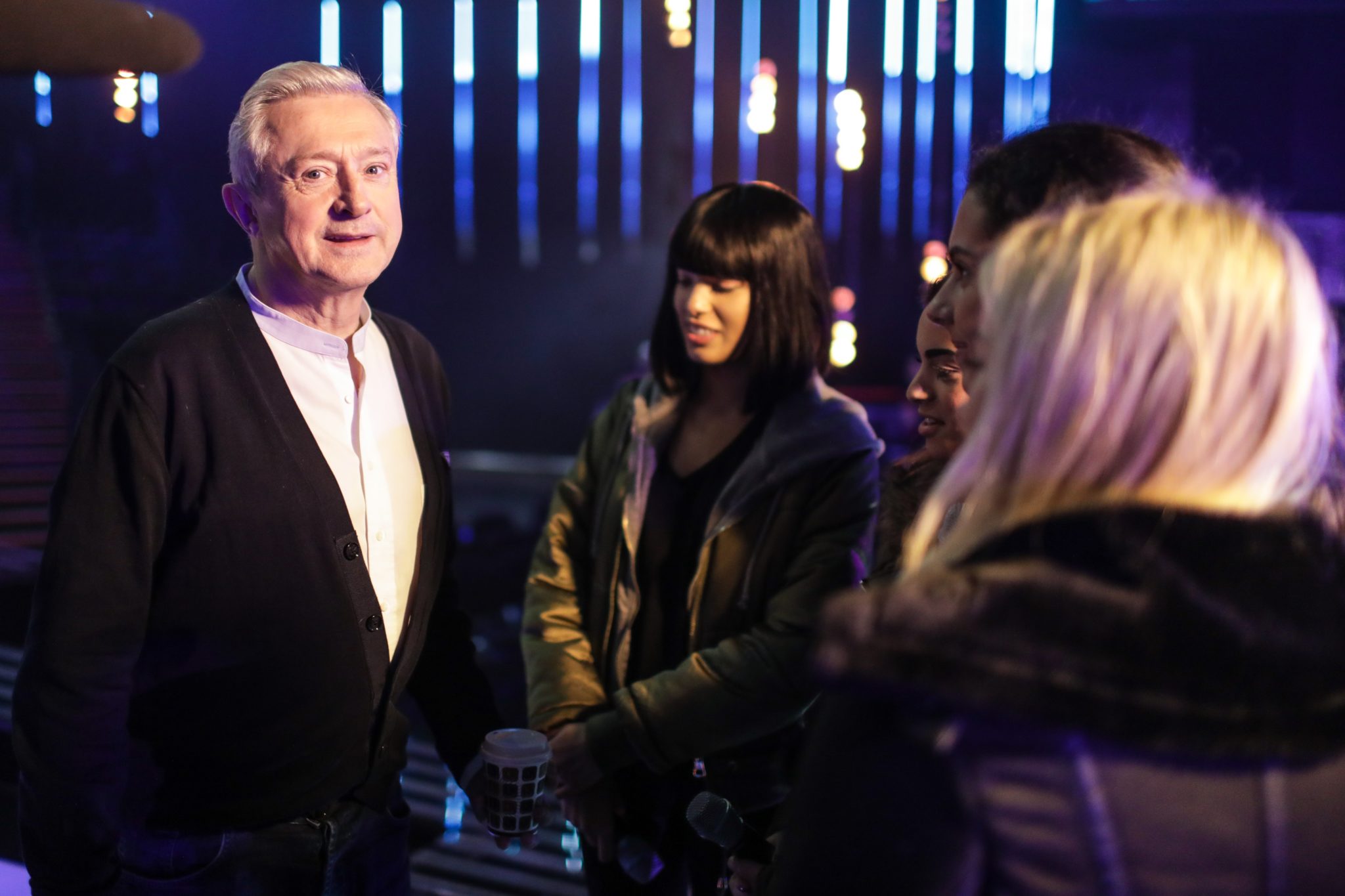 The music mogul told The Irish Independent, 'I want performers with a good attitude and a good personality, but they have to be prepared to work hard.'
'I just want new talent. I think there's so much talent here.'
'We've had some good rock acts like Dermot Kennedy, Picture This and Kodaline, but we haven't had any big pop acts since Westlife.'
The first round of auditions will be done virtually, with applicants asked to send an audition video to ­auditions@louiswalsh.com.
The clip can also be linked to one of your social channels if you like.
Closing dates for entries is November 12th, and you'll be contacted by November 15th if selected to audition.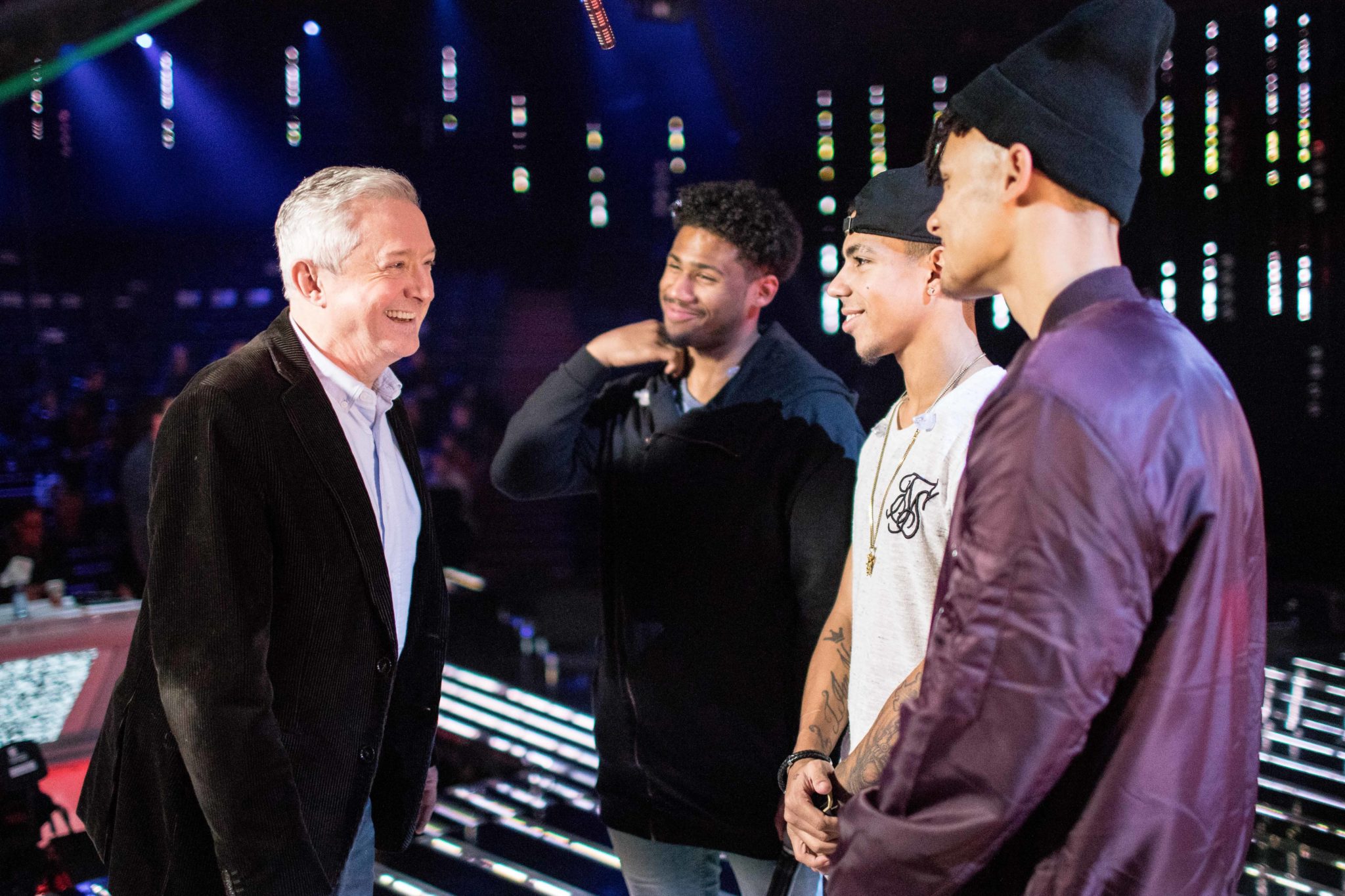 In-person auditions will take place at Dublin's Vicar Street from November 19th to 21st, according to The Irish Independent.
Find out more here.