Vanessa Hudgens and Austin Butler
The reason behind Vanessa Hudgens' split from boyfriend of nearly nine years Austin Butler has been revealed.
They're both very busy with their own separate movie projects.
However, it looks like their breakup may only be temporary.
 

View this post on Instagram

 
It was reported earlier in the week that the Hollywood dream team have called it quits.
And according to E! News their split was fairly amicable - they're both very busy.
She's busy shooting The Princess Switch 2 while he's set to start on the new Elvis Presley biopic very soon.
 

View this post on Instagram

 
A source tells the outlet, 'They're just shooting on two different continents and it's a matter of distance.'
The insider confirms, 'There is no bad blood at all, and they have a lot of respect for each other.'
 

View this post on Instagram

 
While the pair are very much separated at the moment, they're taking it slow and are, 'going to see what happens.'
'They have such a history and deep connection they could find their way back to one another.'
 

View this post on Instagram

 
Vanessa and Austin
These two met on the set of High School Musical way back in 2005.
At the time Vanessa was dating her co-star Zac Efron and as a couple they were loved by many.
Fortunately for Austin, Vanessa and Zac called it quits in 2010.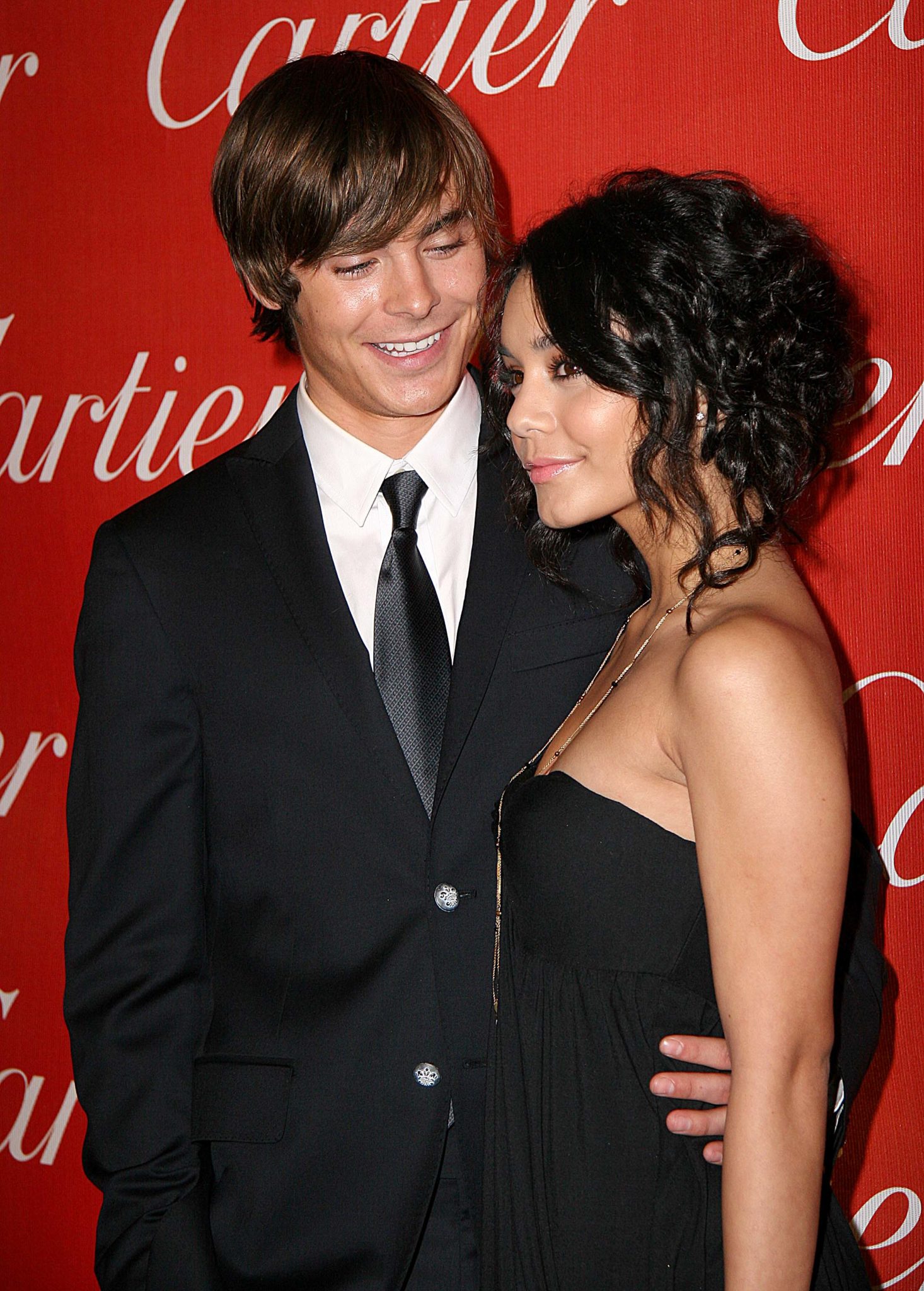 A year later, Vanessa and Austin confirmed their relationship when they were caught kissing in Miami.
They didn't go public with their romance until the 2012 premiere of her movie Journey 2: The Mysterious Island.
 

View this post on Instagram

 
He gushed over her in an interview with E! at the premiere of his movie Once Upon a Time in Hollywood.
'It's hard for me to even put into words what that girl means to me.'
'I am so inspired by her every day and I just love her to my core.'
 

View this post on Instagram

 
Meanwhile, Vanessa previously told Cosmopolitan all about how they keep their relationship strong.
'It's eight years this year – FaceTime, good communication, respect and trust [are what keep us going].'
'The longest we've been apart was four months. It sucks!'
'You start hating hearing yourself say, 'I miss you.' But if it's your person, you make it work.'
 

View this post on Instagram

 
Vanessa and Austin have yet to comment.