Luke Mabbott pays tribute to Lucie Donlan with tattoo
Love Island's Luke Mabbott got a tattoo in tribute to his girlfriend Lucie Donlan.
She shared a video of his new inking on Instagram Stories over the weekend.
The former Islander got two nurse sharks tattooed on his arm.
Lucie explained in the caption that it represents them as a couple, 'because we swam with them in the Maldives.'
'He's the cutest,' she added.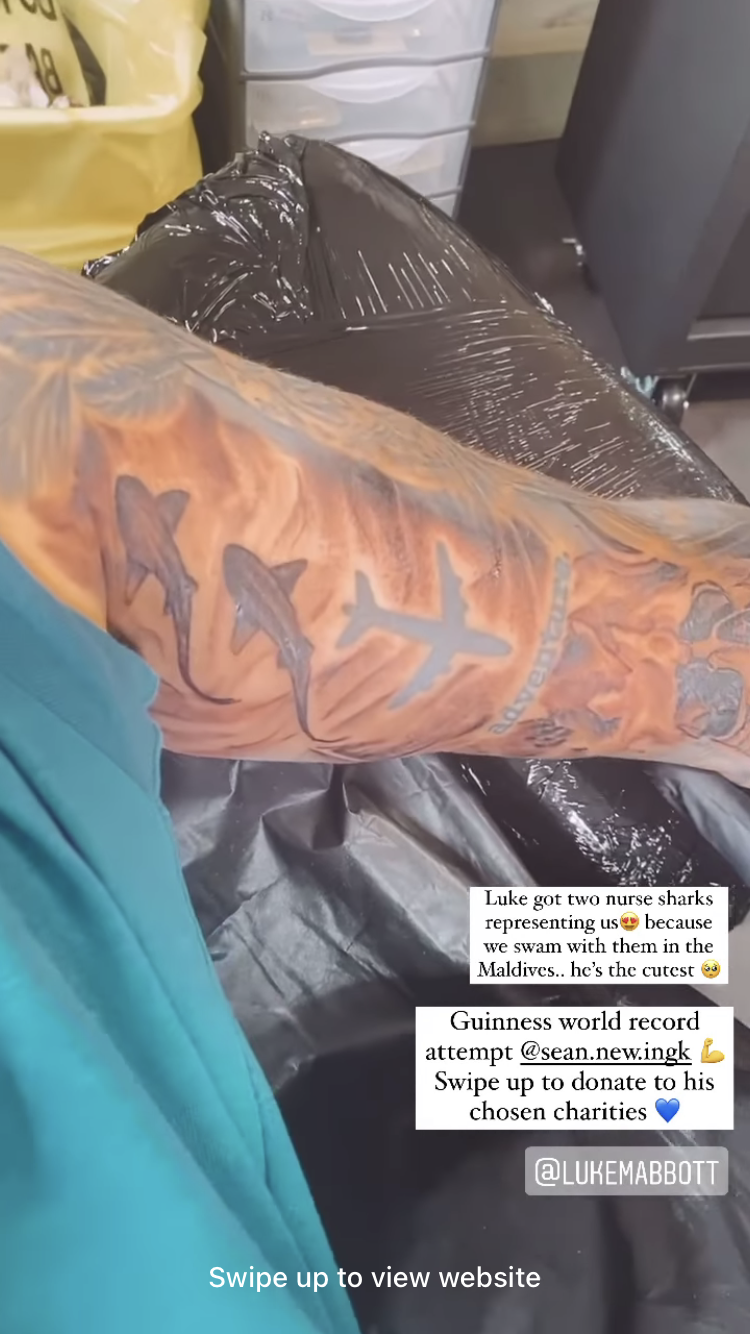 Luke turned 26 today, and Lucie spoiled him with a log burner hot tub.
He shared pictures and videos of it on Instagram and gushed over how amazing his girlfriend is.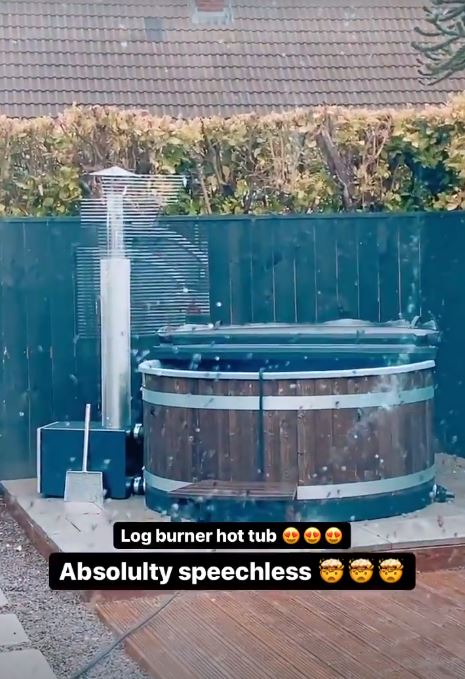 He also took to Instagram Stories earlier today to thank his friends, family and followers for all their lovely messages.
'Time has absolute flown by..cannot believe I'm 26 my last birthday was in lockdown and it was nice to spend it with the people I love!'
'So looking forward to this year with bit more freedom!!'
He continued, 'Thank you to all my followers who are so supportive I wouldn't be where I am today without you guys'
'and thank you to my family who are always there, friends and my gorgeous girlfriend!'
'It's not what we have in life, but who we have in our life that matters'
The happy couple started dating following his appearance on the winter series of Love Island last year.
And they've been inseparable ever since!