Lily James on the Dominic West scandal
Lily James was asked about the Dominic West scandal in a recent interview with The Guardian.
While the actress refused to answer the question, she did say there's, 'a lot to say,' about it.
Lily was asked about the rumours, and what it was like being at the centre of a, 'media storm.'
She replied, 'Ach, I'm not really willing to talk about that.'
'There is a lot to say, but not now, I'm afraid,' the actress added.
What happened?
Last October, Dominic and Lily made headlines after they were photographed out together in Rome.
According to photos obtained by MailOnline, the Hollywood celebs got very cosy at an outdoor restaurant.
He was even seen leaning into her neck in one photo.
In other pictures, he stands behind her on a scooter as they roam the city.
MailOnline alleged they were also spotted, 'passionately kissing and cuddling,' at one point.
This came as a bit of shock considering he's married to Irish landscape designer Catherine FitzGerald.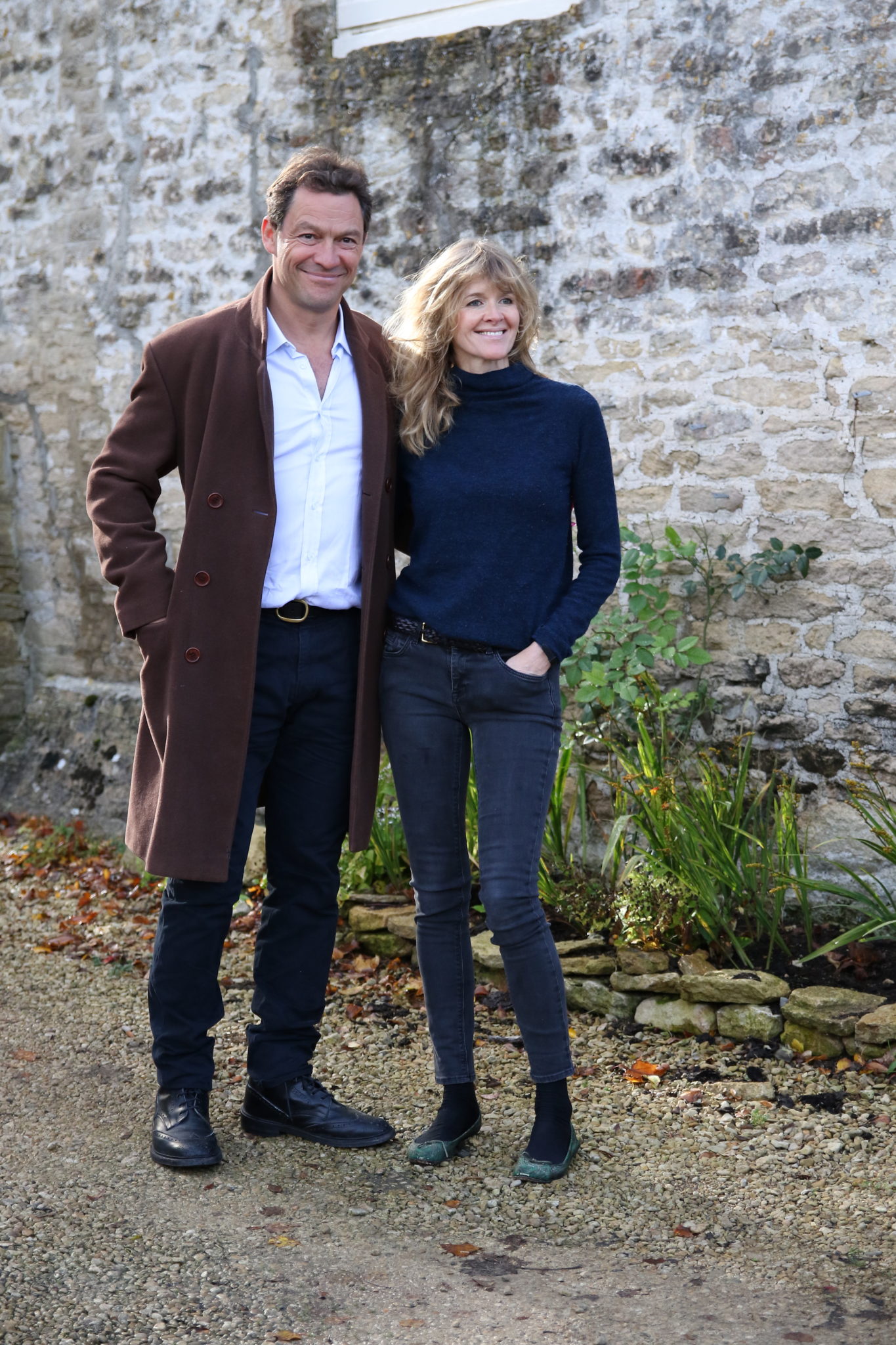 Dominic and Catherine addressed the status of their relationship outside their Wiltshire home shortly after the photos emerged.
While they made no reference to his outing with Lily, they insisted their marriage was, 'strong.'
The couple handed out pieces of paper to the photographers gathered around.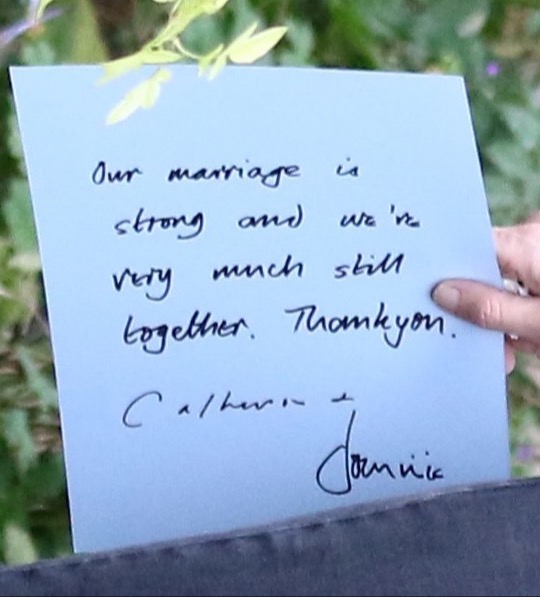 This is the first time Lily has made any comment.