Laura Anderson apologises for Dubai trip
Love Island's Laura Anderson has apologised to everyone she upset by travelling to Dubai amid the pandemic.
The social media influencer admitted she did feel extremely guilty over it.
 

View this post on Instagram

 
Laura faced major backlash for living it up in the city, while at home, the UK was in lockdown.
She spoke about it in more detail while answering fan assumptions about her on Instagram Stories.
One Instagram user said, 'You felt guilty at times being in Dubai while UK was in lockdown.'
 

View this post on Instagram

 
"I felt guilty the whole time"
Laura admitted, "Oh my god, I felt guilty the whole time."
"I don't think anyone realised how bad the strain would get and how quickly."
"So hearing people that were upset at home, I felt horrendous."
 

View this post on Instagram

 
She added in a caption, 'The backlash was horrendous and still is.'
'I don't expect anyone to understand my situation. I apologise to everyone I've upset.'
Laura said, 'I truly mean that as it was never my intention. I genuinely felt it was my only coping mechanism as a single occupant.'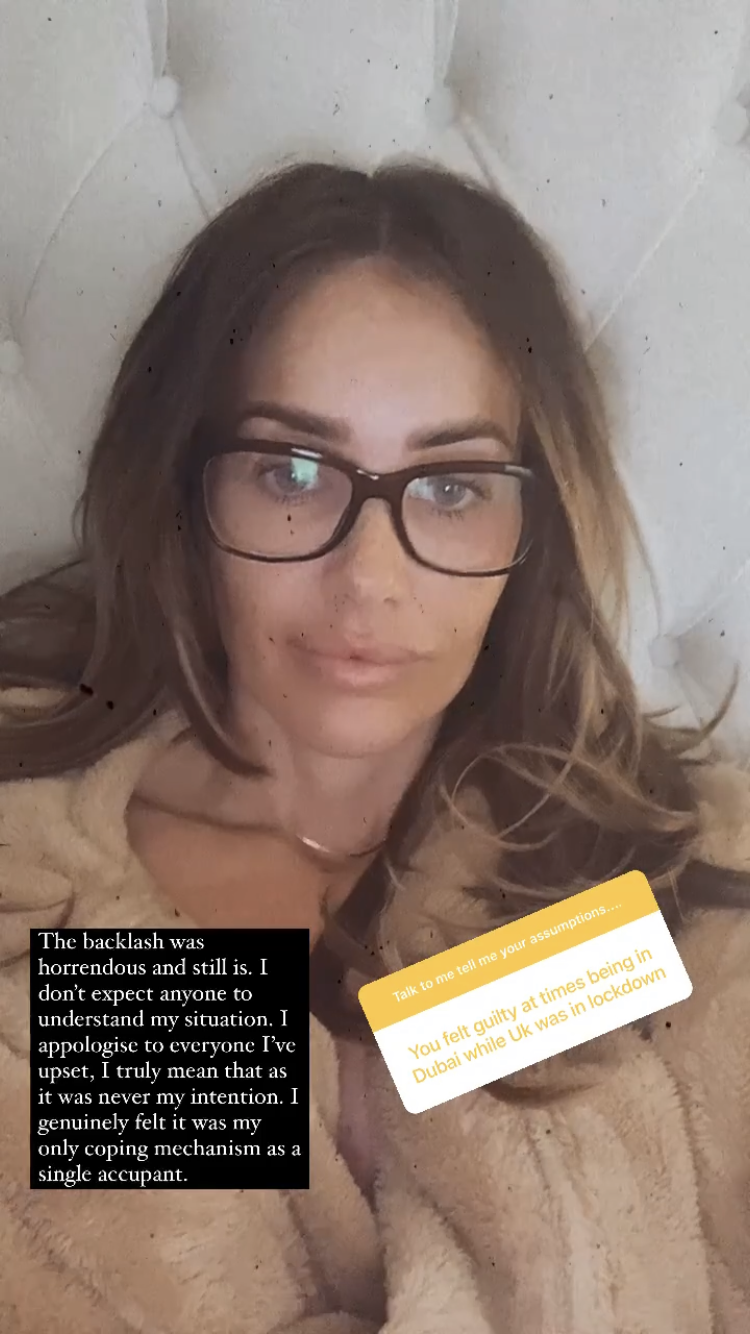 In another Instagram Story snap, Laura said she has family in Dubai and she wanted to be with them for Christmas.
'I just wanted to see my family and not be alone over the holidays so I left before level 4 started on the 26th [December].'
The social media star added that she's also trying to start up her own business over there.
 

View this post on Instagram

 
Starting her own business
Laura said this isn't something she was ready to share.
She went on, 'But there ya go that's the work I was doing, not influencing, you can do that pretty much anywhere, brand dependent.'
The former Islander also addressed the Olivia Attwood situation.
 

View this post on Instagram

 
Olivia slammed influencers in a rant on Instagram Stories for using work as an excuse to travel right now.
And when a fan assumed Laura was, 'pi**ed,' at her over this, she said, "I don't have anything against Olivia."
In the caption, she wrote, 'I can't speak for everyone or the choices people have made to travel but some reasoning might not be appropriate to share online.'
 

View this post on Instagram

 
Laura continued, 'I'm just being the devils advocate here.'
'This being a heightened time of stress for EVERYONE I just don't think sending messages to people you don't know, to be helpful at all, no matter how angry you are.'
'I'm sorry it's just how I feel,' she finished.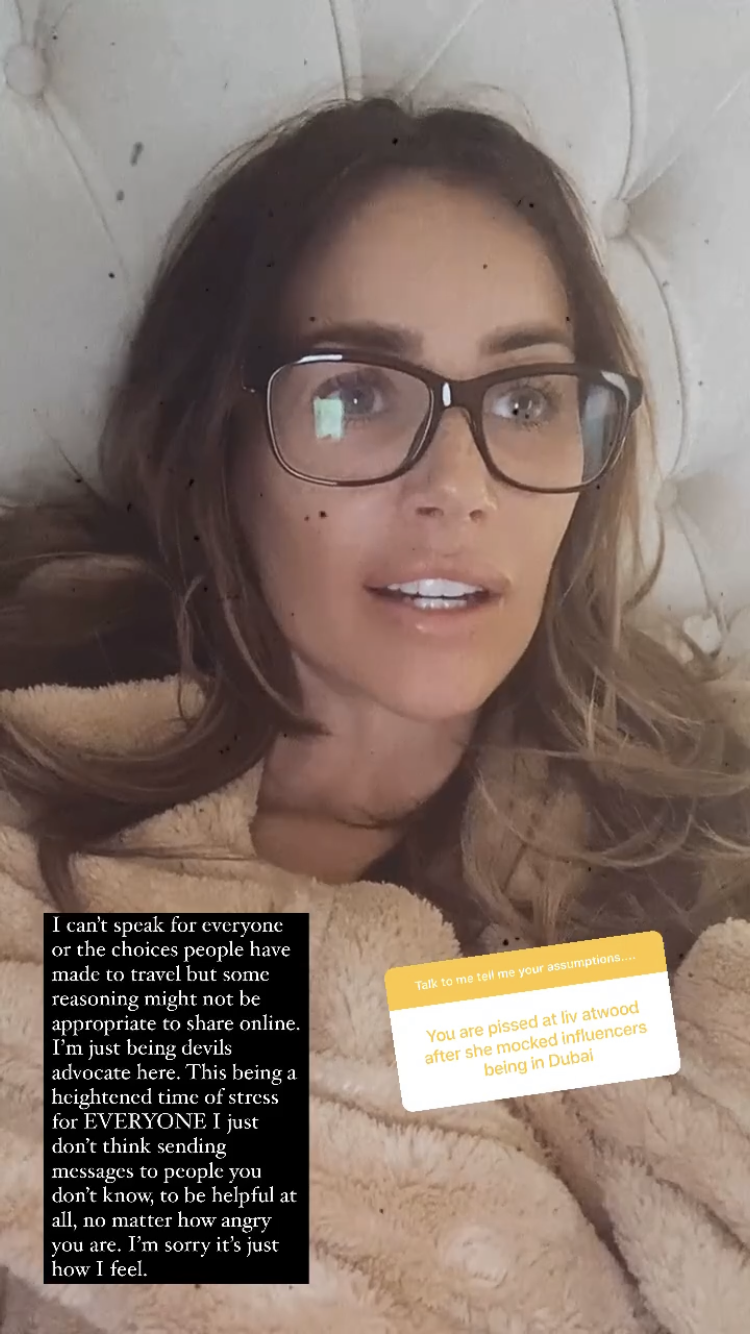 Read Olivia's full rant here.