Lamar address Khloé
Lamar Odom has finally apologised to his ex wife Khloé Kardashian.
The basketball player discussed his marriage during a candid interview with Diana Madison this week.
Odom went on her show Hollyscoop to promote his new book Darkness To Light.
During their discussion he referred to Khloé as his 'Armenian angel.'
The pair were discussing Odom's stint in hospital having fallen into a coma after a binge at a brothel.
He said, 'I had an Armenian angel, I had an great wife and hadn't treated her well.'
'I never had the opportunity to tell her how thankful I was for wiping my a*s'.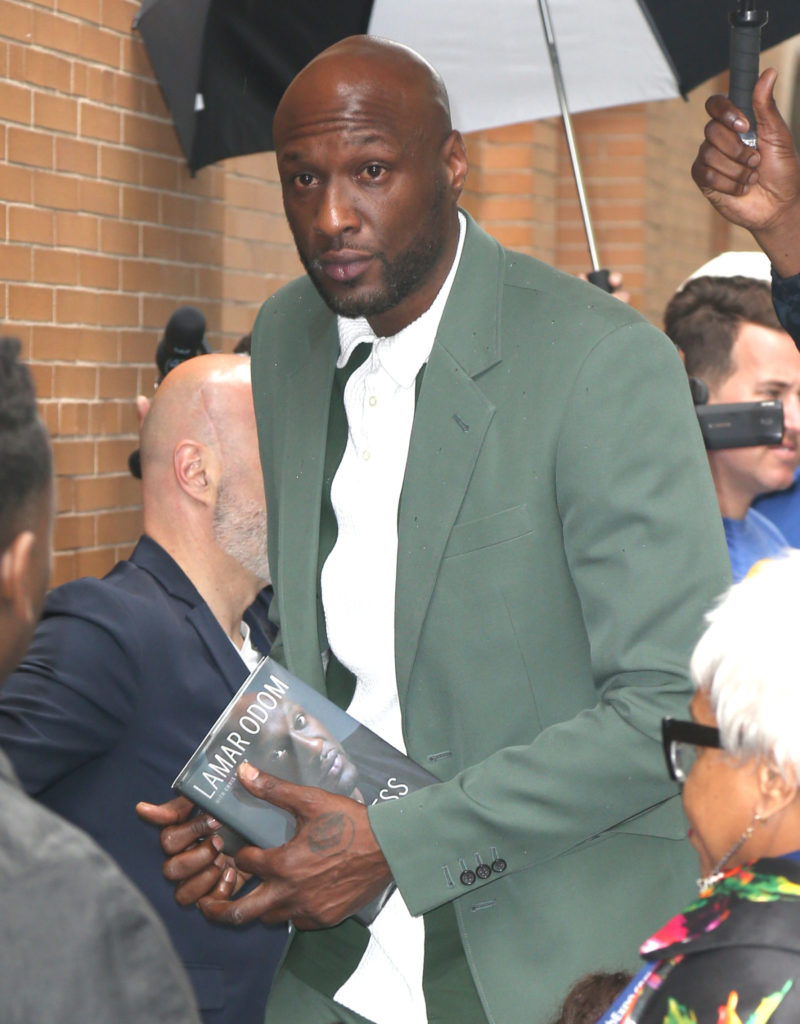 Hardly the apology the youngest Kardashian sister was waiting for, but it's the first she's gotten.
Odom explained, 'After I came out of the coma, I never had the opportunity.'
 

View this post on Instagram

 
'Especially where I was at that stage of my life, it was hard for me to express any kind of empathy.
He continued, 'I messed up, Hopefully I can make it up.'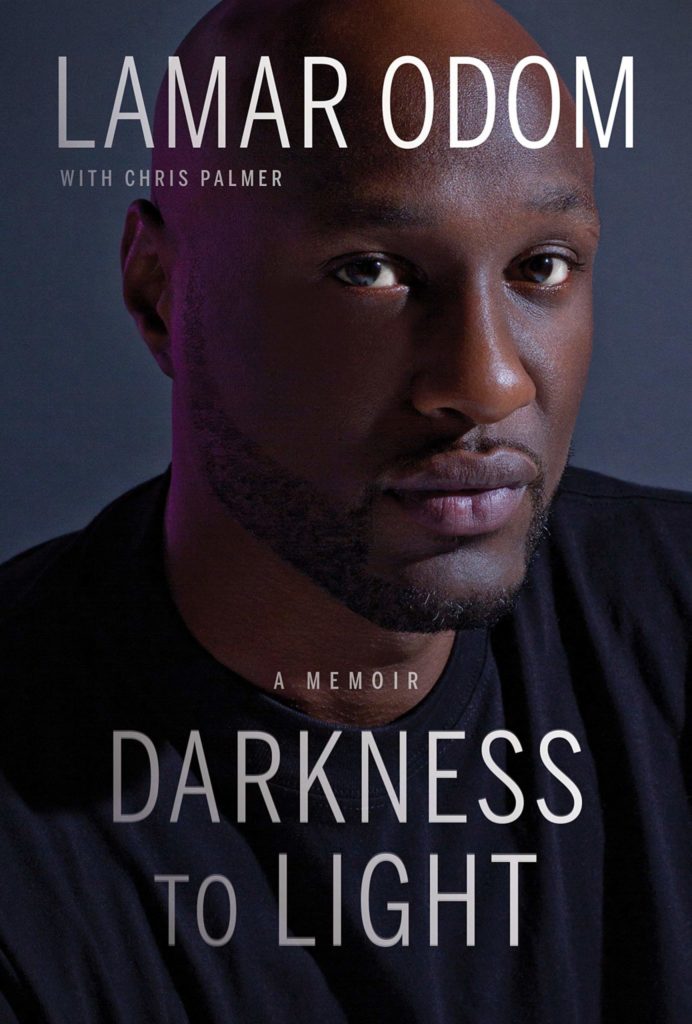 Odom finished by addressing Khloé directly.
He said, 'Thank you Khloé for everything you did to me, hopefully I'll have the opportunity to show you face to face.'
This interview comes as was revealed in his new book that Odom once threatened to kill Khloé.
He referred to the incident has a 'new low' in his marriage.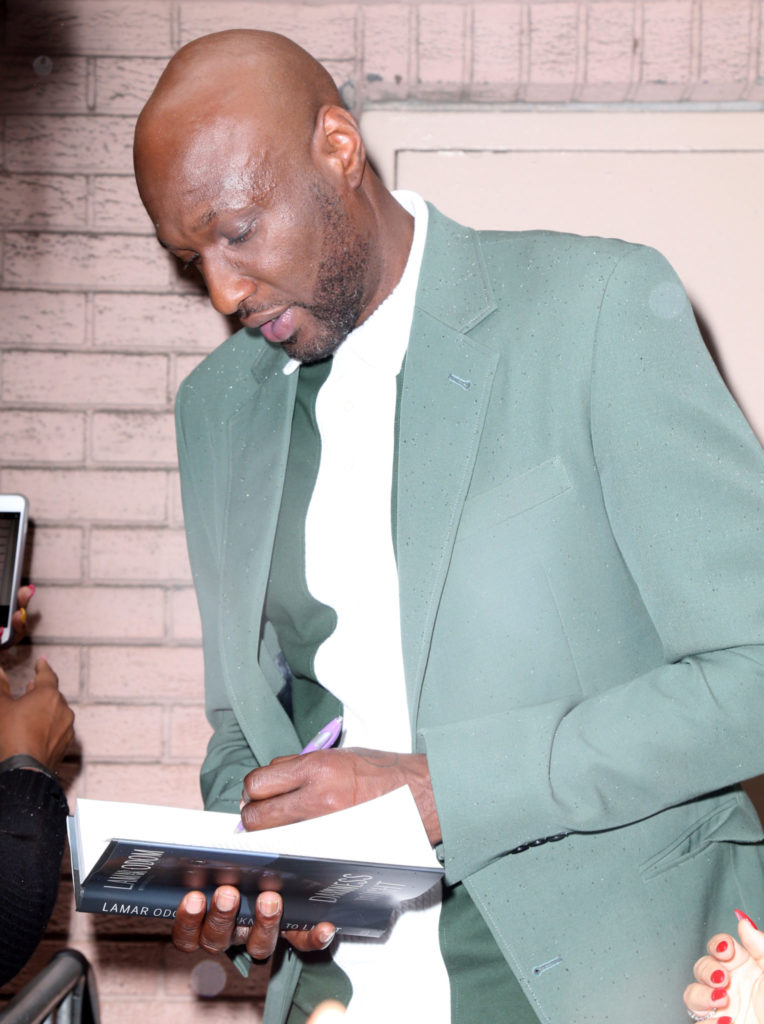 You can read more on that story here.