Lady Gaga and Bradley Cooper 'couldn't get enough of each other'
When Lady Gaga arrived at the Warner Bros Pictures Post-Oscar Party she reportedly made a 'beeline' for Bradley Cooper.
While Gaga is only recently single, Cooper has been dating Russian model Irina Shayk since 2015.
A source told MailOnline, 'Bradley and Irina and his mom arrived first and Gaga arrived after 10pm carrying her Oscar.'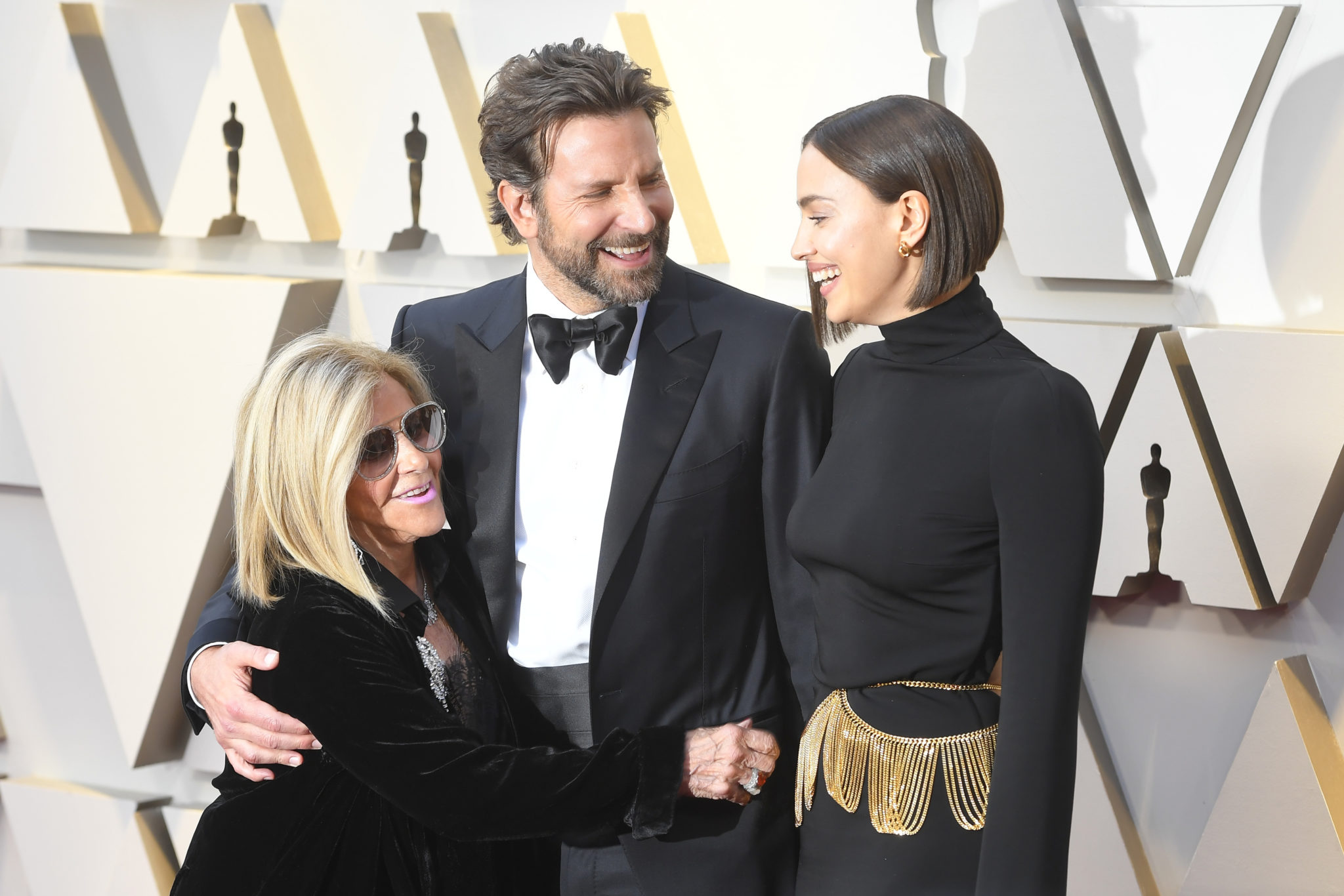 'They were all over each other, they embraced and had an intimate chat, they couldn't get enough of each other.'
'They were hugging and leaning in close to talk in each other's ear.'
'She hung out with Bradley for almost two hours.'
 

View this post on Instagram

 
'Irina was there but she was sat on a couch in the shadows at the back of the room, she didn't look impressed.'
'Bradley spent more time with Gaga than her that's for sure.'
 

View this post on Instagram

 
Who was there?
MailOnline reports the event was extremely exclusive and was filled with VIPs and Warner Bros executives.
'In the group with Bradley and Gaga was their co-star Sam Elliott and TV producer Chuck Lorre and a bunch of studio executives.'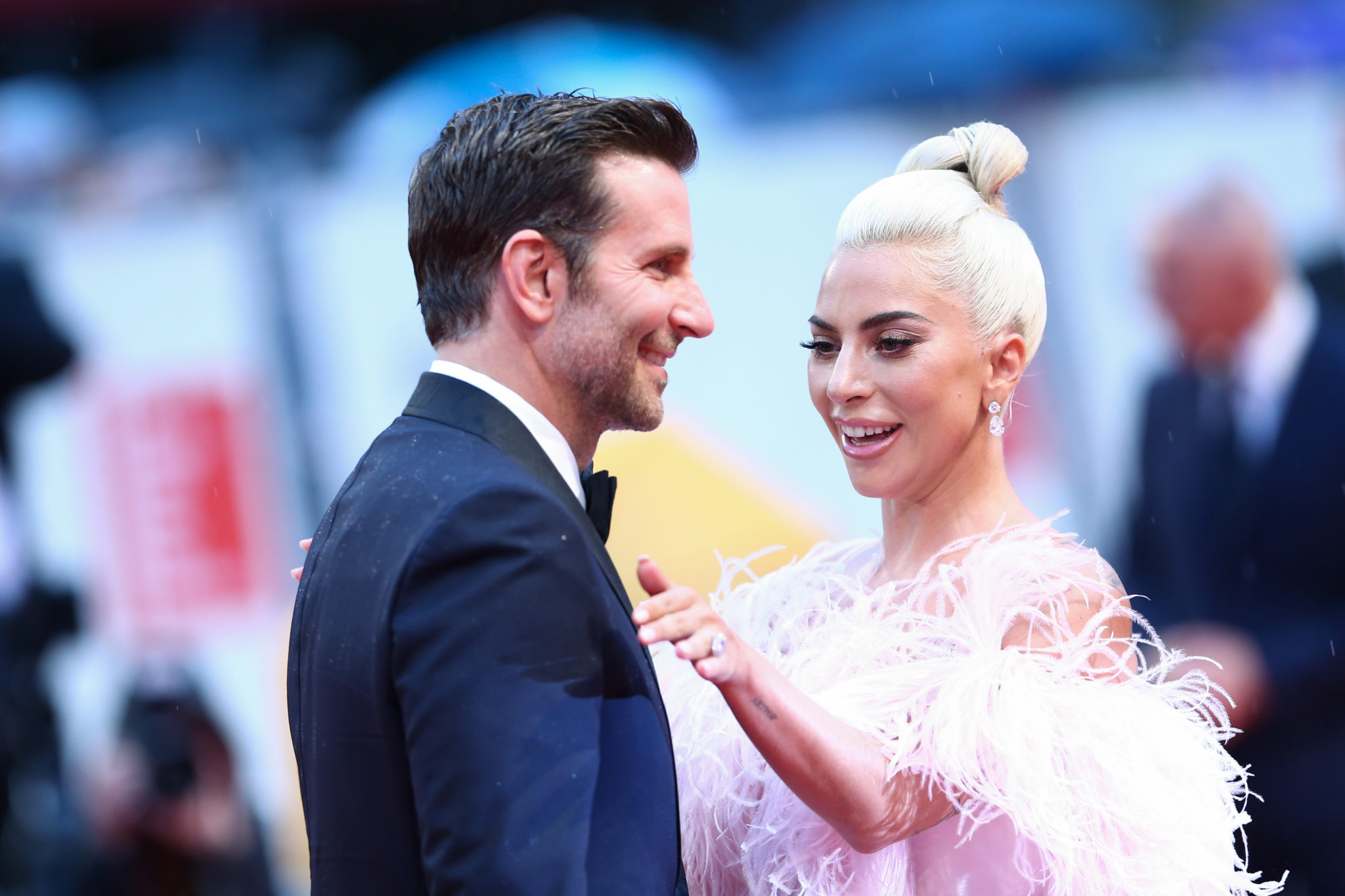 'As for Irina she was sat down with Bradley's mom Gloria.'
'If you didn't know any better you wouldn't have known she was at the party with Bradley, they didn't seem to interact at all.'
 

View this post on Instagram

 
Gaga and Cooper performed Shallow live at the Oscars
Following their Oscar performance, many have been questioning their relationship.
They performed Shallow from the A Star Is Born soundtrack.
The performance was very intimate with them inches apart at one point.
Watch the full video below:
Shortly after this, Gaga won the award for 'Best Original Song' at the Oscars.
She made an emotional acceptance speech dedicating part of it to her co-star.
'Bradley, there is not a single person on the planet that could have sang this song with me but you.'
Watch her full acceptance speech here:
Check out the full list of winners and acceptance speeches from the Oscars here.