Kim Kardashian wants to buy a, "survival shelter"
Kim Kardashian is on the hunt for a, "survival shelter," after having such a, "crazy year."
She and her sister Khloé went shopping for one on the latest episode of Keeping Up with the Kardashians.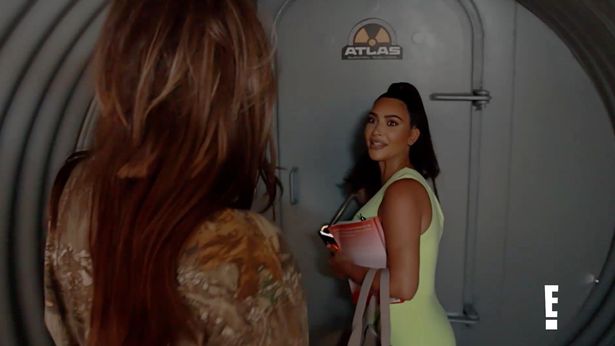 In confessional, Kim said, "2020 has just been a really crazy year and we've been going through just everything imaginable."
"So me being me, I had to look into some kind of like survival shelters."
"And just see what our options are."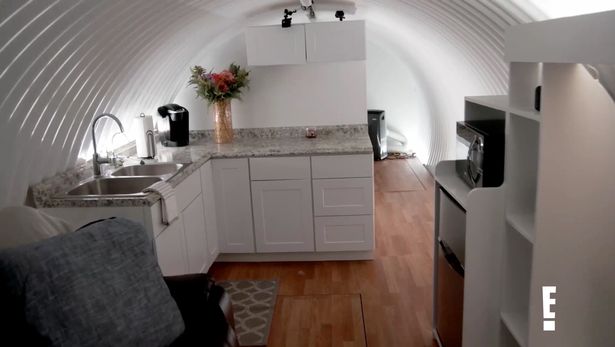 The sisters appeared on video chat to a mystery man selling bunkers.
He told them, "I have a bunker right now that no ones seen on YouTube or social media."
"Most people in the world would kill to have this bunker."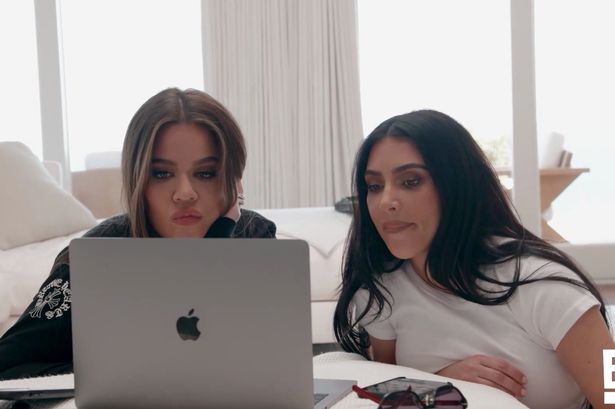 Kim admitted his offer does sound, "amazing," so they decided to test it out.
The Kardashian siblings took a look inside the bunker and spent some time there.
Khloé clearly wasn't a fan, "Oh my God, I can't be in here."
Kim's decision to shop for a bunker came around the same time her pal Jonathan Cheban was held at gunpoint and robbed.
He called her after the incident, freaking out.
"You don't understand what just happened!" He told her.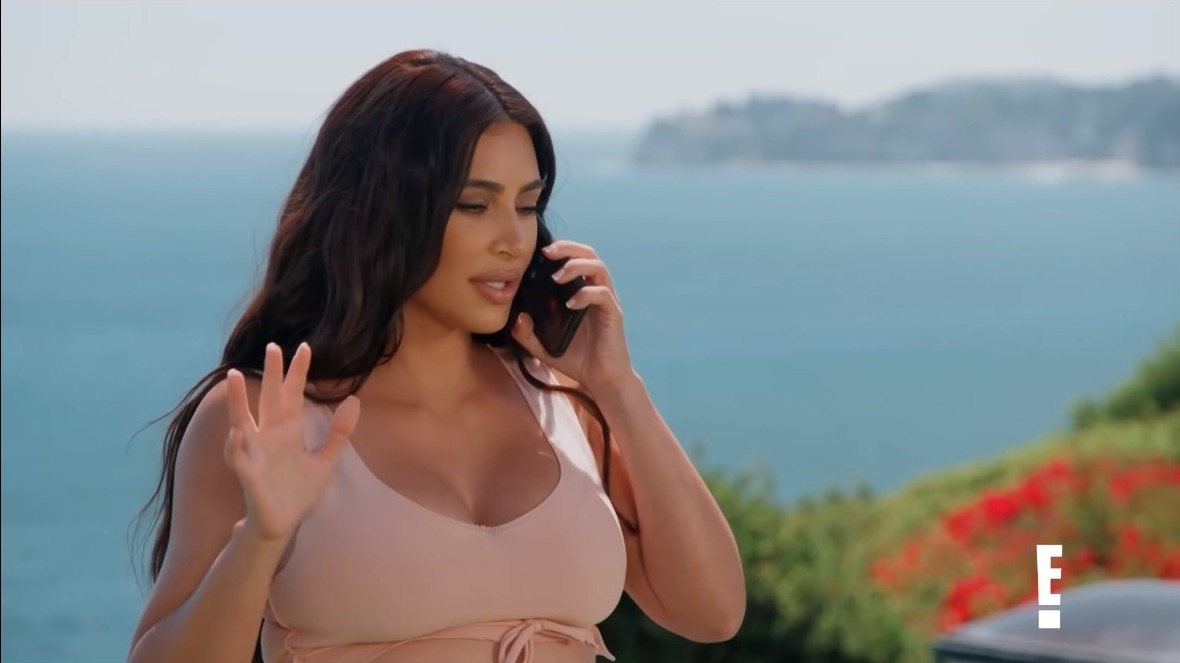 Kim advised him to take a deep breath and calm down.
"They robbed me for my watch. There was like two of them..." He continued, "I don't know what happened... I can't breathe."
"They put a gun to my mom's head!"
The robbery was reported in the media last summer.
You can read more here.