Can't we all just be friends? It seems that feud between Katy Perry and Taylor Swift isn't going away anytime soon. 
Over the weekend, Swifties were quick to notice that Katy had her claws out on American Idol and subtly (not so subtly) threw shade at Taylor. 
A contestant was asked who he looked up to as an artist. He replied 'I'm sorry for this Katy: Taylor Swift.'
Katy replied 'Oh, you don't have to be sorry.' The contestant said 'I LOVE Taylor Swift.' 
Katy then made it clear that on a professional level she admires Tay Tay but on a personal level she isn't a huge fan. 'I love her, as a songwriter, as well.'
Oh, the shade.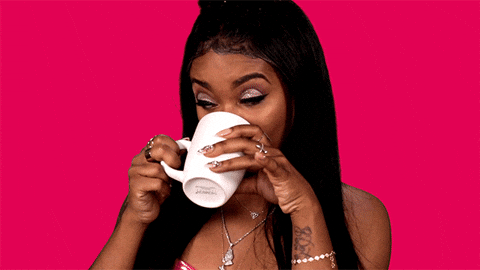 Watch the awkward moment unfold below. Her look speaks volumes.. 
The feud continues! @katyperry throws SHADE on @taylorswift13 on @AmericanIdol #AmericanIdol pic.twitter.com/IBut9mAkhn

— TalentRecap (@TalentRecap) March 19, 2018