Shawn Mendes reveals the long awaited collab!
Shawn Mendes has finally confirmed a collaboration with fellow Canadian Justin Bieber.
Mendes took to Twitter and Instagram to announce the news on Monday night.
Mendes also shared a 14 second clip of the duet titled "Monster" which features the intro to the track.
Celebs such as Niall Horan have commented the clip to express their excitement for the duet, with Horan commenting "The boyos ! Tuuune"
It seemed the pair had clashed last year when Mendes crowned himself "Prince of pop" in an Instagram post, after Bieber's absence from the music industry.
Bieber quickly replied to Shawn crowning himself Prince of Pop by commenting on the post saying "Hmm 'Gonna have to break a few more records to dethrone my title there bud" he also added "But if you want we can play hockey for it but I heard you're a real bender on the ice we could just drop the buckets and tilt for it".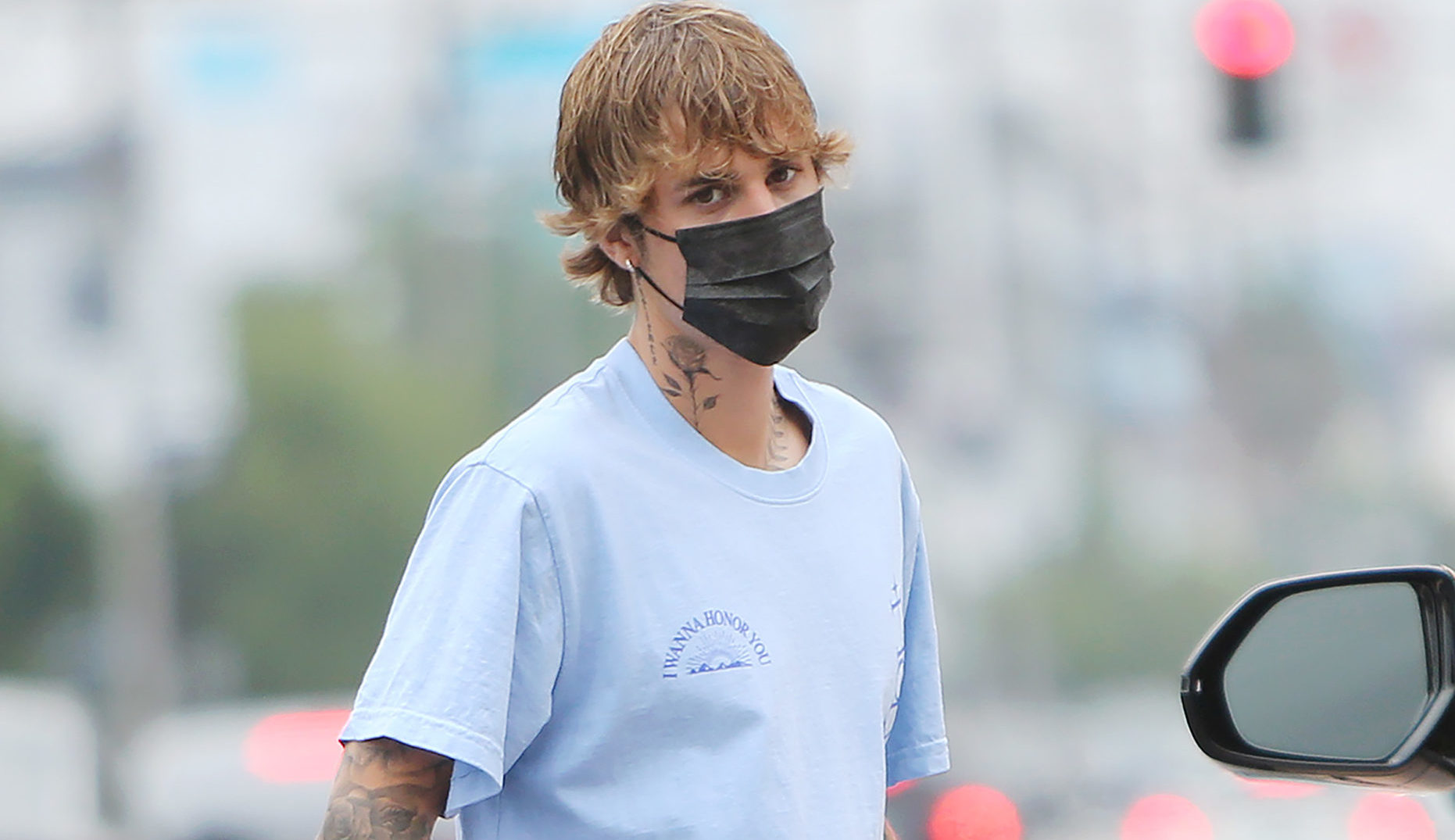 After fans called out Bieber for being somewhat shady, he made it clear that he was joking by adding
"There is no competition and it was a playful joke people relax"
The collab titled "Monster" is set to release Friday November 20th, an early Christmas gift for fans!