Jennifer Aniston talks Harvey Weinstein
Friends star Jennifer Aniston recalls the time Harvey Weinstein 'bullied' her before the premiere of Derailed in 2005.
The actress starred alongside Clive Owen in the movie which Harvey acted as a producer on.
She says he tried to bully her into wearing his then wife's fashion brand to the premiere.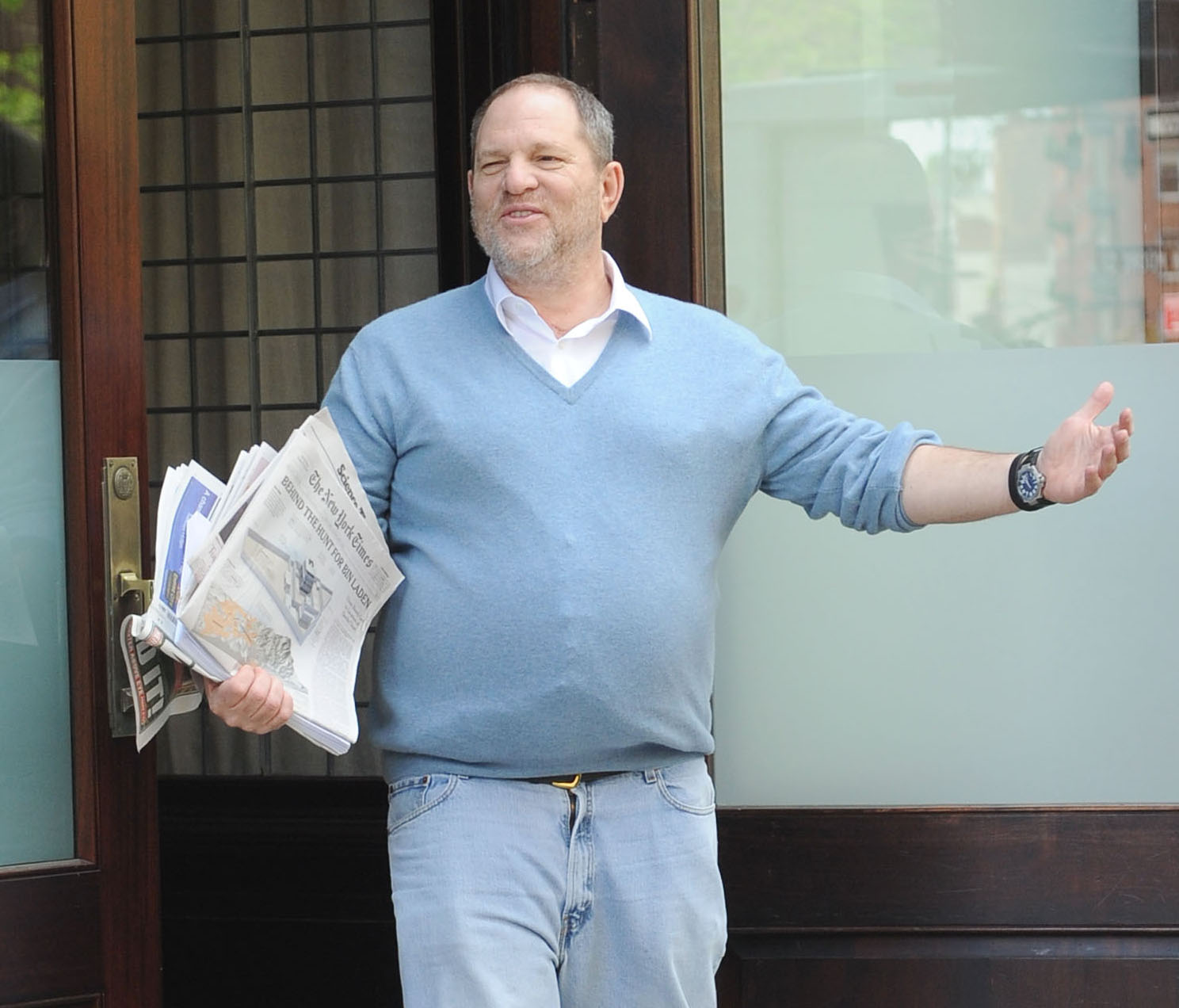 Jennifer opens up in an interview with Variety for their 'Power Of Women' issue.
'I remember, right when [his ex-wife] Georgina's clothing line Marchesa was starting.'
'That's when he came to visit me in London while we were shooting.'
 She goes on, 'He'd be like, 'OK, so I'd like you to wear one of these to the premiere.''
'And I went through the book, and at the time, it wasn't what it is today. It was not for me.'
Jennifer says 'No'
It seems Harvey wouldn't take no for an answer but Jennifer wasn't going to step down.
'He was like, 'You have to wear the dress.' That was my only bullying.'
'And I was like, 'No, I will not wear the dress.''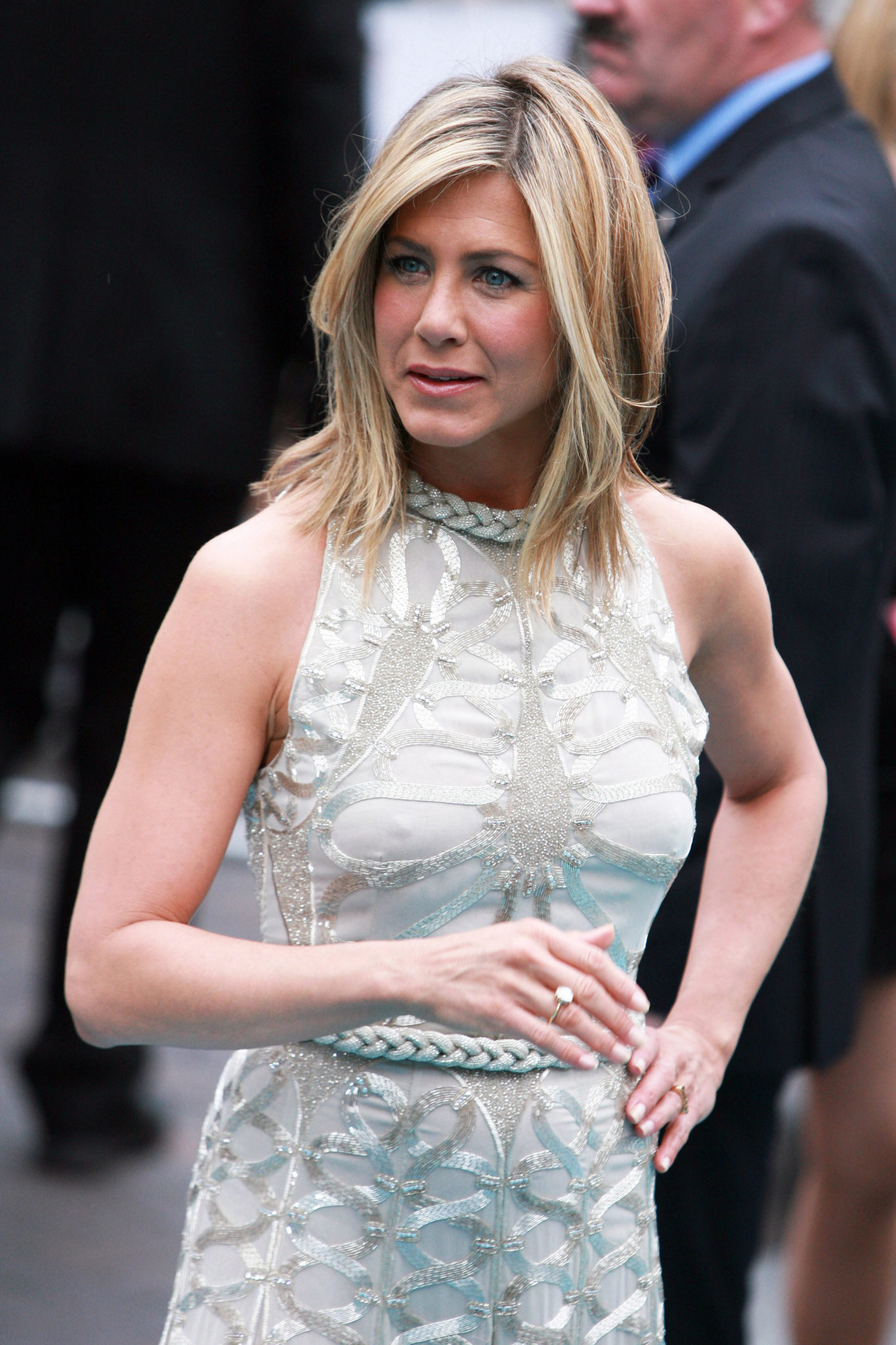 She gives her reasoning for turning down his assignment.
'Well, what was he going to do? Come over here and make me wear it?!'
'Piggish behavior'
While Jennifer admits that was the only time he ever directly bullied her.
She recalls the 'piggish behaviour' he displayed during the premiere dinner.
'I remember I was sitting at the dinner table with Clive [Owen], and our producers and a friend of mine was sitting with me.'
'He literally came to the table and said to my friend: 'Get up!' And I was like, 'Oh my gosh.''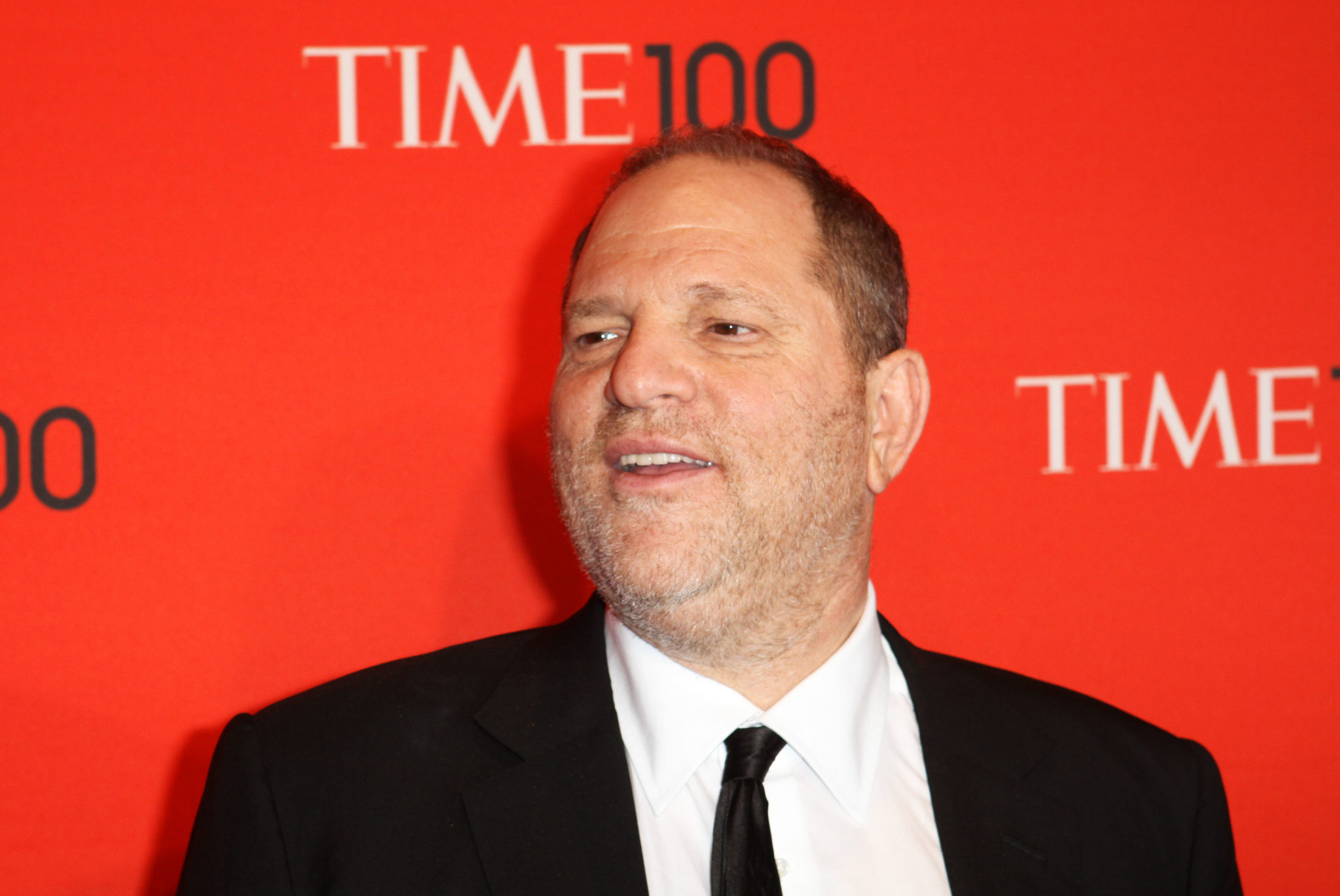 'And so my friend got up and moved and Harvey sat down.'
'It was just such a level of gross entitlement and piggish behavior.'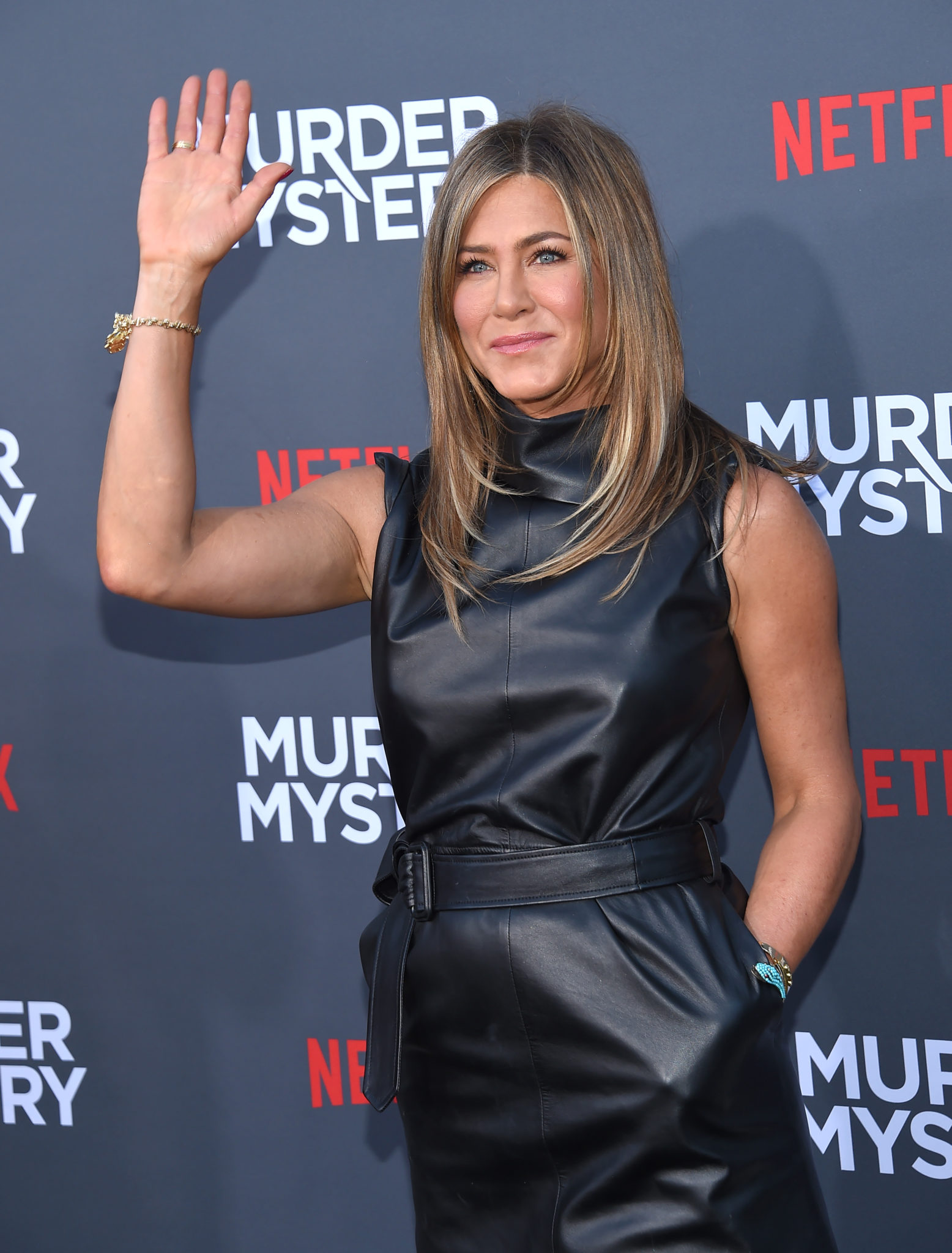 Jennifer kick-started her career on Friends in 1994.
Check out the seven shocking secrets revealed about the show here.