James McVey has gotten a tattoo to mark his time in the 'I'm A Celeb' jungle and has shown off his 5kg weight loss.
The Vamps star shared a topless picture of himself with his 1.1m followers on Instagram.
'The jungle took 5kg from me and gave me awful facial hair.'
The musician's bandmates were quite worried about his weight loss as they watched him on the show.
At the time, Tristan told The Sun, 'We're obviously worried about him, but we can't expect him to join the jungle and not lose weight, it's going to happen because of the small amount of food they're having.'
'We knew he would come out a lot skinnier, but he looks good, I don't know how much weight he's lost but he will definitely put it back on when he comes back.'
'He'll have a nut roast with his family and then a glass of Malbec, or maybe a bottle.'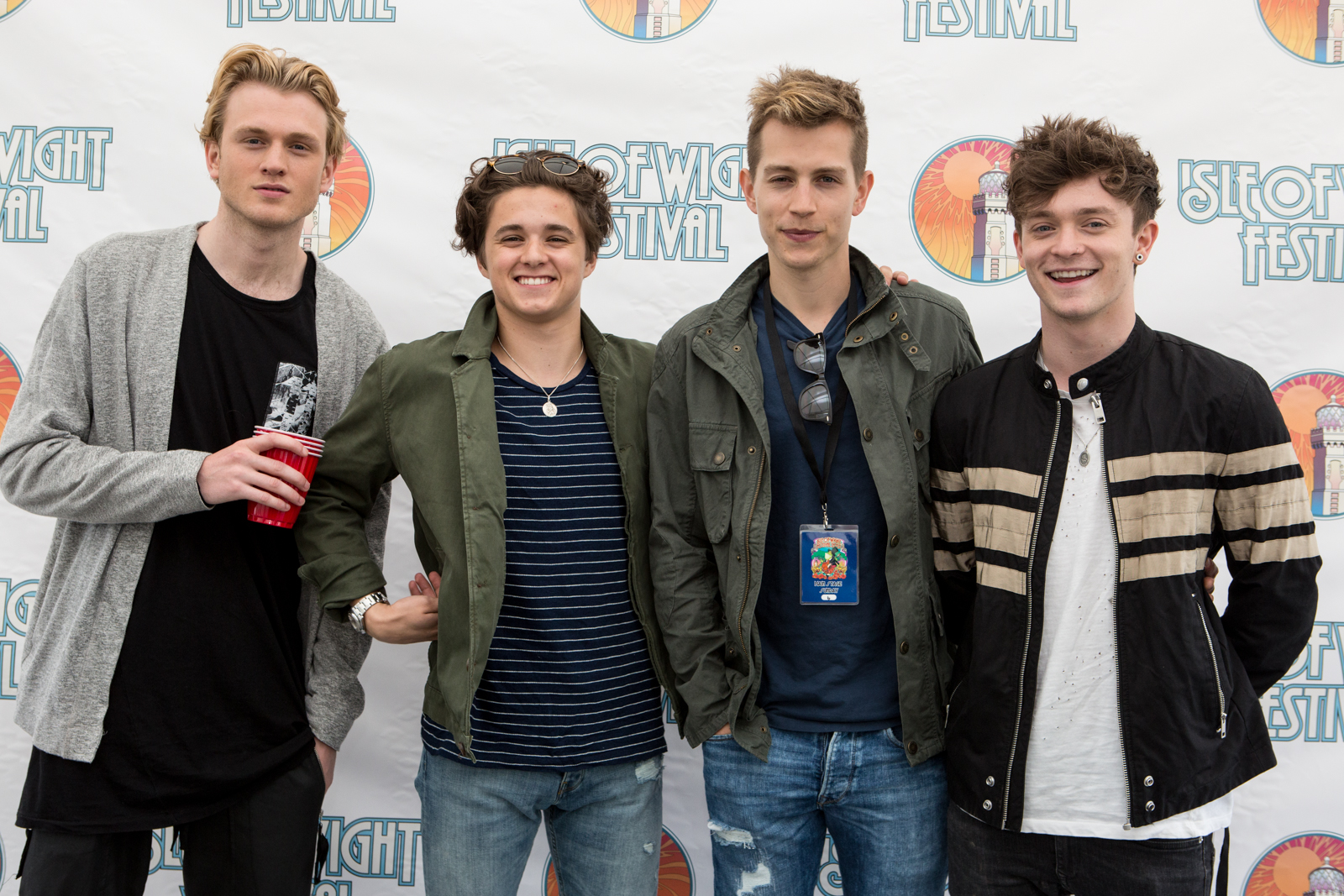 James also shared a picture of his latest tattoo which reads, 'I am not afraid of storms for I am learning how to sail my ship.'
He captioned the post, 'I learnt more about myself in the jungle than ever before, and there's still a way to go.'
I think it's safe to say he had an incredible time in the Australian jungle.
'What a whirlwind journey, that's genuinely changed my life forever... You never quite figure out how you really tick until you throw yourself headfirst into something alien, and that's what I've done.'
'I'm leaving here a genuinely changed person, with an incredible experience to hold on to. My camp mates have been a dream...'
We've no doubt the whole cast treated themselves to a luxurious dinner and a jam roly-poly or two!