J.K. Rowling's The Ickabog
Harry Potter author J.K. Rowling is releasing a fairy tale she wrote years ago called The Ickabog. 
She'll put out a couple chapters every weekday for her fans to read for free online.
And she's asking children to illustrate the book for her.
The author announced the news in a Twitter thread yesterday.
She explained that she had actually written the stand-alone fairy tale 10 years ago.
Rowling had planned on publishing it, but other things took priority and she never got around to it.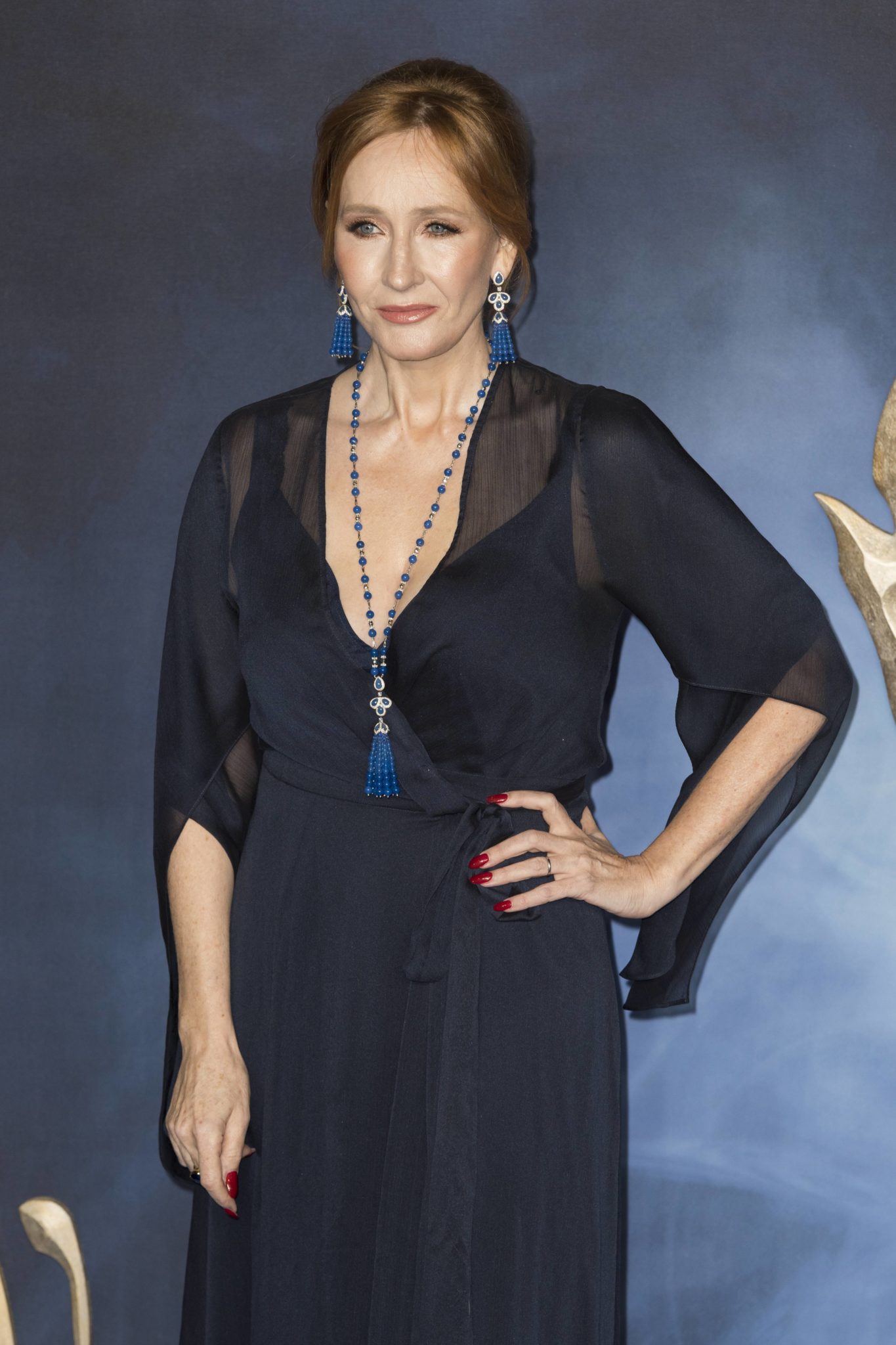 She revealed, 'Until very recently, the only people who'd heard the story of The Ickabog were my two younger children.'
'Over time I came to think of The Ickabog as just for my family.'
'The manuscript went up into the attic, where it remained until a few weeks ago.'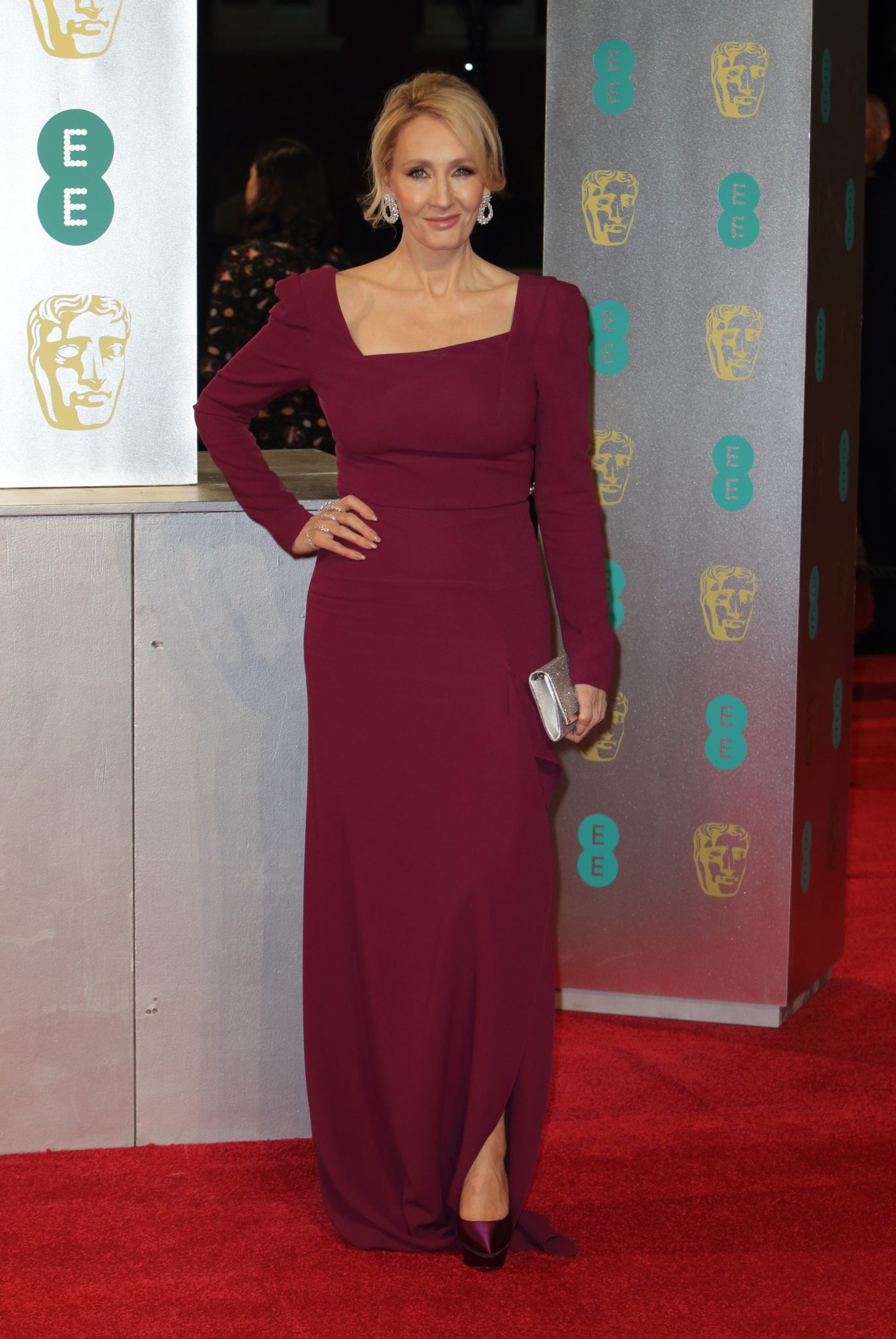 Rowling did some rewriting on the story and has decided to share it with fans for free online.
Every weekday until July 10th, the author will release a couple chapters of The Ickabog.
What's even cooler is that Rowling wants children to illustrate the story and send in their work.
Children get to illustrate the story
The author revealed, 'The best pictures in each publishing territory will be included in the books we intend to publish in November 2020.'
'As individual publishers will know best which illustrations work in their editions, I won't be personally judging this competition.'
However, Rowling has been retweeting and commenting on illustrations using the hashtag #TheIckabog. 
An adorable Fred the Fearless #TheIckabog https://t.co/sRmwrkKPNo

— J.K. Rowling (@jk_rowling) May 26, 2020
Just when we thought it couldn't possibly get any better, Rowling revealed she'll be donating her author royalties.
The money will go to, 'projects and organisations helping the groups most impacted by Covid-19.'
Thoy it ❤️

13/13

— J.K. Rowling (@jk_rowling) May 26, 2020
The first two chapters are available to read now. Get started here.