Gary Barlow has accused X Factor producers of faking drama during his time on the show.
He revealed all in his recent autobiography 'A Better Me'.
"I've got a very healthy address book of TV professionals and I set about ringing every single one of them. The X Factor. What's it all about?"
"To the last, they all said the same thing: 'The only thing anyone cares about in that building is The X Factor. They won't mind throwing you under the bus, using you to get a headline, feeding you a line that will end your career, as long as The X Factor gets a mention'."
"About half an hour before the show goes live, the producers would come in and they'd go, 'Oh my God. That Misha. She's a bully. Can't believe it. She is such a bully. In fact, you know what? You should say it. You should say it on air. She's bullied everyone all week'."
According to Digital Spy, the majority of producers that were involed in the show during Barlow's time as judge are no longer there.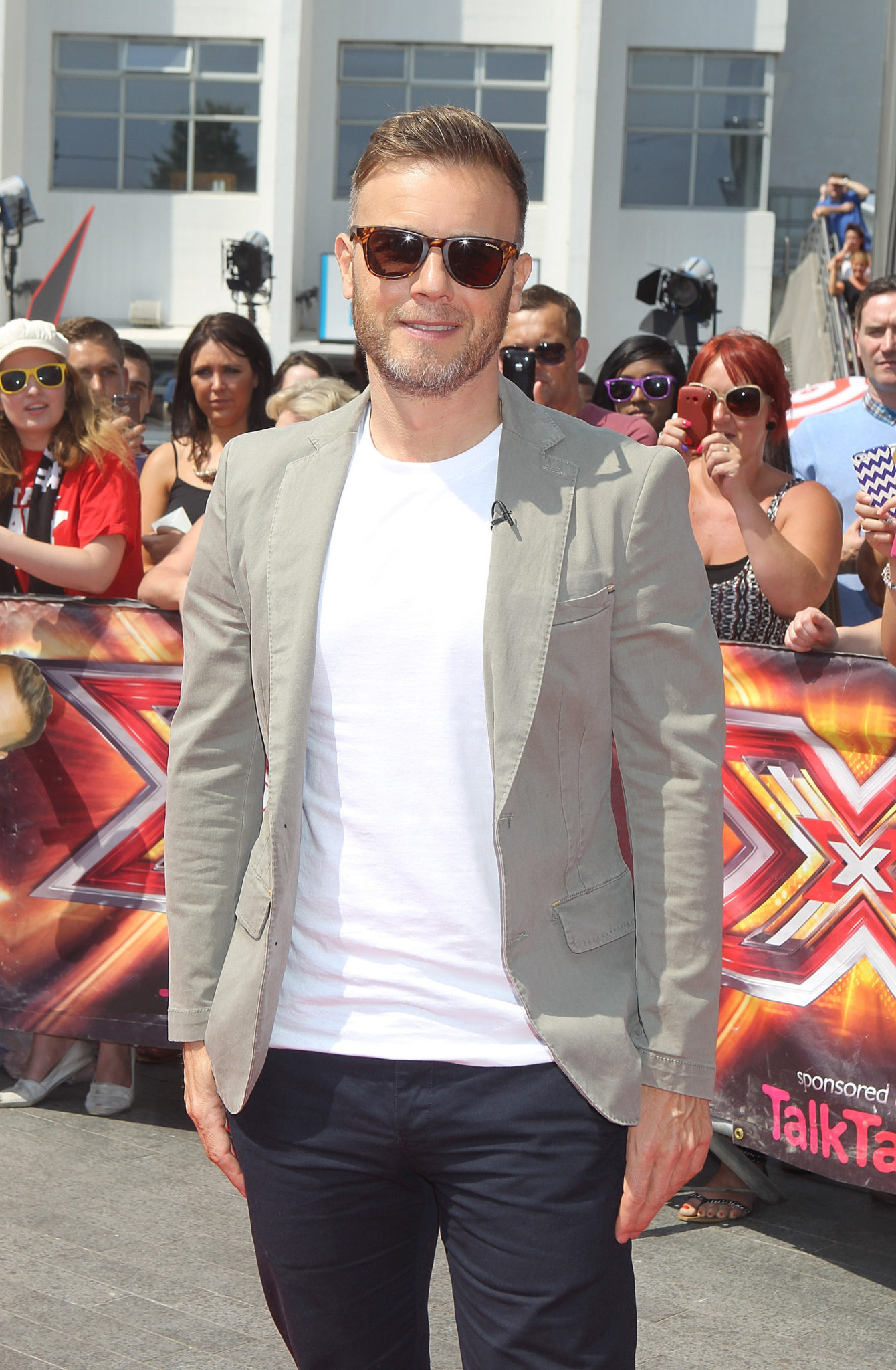 Barlow left the X Factor in 2013.
Robbie Williams has taken a seat on the judging panel for this years X Factor and Barlow has warned him that it's an "exhausting" show to be part of.
According to Digital Spy, Robbie responded, "I've wanted to do this show for a long time, it's never been right until now. When Gary was on the show I was jealous. Then when I saw him do incredibly well, I was even more jealous!"
The X Factor airs on ITV this Saturday night from 8:35pm.