What's in the background of J.Lo's latest Instagram?
Fans have been freaking out after they noticed a man lurking in the background of J.Lo's latest Instagram post.
Some believe it looks like a man wearing a mask, while others are convinced it's a hand covering his face.
J.Lo shared a picture of herself in the gym with the caption, 'If it doesn't challenge you, it doesn't change you…'
While many gushed over her beauty, others were more distracted by the man in the background.
If you look closely behind the artist's right shoulder, you'll see the face.
It's very hard to see in the original image, but if you zoom in you'll notice it.
It looks like the bottom half of the man's face is being blocked by something.
Here's a closer look: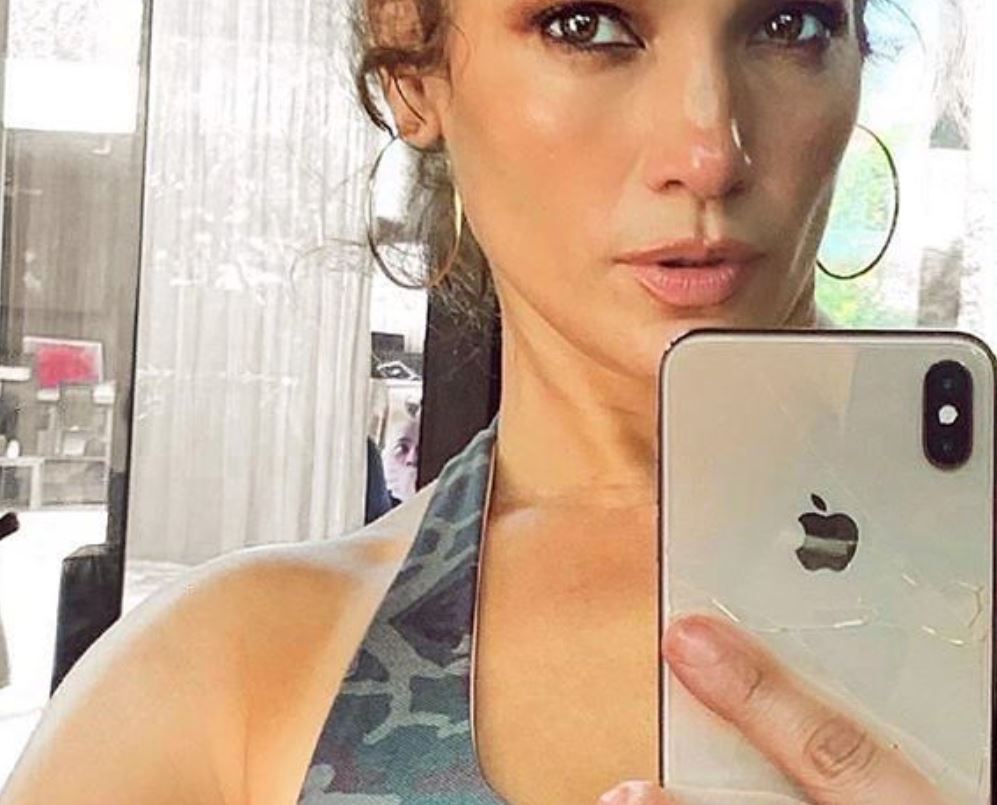 Instagram @jlo
Fan reactions
J.Lo's fans have been reacting in the comments section, 'Who's that guy tied up in the back??'
While another Instagram user commented, 'So are we not going to talk about the person behind her hold their mouth?'
Another added, 'WTF who is that behind you looking REALLY scared with a mask on?'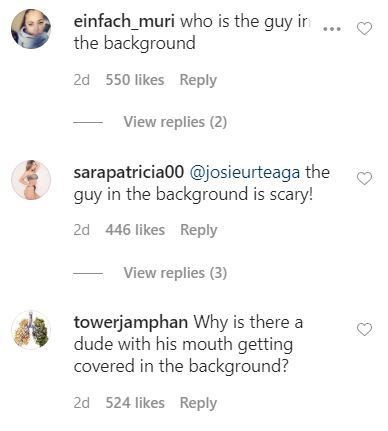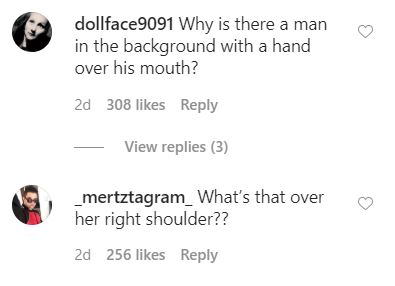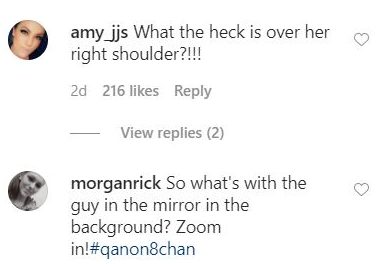 Update:
A source close to Lopez has just explained what's going on in this picture.
Read more here.