We've got everything you need to know about this year's Victoria Secret Fashion Show which took place last night.
A variety of models took to the stage to strut their stuff on the catwalk and every single one of them looked absolutely flawless.
Kendall Jenner walked the catwalk for the first time after a year long hiatus from modelling.
Jenner looked like she was having an absolute ball.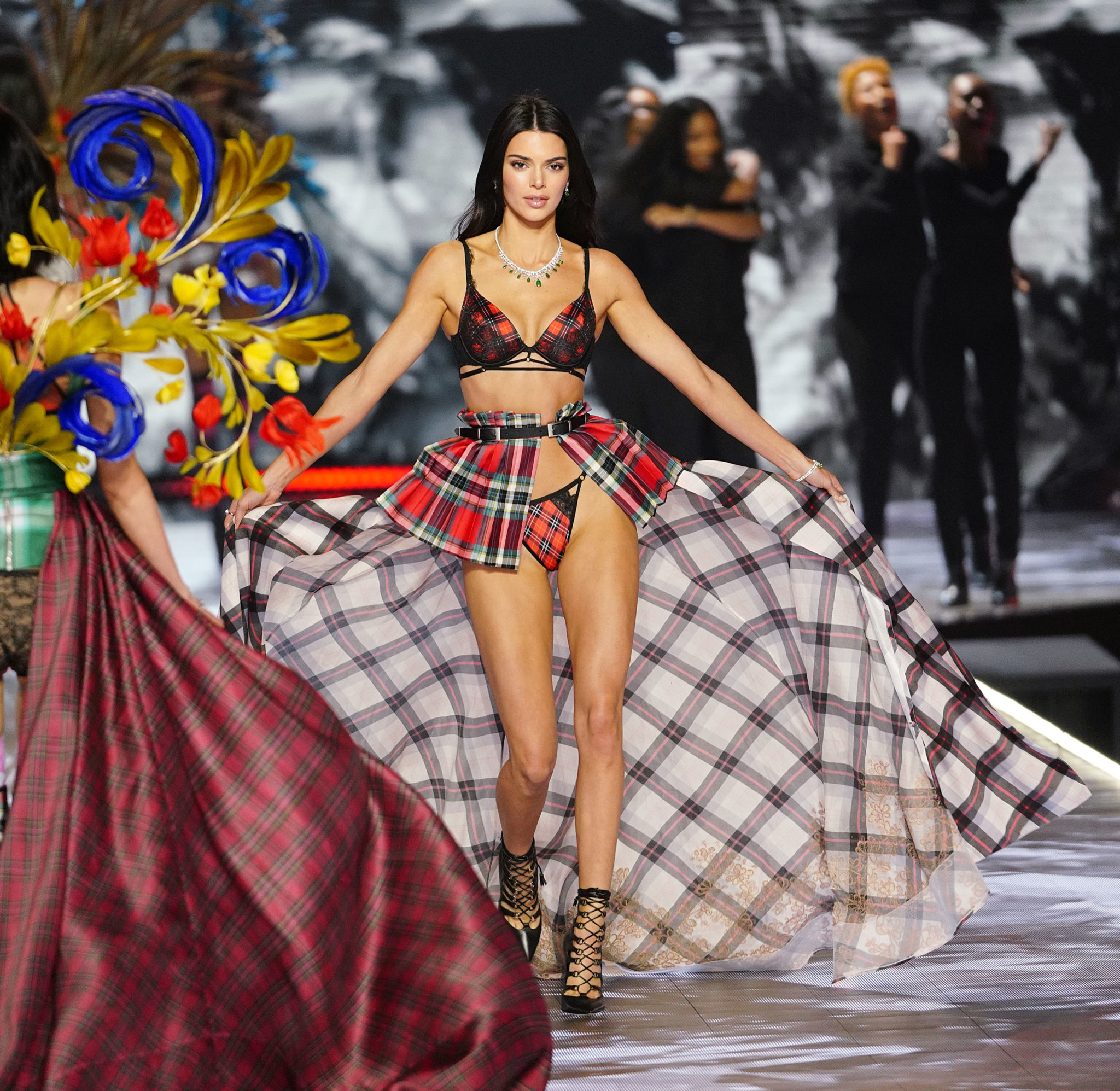 She was also joined on stage by her best friends Winnie Harlow, Gigi Hadid and Alexina Graham.
The four girls were squad goals as they posed for the cameras.
They showed off their flawless figures and toned physiques.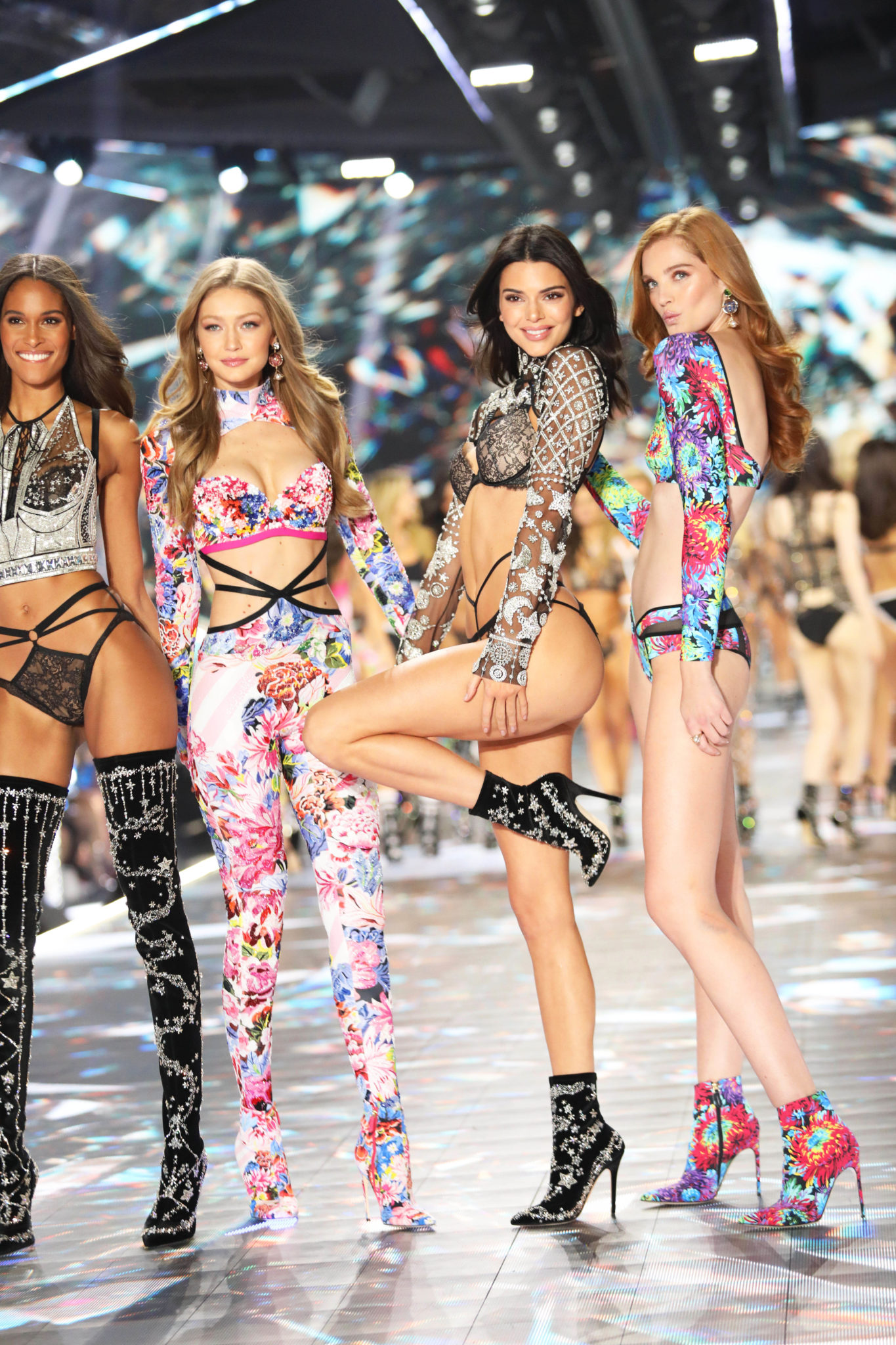 Bela Hadid talked to People ahead of her performance about her Lyme disease which she was diagnosed with in 2012.
"I've been really sick for the past few years, and it was really hard for me to fully experience the whole show and have fun with it and be excited."
The model took to the stage in a stunning array of white and silver.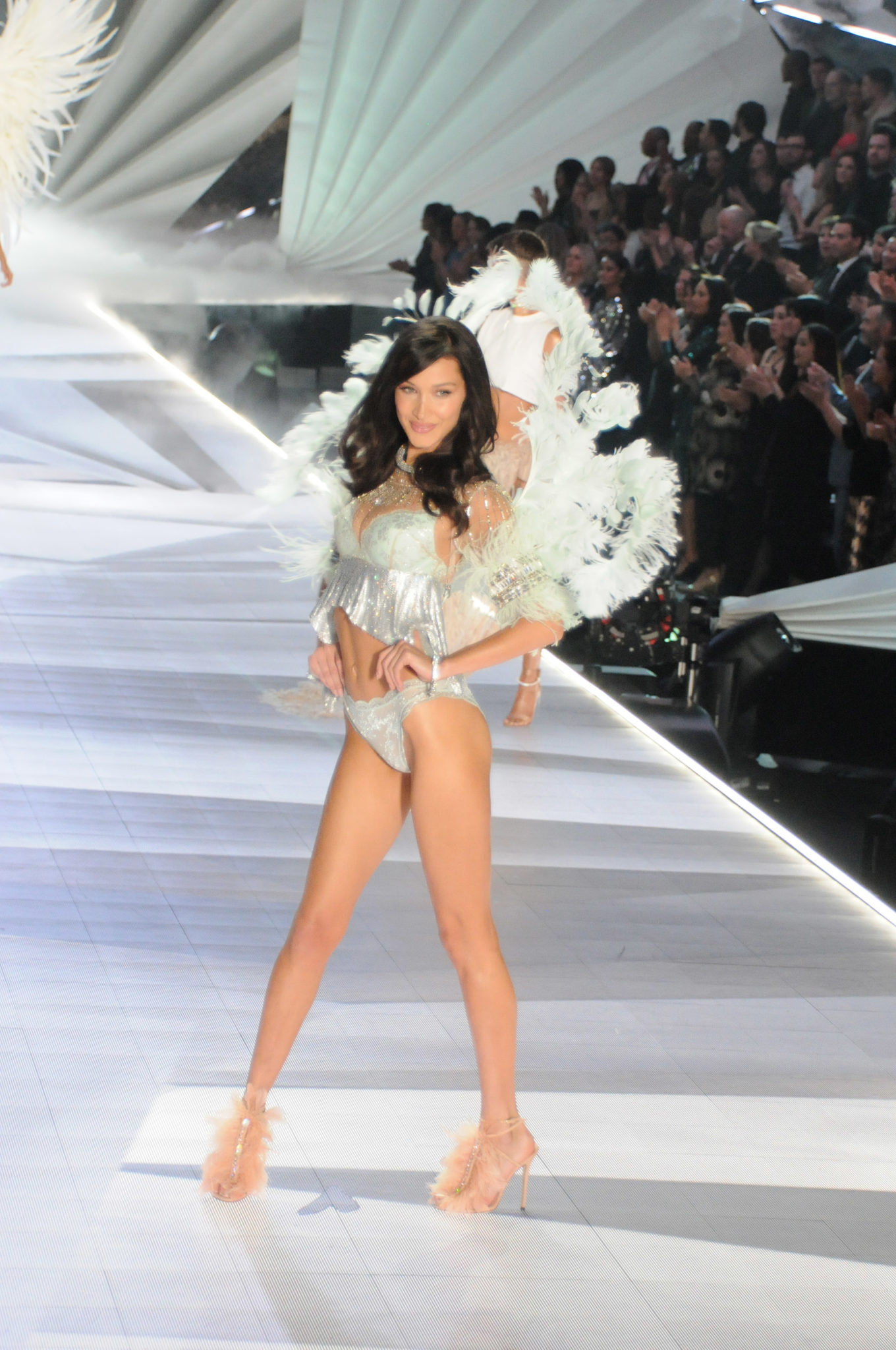 Bela also said that she's feeling a lot healthier and stronger this year.
"This year I really just feel like I am myself again and happy and healthy in all aspects of my life."
Her sister Gigi later wowed the audience with her unique parachute outfit.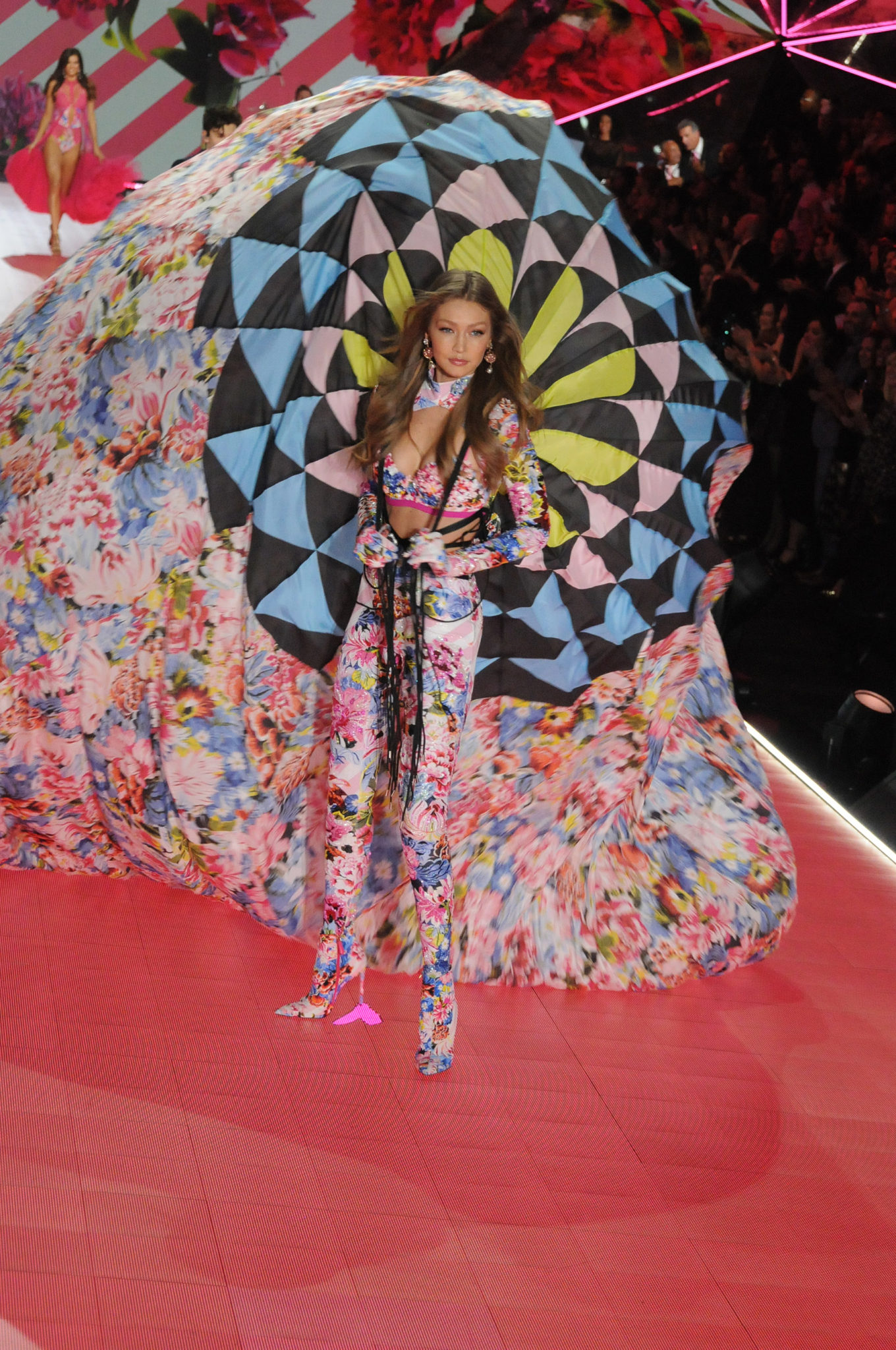 Winnie Harlow showed off a beautiful floral outfit.
Harlow is the first model with vitiligo which is a condition that causes patches of pigmentation loss on the skin.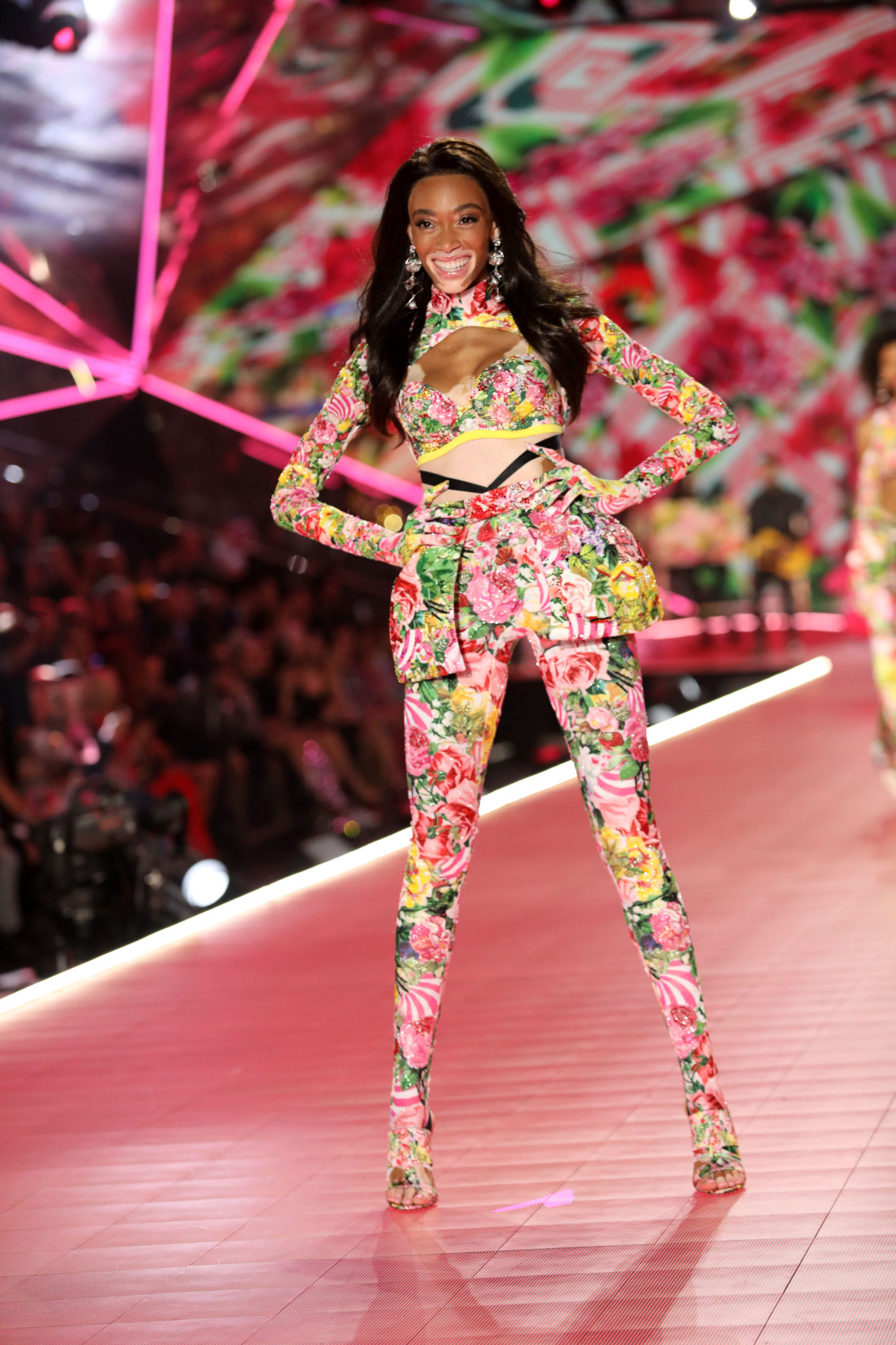 Winnie was closely followed by Adriana Lima who took to the stage for her final show.
This years Victoria Secret Fashion Show marked her 19th year in modelling. Her retirement from the runway was announced during the show.
This made for a very emotional show for the model who looked overwhelmed as she stepped onto the runway for the last time.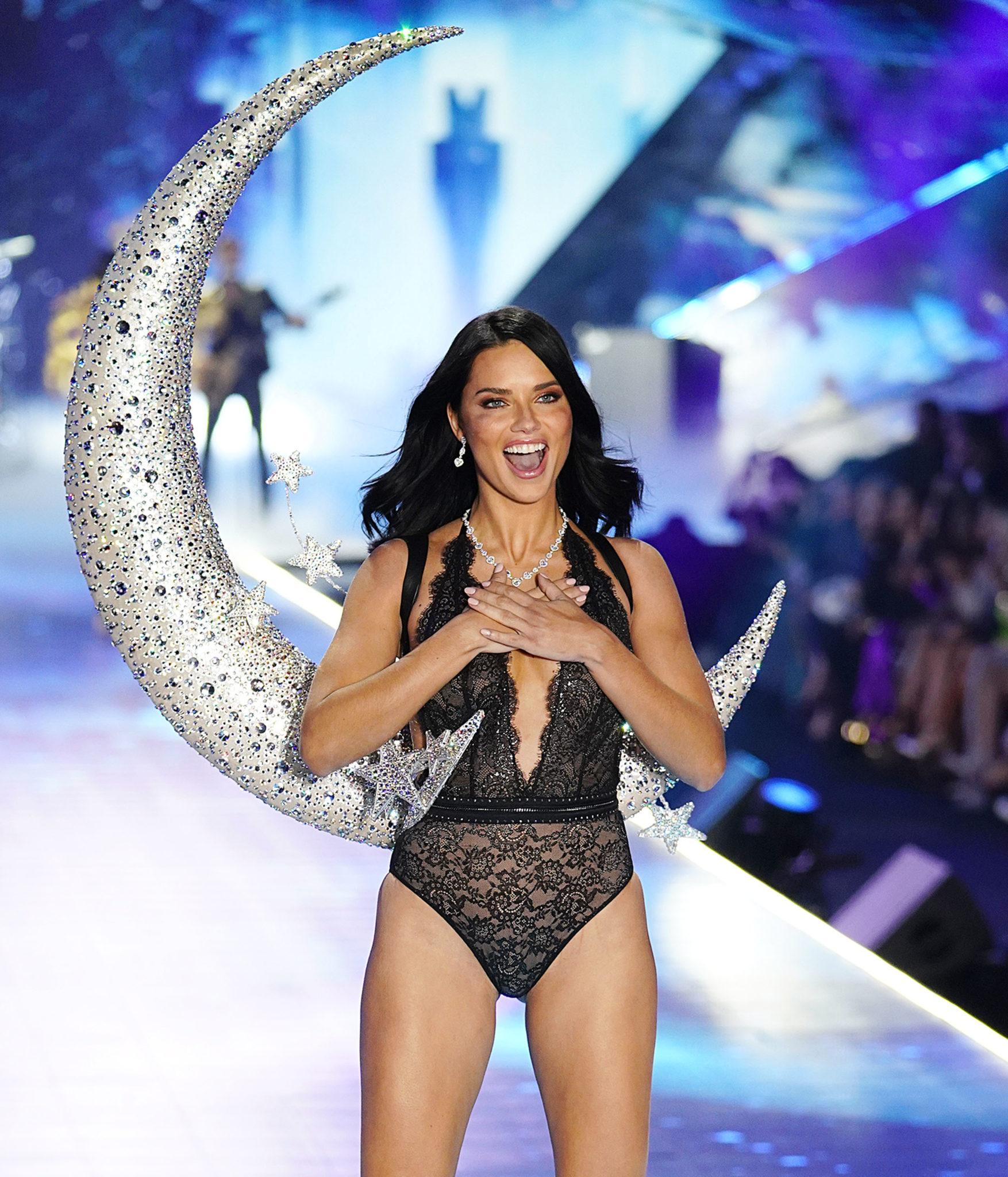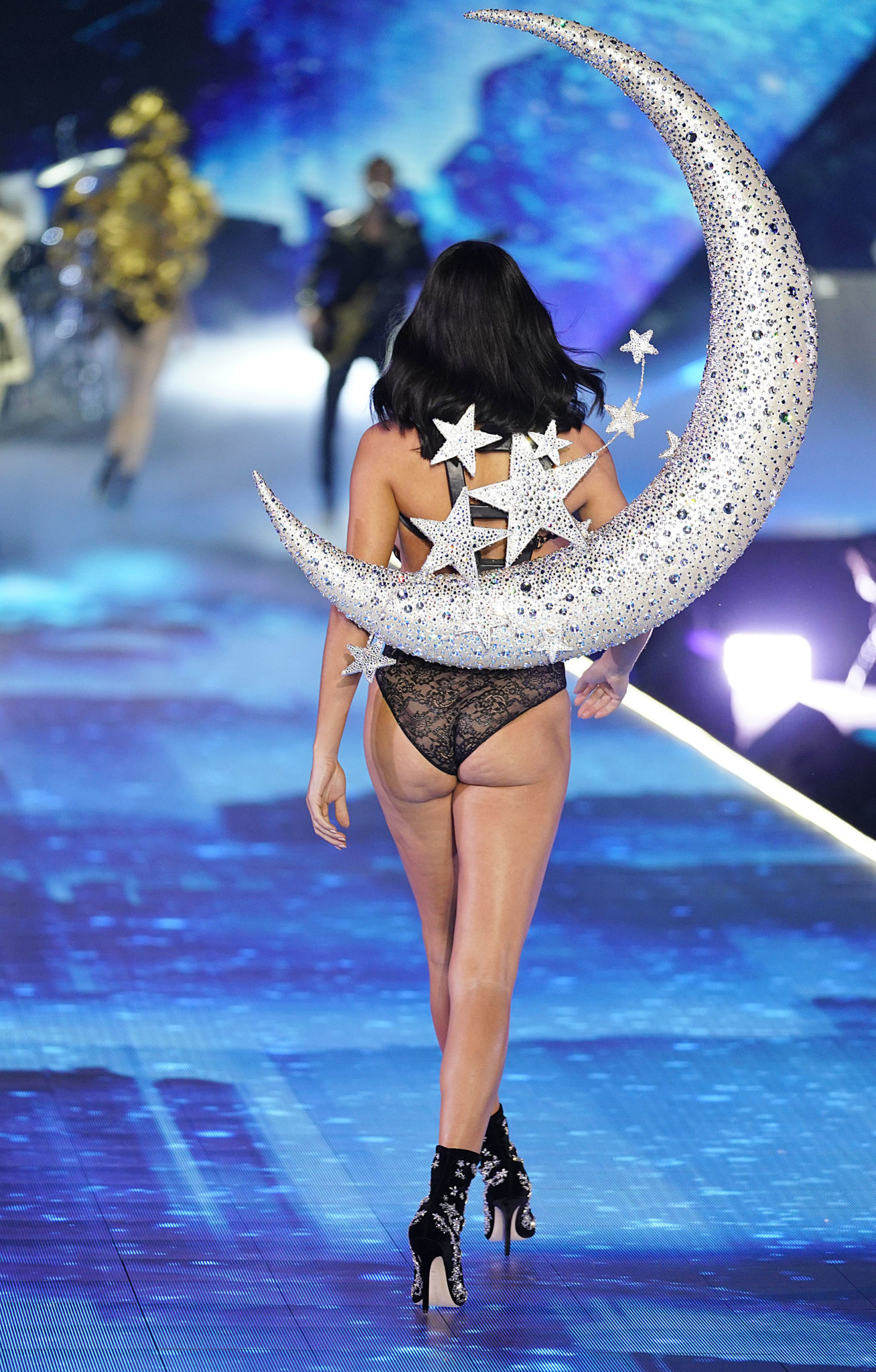 Adriana took to Instagram with a montage of videos from her time on the show.
"Dear Victoria, Thank you for showing me the world, sharing your secrets, and most importantly not just giving me wings but teaching me to fly."
Behati Prinsloo made her comeback after a two year hiatus.
The model left for two years to start a family with her Maroon 5 husband Adam Levine.
She welcomed her second child in February. The model stunned in a beautiful black outfit.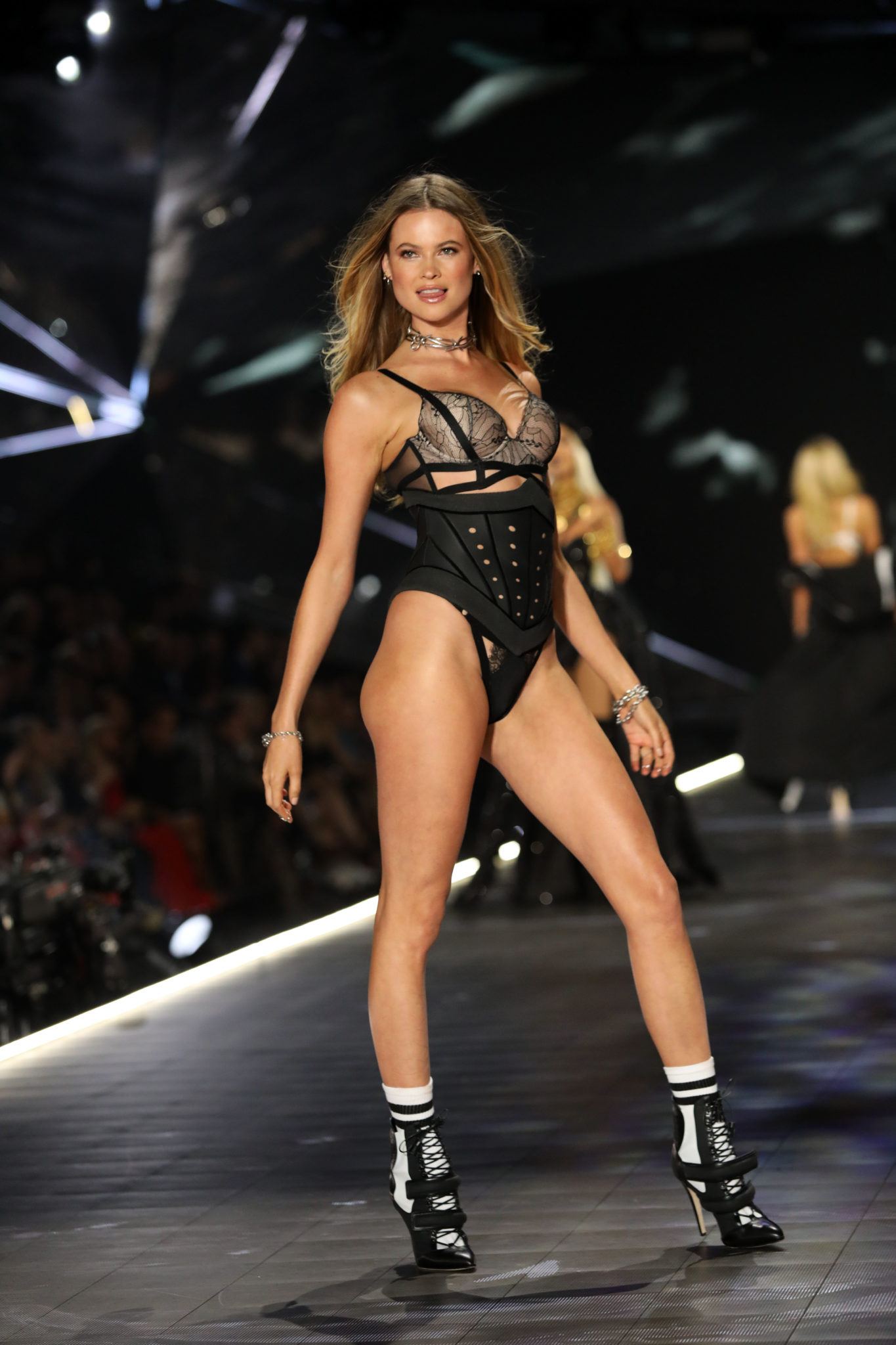 Candice Swanepoel also made a return after giving birth to her second child four months ago.
She looked absolutely beautiful but we'd be terrified to go near her, her outfit looks sharp.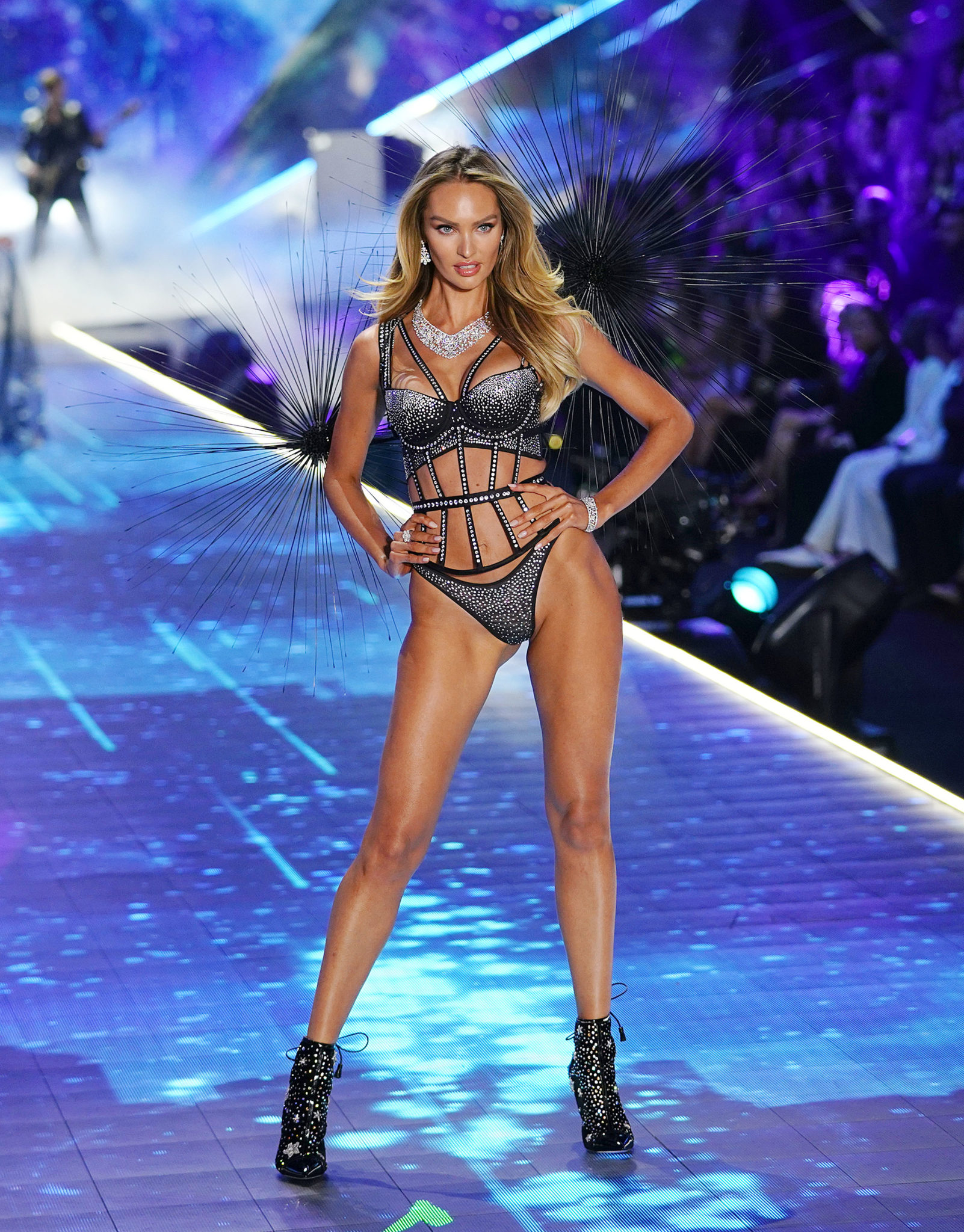 Kristen Stewart's girlfriend, Stella Maxwell, took to the stage.
Speaking  to Glamour magazine she said, "For me it feels really empowering to walk down a runway in my underwear! The message I want to send out is that women are sexy."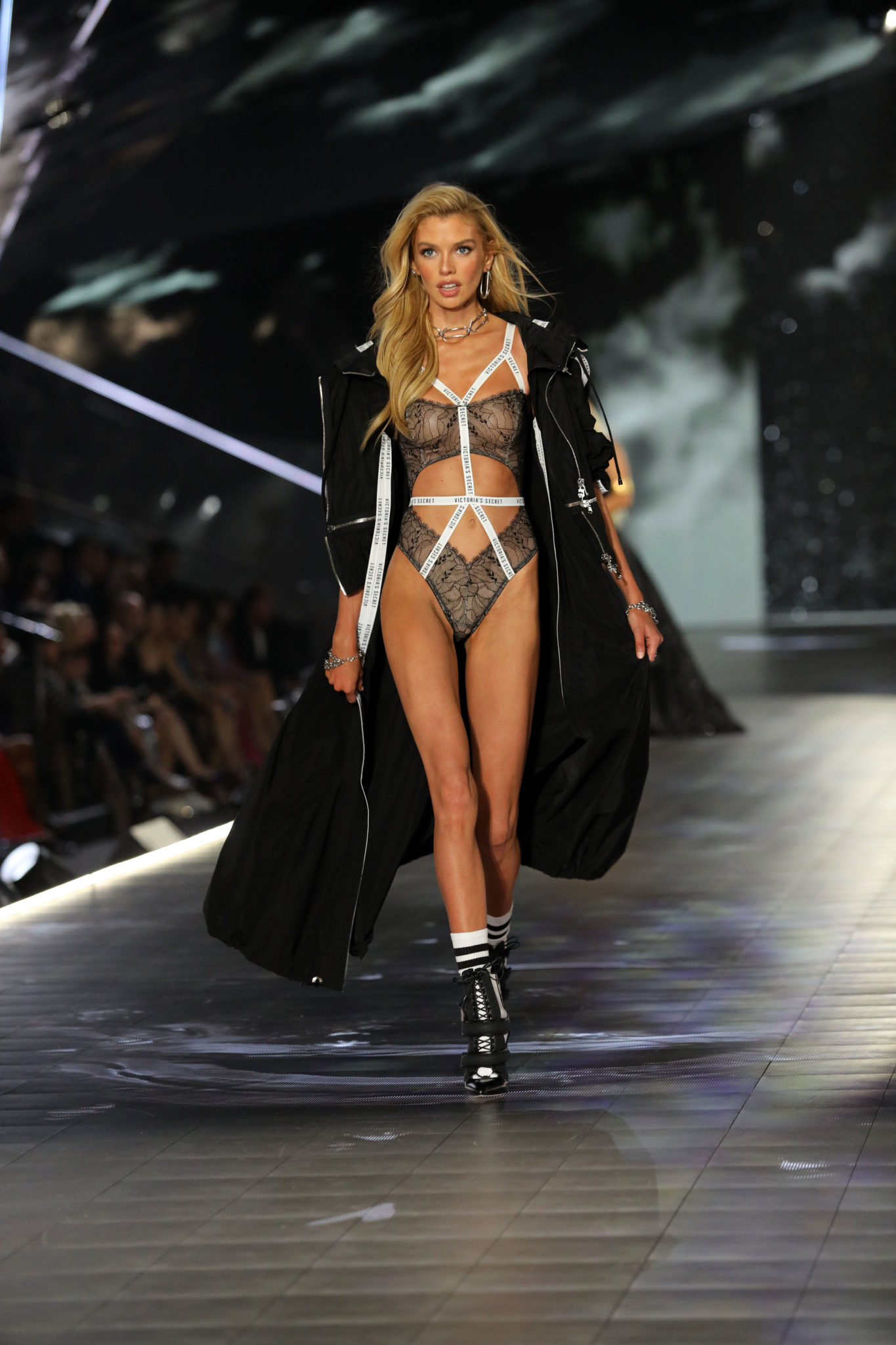 Also taking to the stage was Dylan Sprouse's girlfriend, Barbara Palvin.
It's clear Sprouse was as proud as punch of his model girflriend.
He previously told E! that he "will be cheering her on very loudly, annoying her, embarrassing her."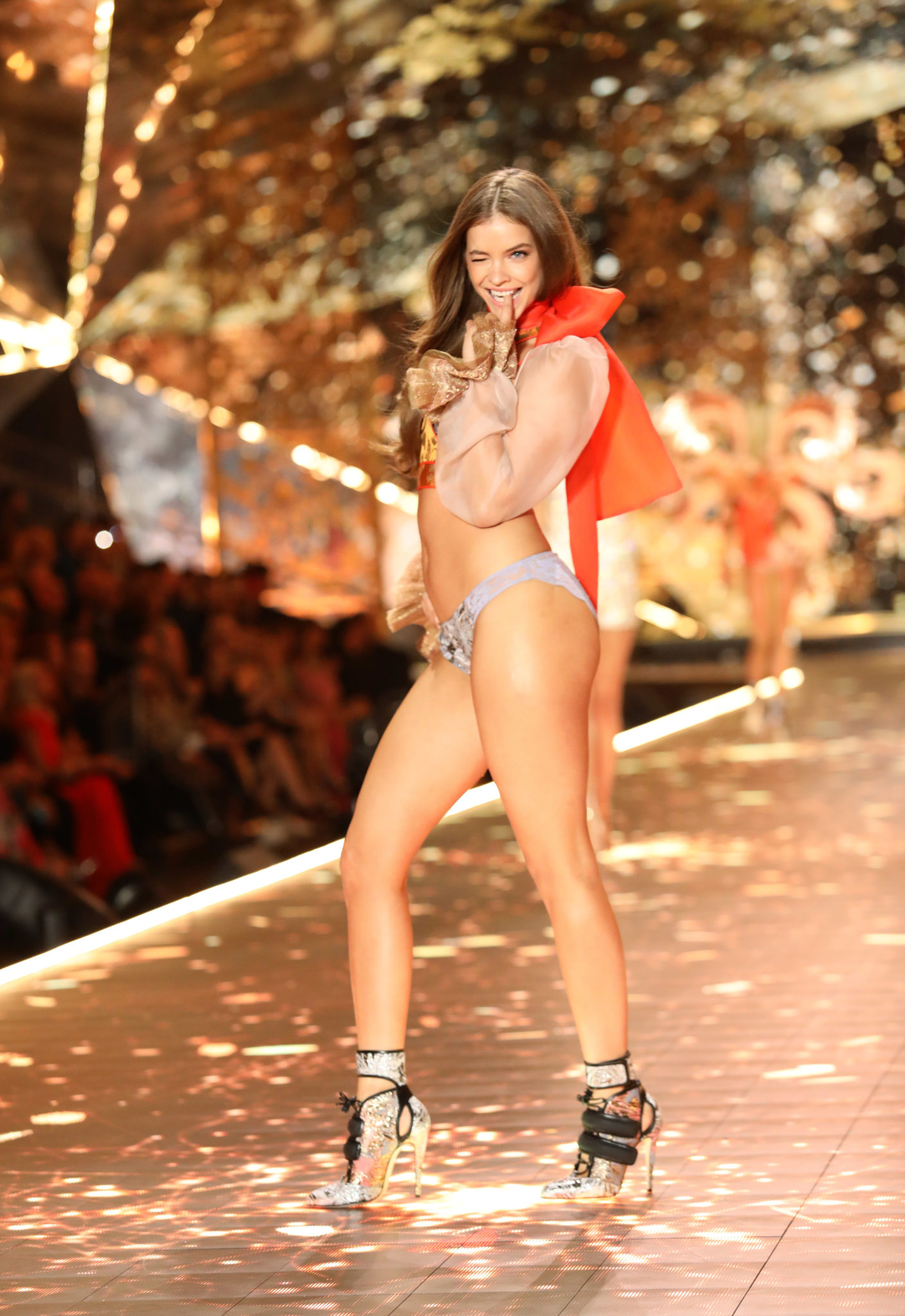 It's clear these girls have been on strict diets and workout routines to look their best for the fashion show so I'm sure they'd love a burger or two.
Speaking to People, Barbara said "He is bringing Shake Shack burgers for me."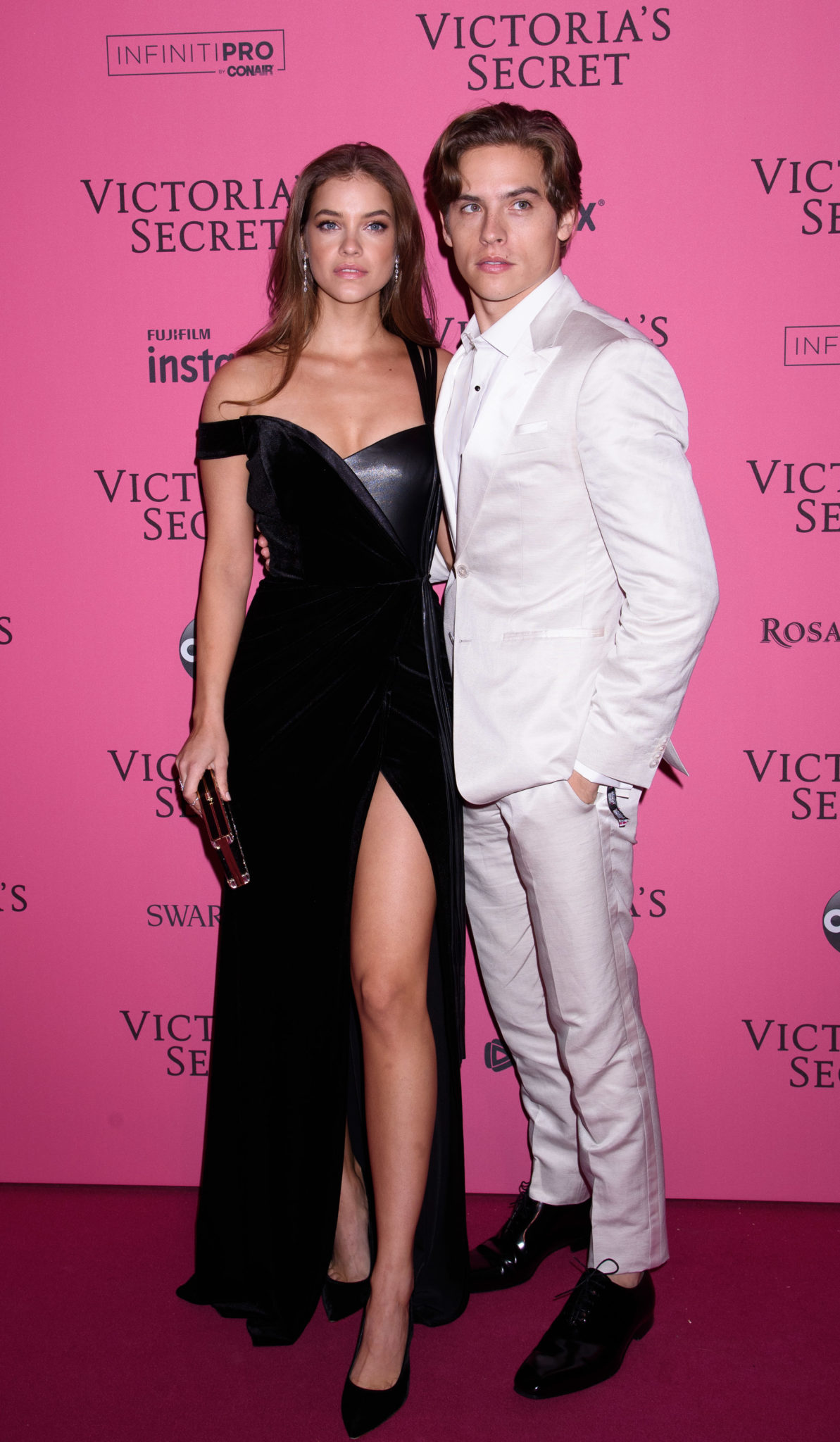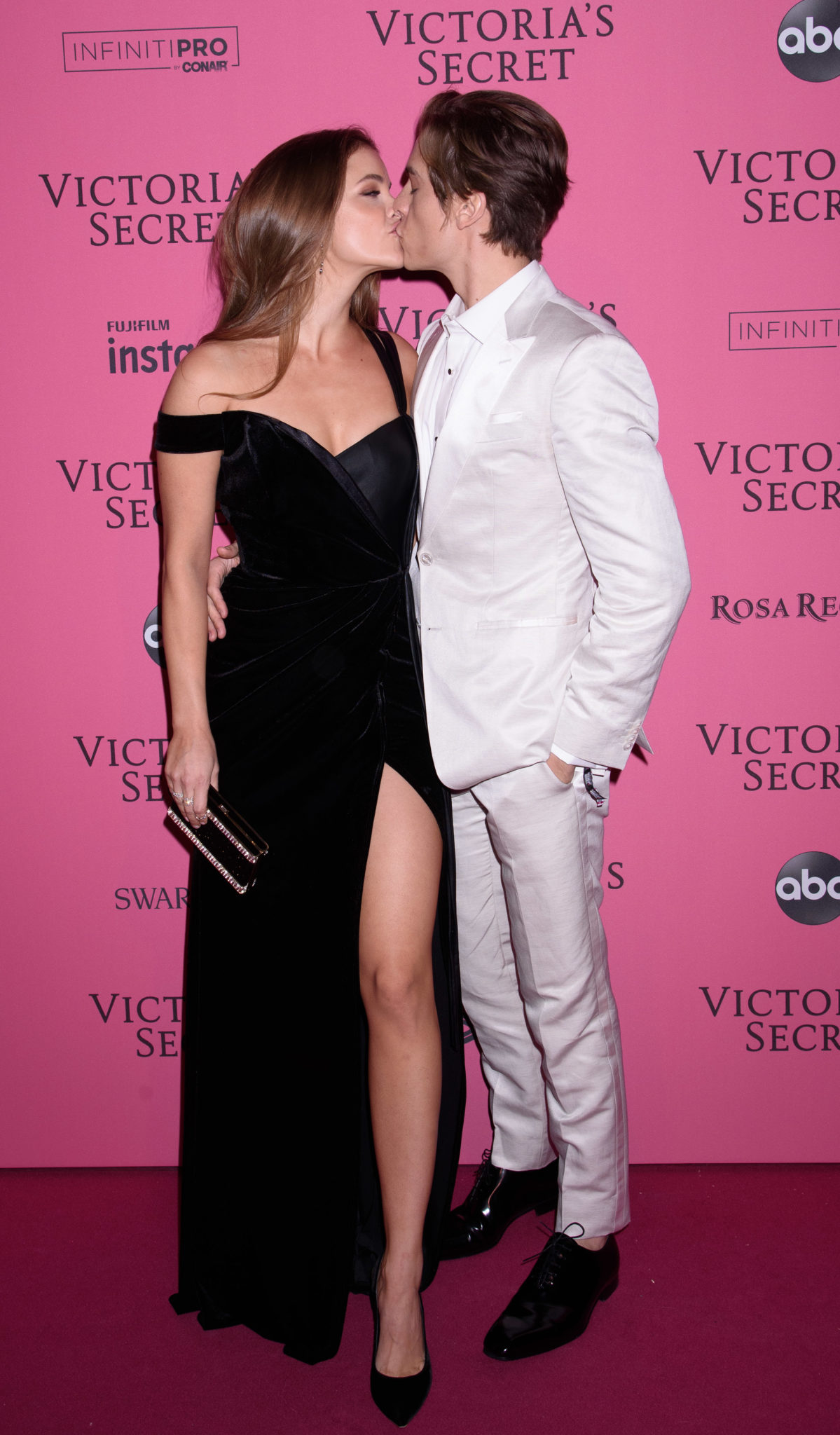 Like every year, The Victoria Secret Fashion Show had Hollywoods biggest stars performing at the event. Here's all the acts that performed this year:
Rita Ora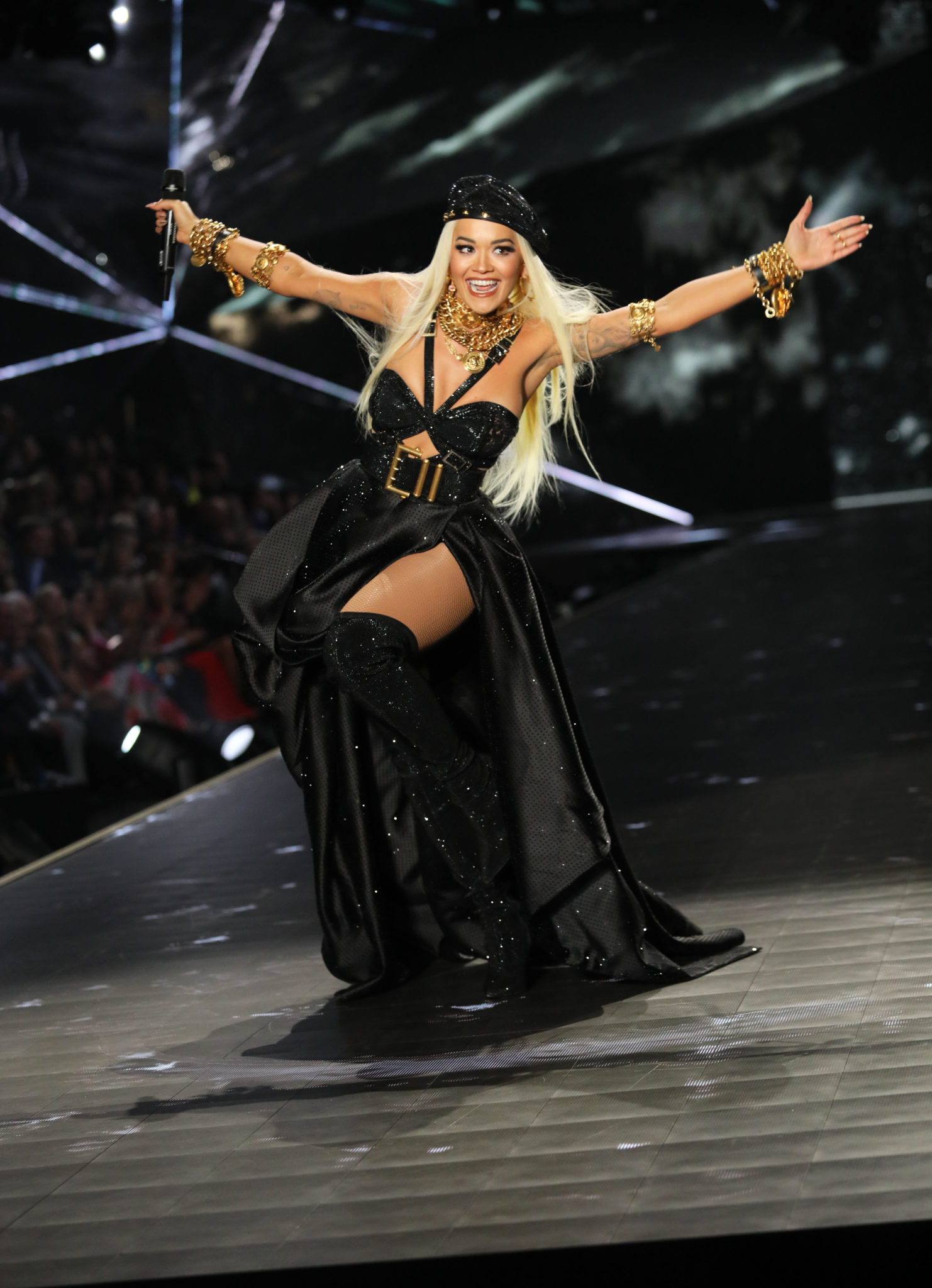 Shawn Mendes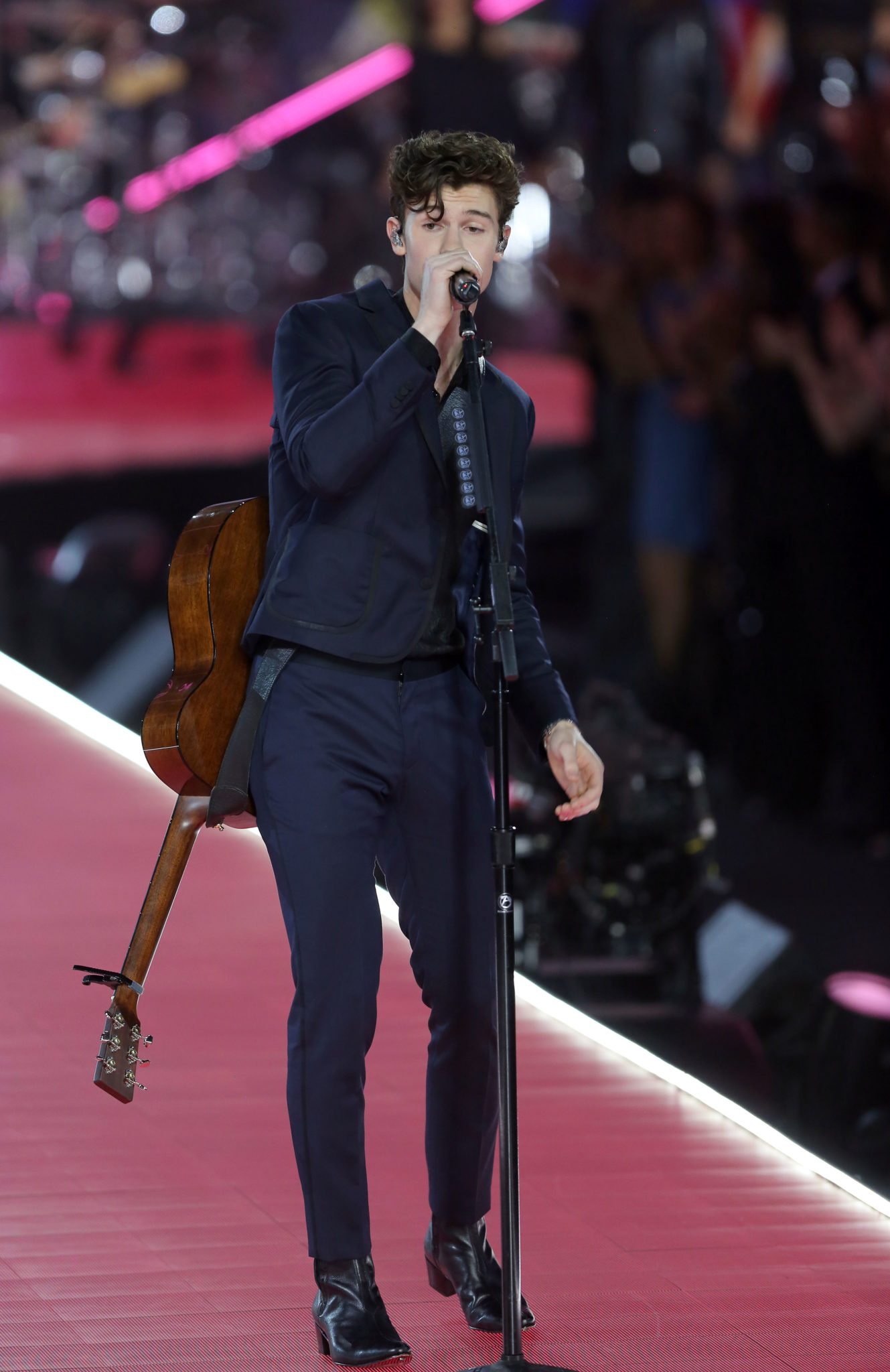 Halsey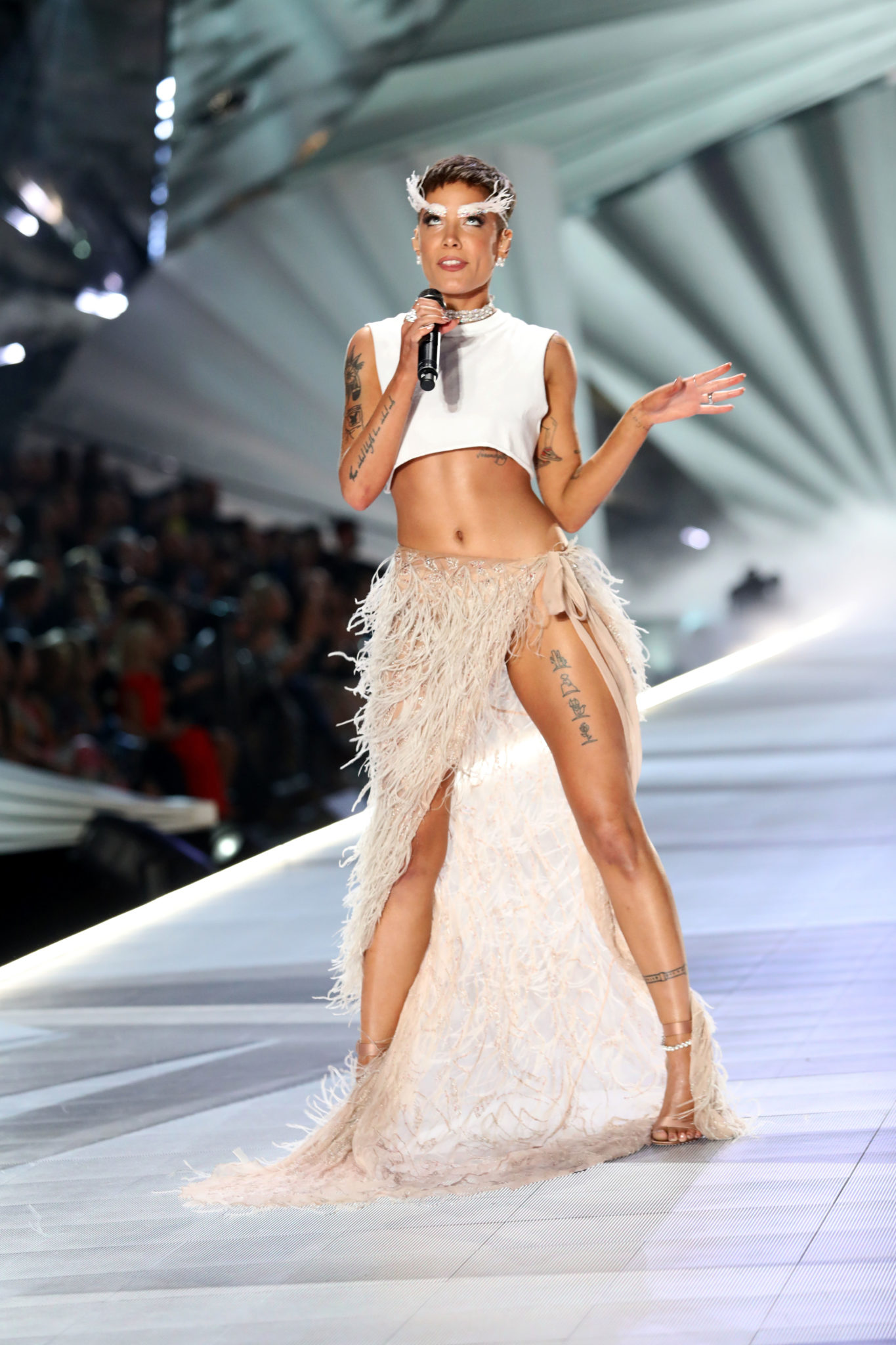 Bebe Rexha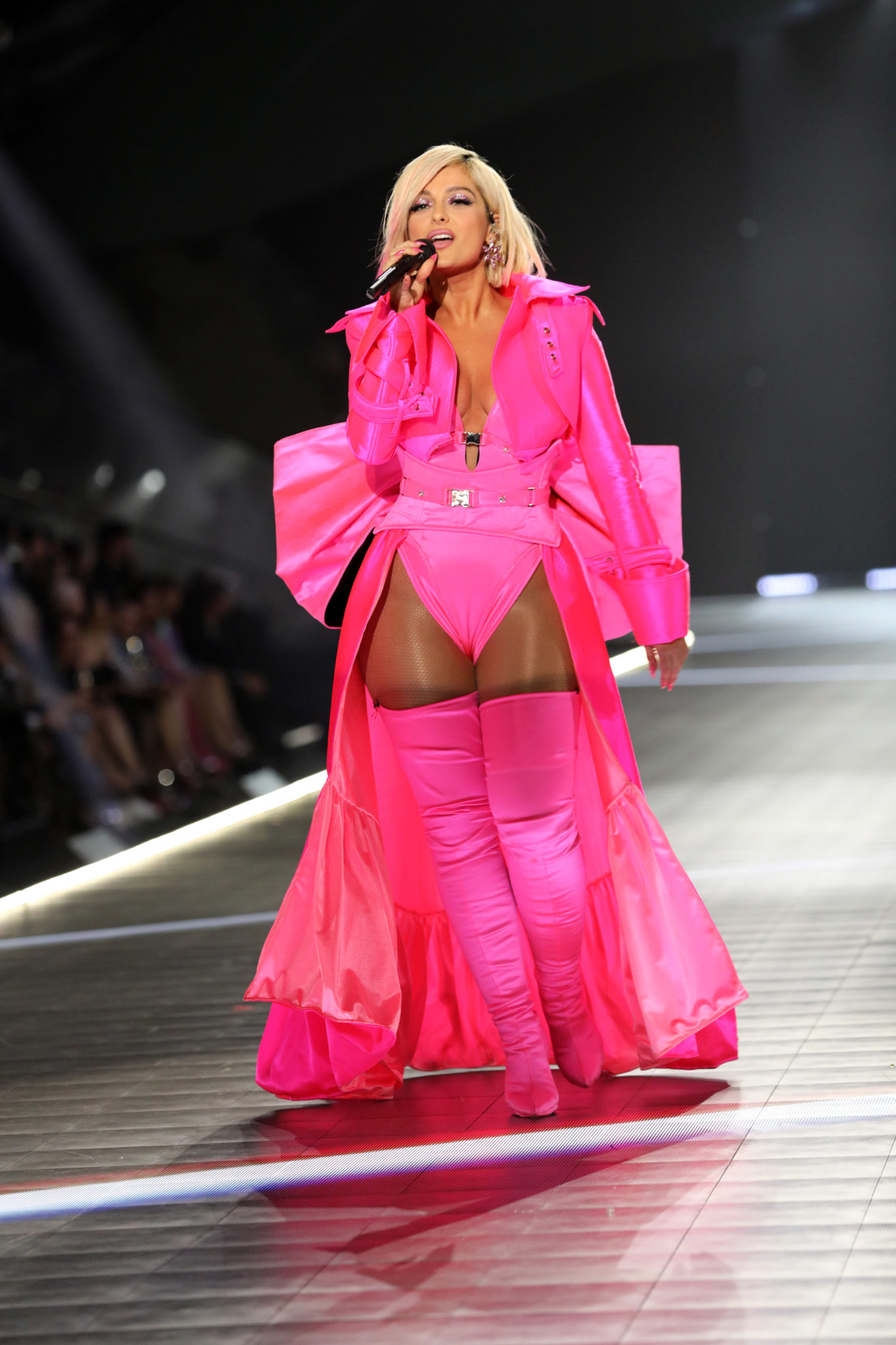 The Chainsmokers and Kelsea Ballerini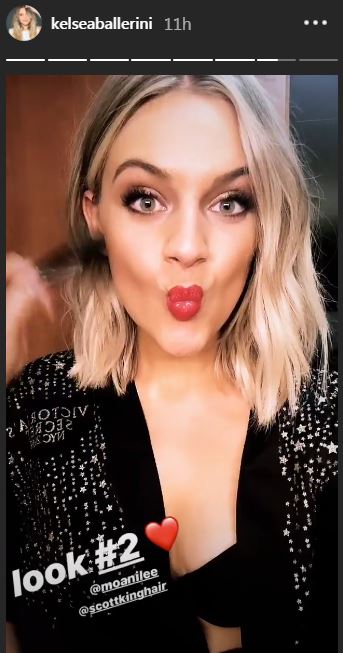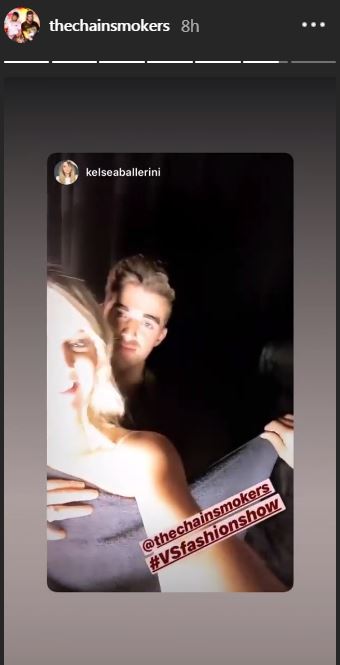 The full broadcast is due to air on ABC on December 2nd.