Danny's Love Island exit interview
On last night's Love Island, Danny and AJ were dumped from the villa.
It's after they were two of six Islanders voted the public's least favourite contestants.
It was then up to the remaining few to decide which boy and which girl goes home.
Danny recoupled with Lucinda when he first arrived in the villa, but it didn't work out.
Reflecting on this in his exit interview, he said, 'Obviously when I first met her, she's really nice, a stunning girl.'
'But I've never really come across someone I can't speak to properly. She doesn't give you much back.'
 

View this post on Instagram

 
He continued, 'Me and AJ are a lot more suited. Obviously, she's my type on paper looks wise and she's up for a laugh.'
'She smashed the first challenge [cat and mouse] when she was new like me. She put her all into it.'
Danny added, 'She bossed that. Full of confidence and I liked it.'
Danny & AJ
When asked if they'd meet up outside the villa, he replied, 'Yeah, potentially.' Not very convincing...
Danny also said that of all the boys in the villa, he got on really well with Jake.
'It was like a little bromance. That was good to meet Jake and I reckon we'll be friends for a long time.'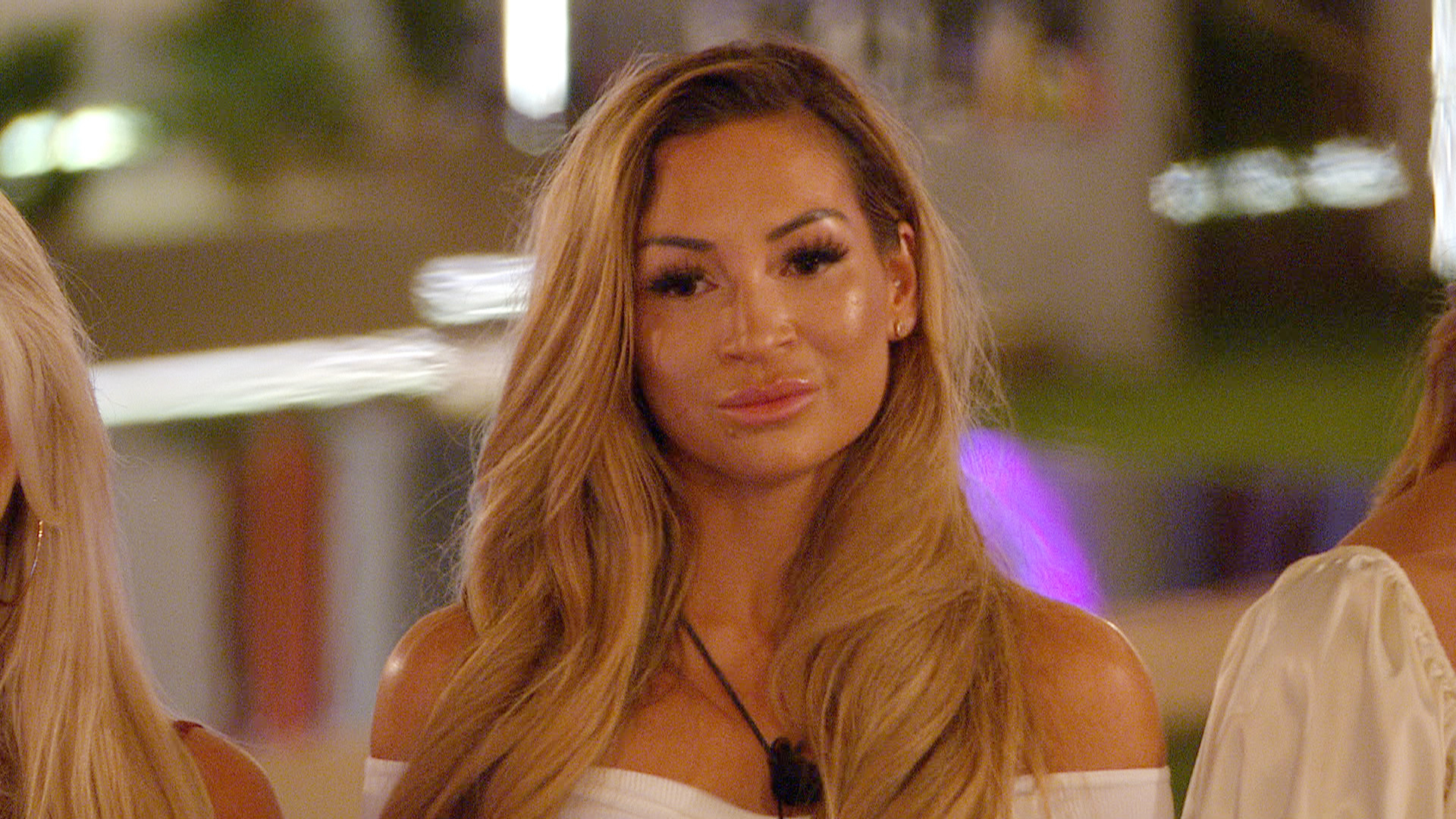 'With the guys in there it was sweet. It was good.'
'Me and Aaron squashed it [about Lucinda], it wasn't even that deep. Me and Aaron were fine.'
'Straight after it happened we were chatting in the bedroom.'
 

View this post on Instagram

 
During the Snog, Marry, Pie challenge, Danny chose to snog AJ over Lucinda, who he was coupled up with.
At the time, she called him, "petty," and chose to snog Aaron over him when it was her turn.
On this, Danny said, 'Lucinda saw the funny side.'
'It was just a pure joke. Me and Aaron were saying to the boys, 'We don't even need a shower [as we didn't get pied].''
Danny said, in his opinion, the best couple in there is Jake and Liberty.
He added, 'They could win it. She can be herself, he can be himself. They get each other, do you know what I mean?'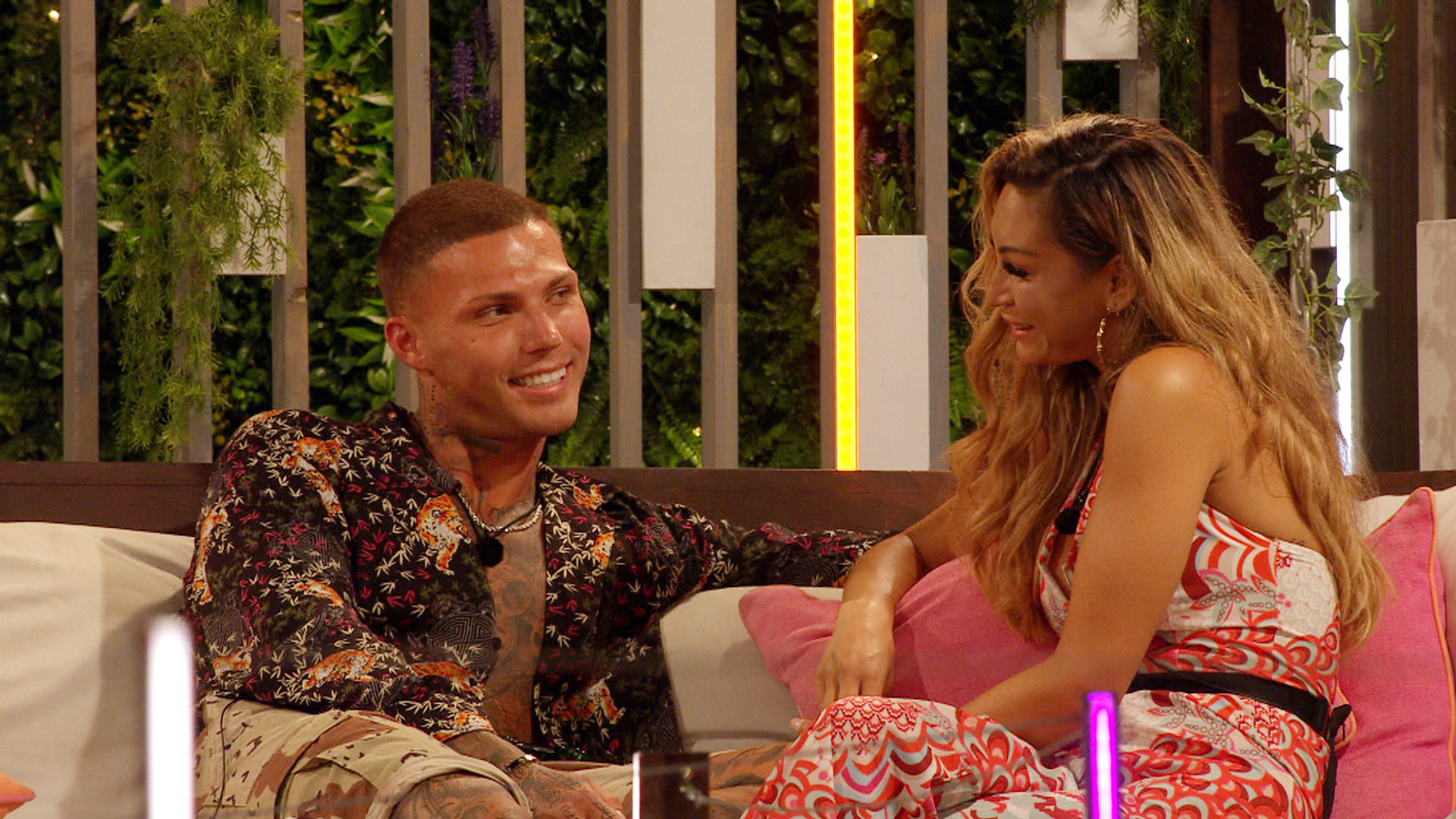 'They just bounce off each other and just laugh and mess around - it's good to see.'
'That was definitely what I was looking for.'
'Speaking to Jake, we were trying to find a, 'Jake and Liberty 2.0,' for me, so we could be the four of us.'
 

View this post on Instagram

 
Love Island airs 9pm on Virgin Media One and Virgin Media Player.
Casa SPIN
Episode three of Casa SPIN with Marty, Anton and Tara is out now.
In the latest episode, Anton reveals he's already contacted Love Island producers to get him on the show.
And he shares the real reason he no longer talks to his former co-stars.
This article was brought to you with The Laser & Skin Clinic - experts in the field of aesthetics and body treatments.