Daniel Radcliffe reacts to false coronavirus claims
Daniel Radcliffe said he was a bit shocked when he heard about the false rumours saying he'd contracted the coronavirus.
He opened up about it during an interview on the home edition of Stephen Colbert's The Late Show this week.
 

View this post on Instagram

 
The rumours spread like wildfire after a hoax BBC Twitter account made the allegations last month.
It read, 'BREAKING: Daniel Radcliffe tests positive for coronavirus.'
'The actor is said to be the first famous person to be publicly confirmed.'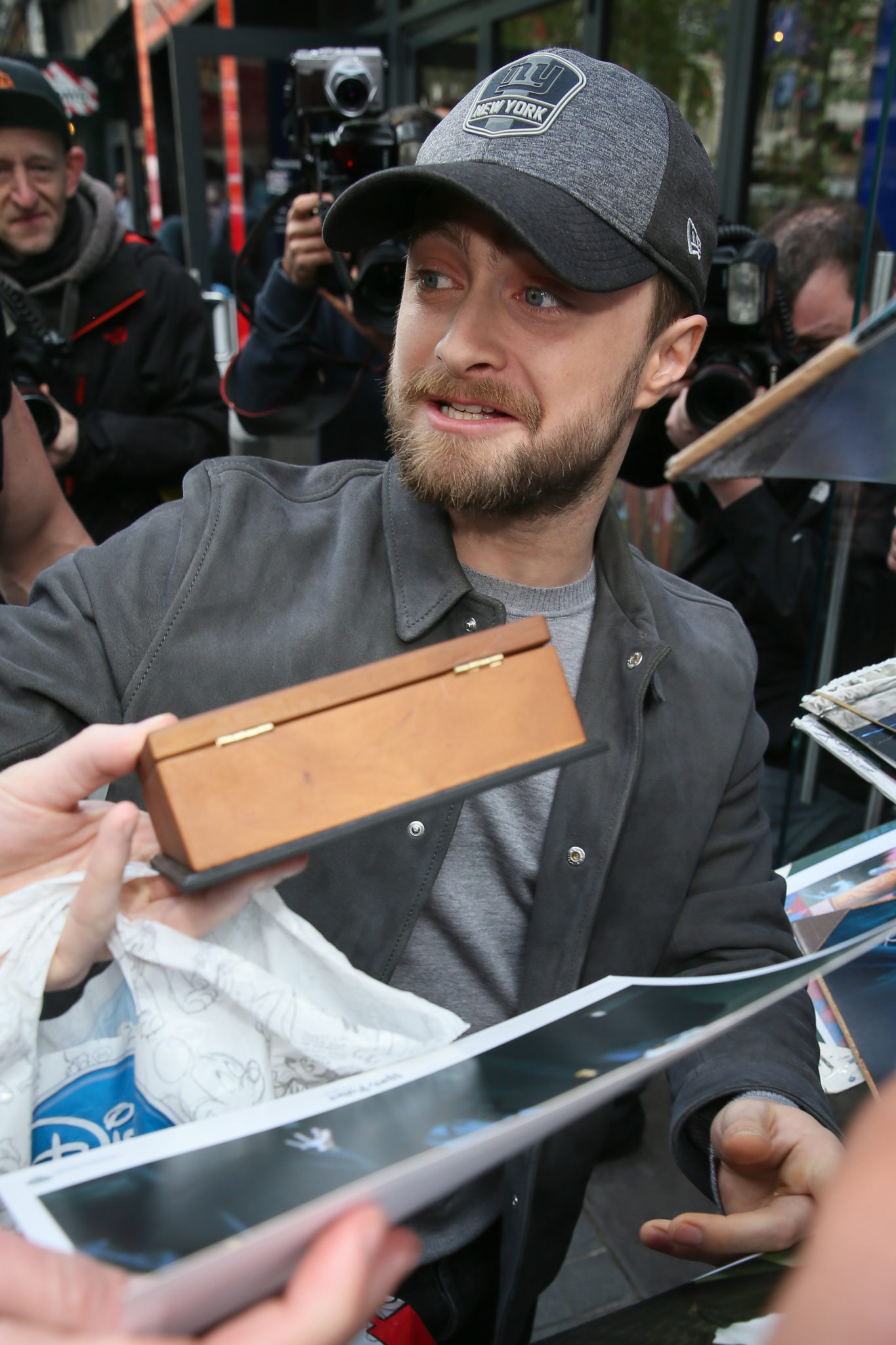 Daniel reacts
The actor said he'd been preparing for a performance of Endgame at the Old Vic when he heard the news.
"I was going into hair and makeup and the make-up artist said to me, "You've got coronavirus.""
"I was like, "What?!""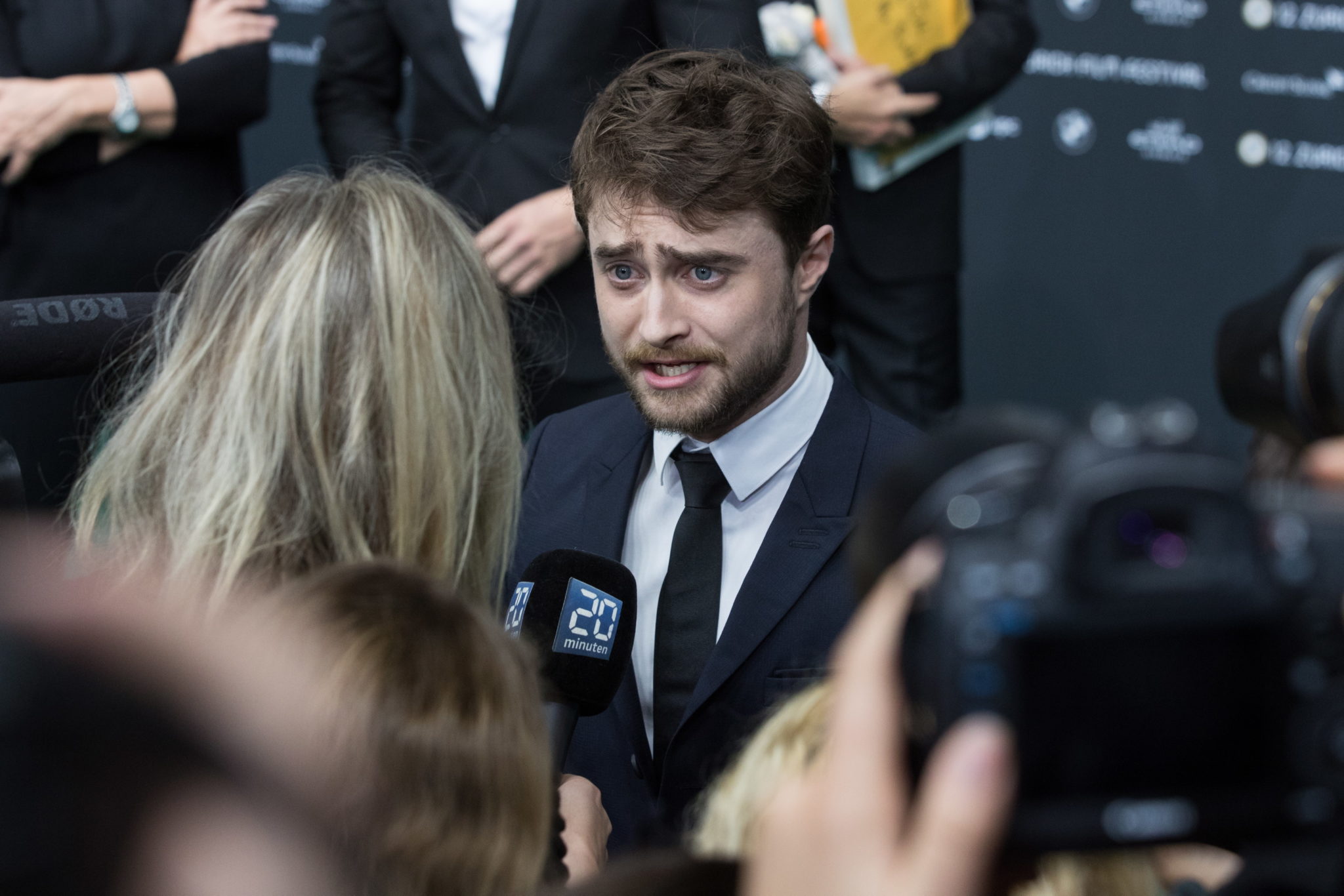 The Harry Potter star explained that his makeup artist had heard about the rumours through his niece.
"He had got a text from his niece who apparently just texted him saying, "Oh, yeah, that dude you're working with, he's got coronavirus.""
"Very much like a warning text, being like, "you shouldn't be working with him. You shouldn't be there at all.""
Daniel went on to admit there's been, "various weird stories," made up about him over the years.
However, he said none of them were, "as topical as this."
"I kind of laughed it off and then I did a day of press the next day, in which every interview was just me denying that I had coronavirus."
Meanwhile, Samuel L. Jackson is encouraging his followers to say inside and self isolate.
So he's teamed up with the author of Go The F**k To Sleep to bring us Stay The F**k At Home.
Read more here.