Courtney Cox and Jennifer Aniston's flight had to make an emergency landing
I think we can safely say Aniston's 50th Birthday is one she won't forget for a long time.
Courtney Cox revealed they took a private jet to Cabo San Lucas, Mexico for Jennifer's Birthday.
However, it took a turn for the worst when the back tire blew off the plane.
 

View this post on Instagram

 
Courtney told Extra, 'I'm not afraid of flying at all... my dad was a pilot… but I was really scared.'
'When we were taking off, we heard this really loud bang and I was like, 'Oh, that sounds like we should probably check that tire.''
'There was no tire at all, there was no wheel.'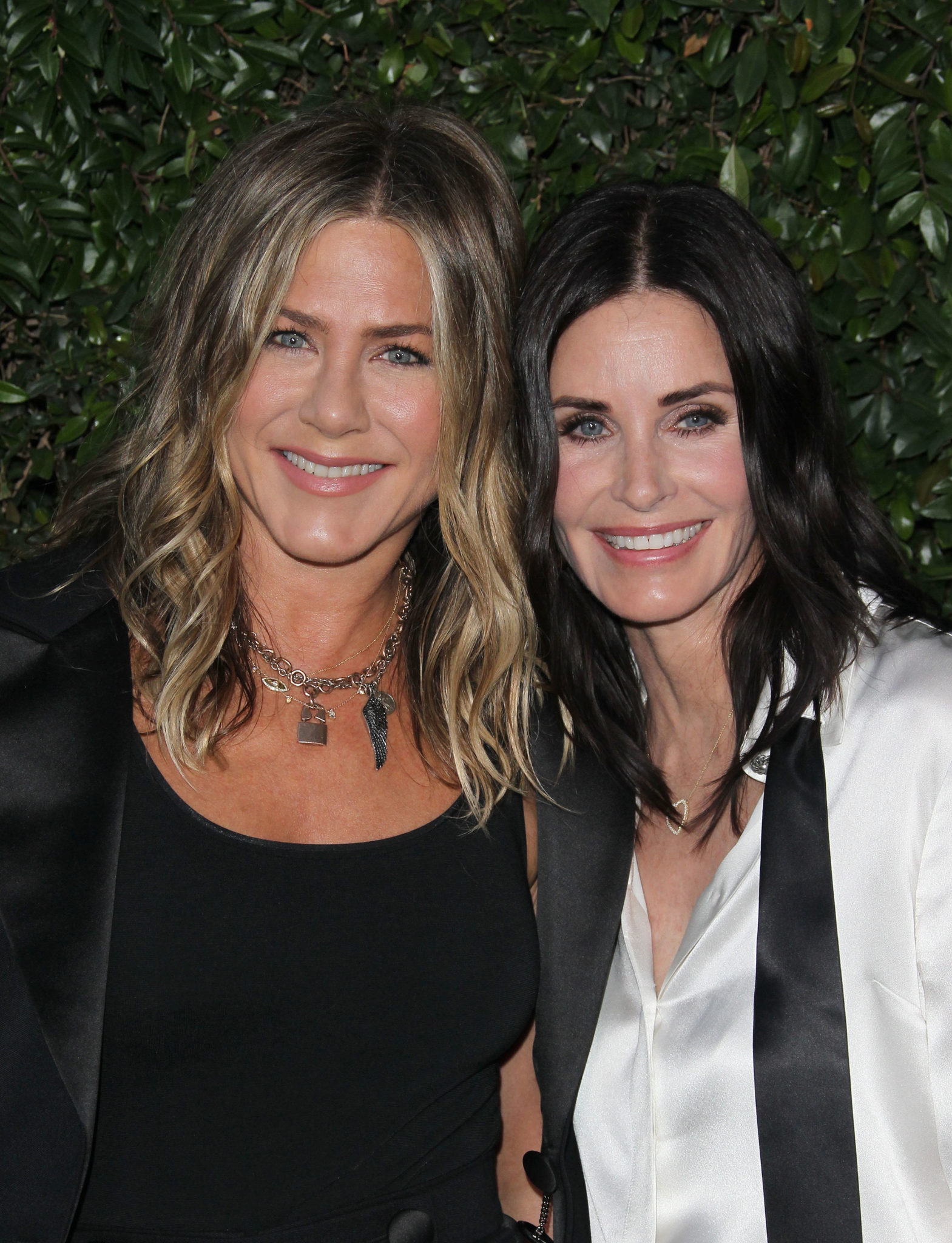 'Luckily, there are two wheels on each side and two in the front.'
'I have to say, we were in the air for four hours, burning off fuel and just thought of what it is going to be like when we land…'
Thankfully, the landing was 'smooth.'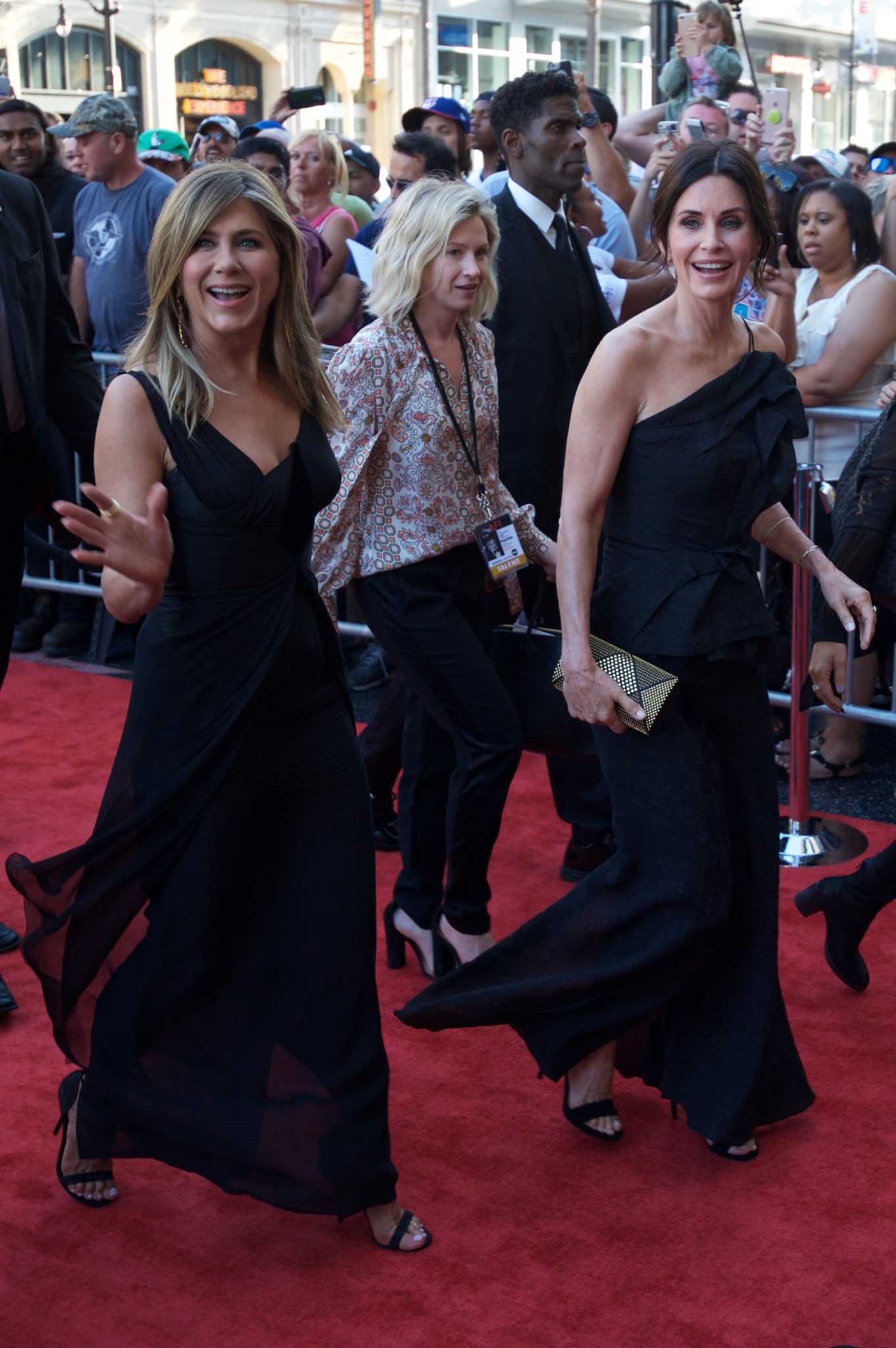 Courtney was so scared at the time that she felt the need to text her daughter and her husband.
'I sent a little text to Coco, 'I love you,' I didn't say why, and to Johnny…'
'I told him everything that was going on and I FaceTimed him after.'
 

View this post on Instagram

 
Jennifer and Courtney are best friends
They've known each other since they starred in Friends back in 1994.
Ever since, they've been pretty much inseparable.
At least there wasn't an issue with the left phalange.