Christine Quinn talks mental health
Selling Sunset's Christine Quinn has admitted the show triggered her anxiety and depression.
She's been facing constant abuse online for her portrayal as the, 'villain,' on the show.
 

View this post on Instagram

 
The real estate agent opened up about her mental health struggles on the podcast Too Tired To Be Crazy last week.
She told host Violet Benson that she's always had anxiety and depression.
"I feel like people who are really creative especially struggle with this balance."
Medication
Christine said she used to take the medication Lexapro every now and then to ease her symptoms.
Since Selling Sunset aired on Netflix, she's been taking it more often.
She explained, "It helps even me out."
 

View this post on Instagram

 
"I know I've always had [anxiety and depression], but the show definitely intensified it," Christine admitted.
"It was the show coming out and dealing with people that were so horrible to me that triggered it."
When asked for an example of what's been said to her, she quoted, "I hope you take a bath in acid."
The reality star explained why the online trolling has had such an impact on her, "It's just the fact that it is repetitive negativity."
"That is really something that I don't want to be a part of."
"And it's just annoying to have to delete it... that was just for me what was overwhelming."
 

View this post on Instagram

 
SPIN's Sarina Bellissimo recently caught up with Christine to chat about season three of Selling Sunset.
During their chat, she admitted their glam attire on the show isn't, "realistic."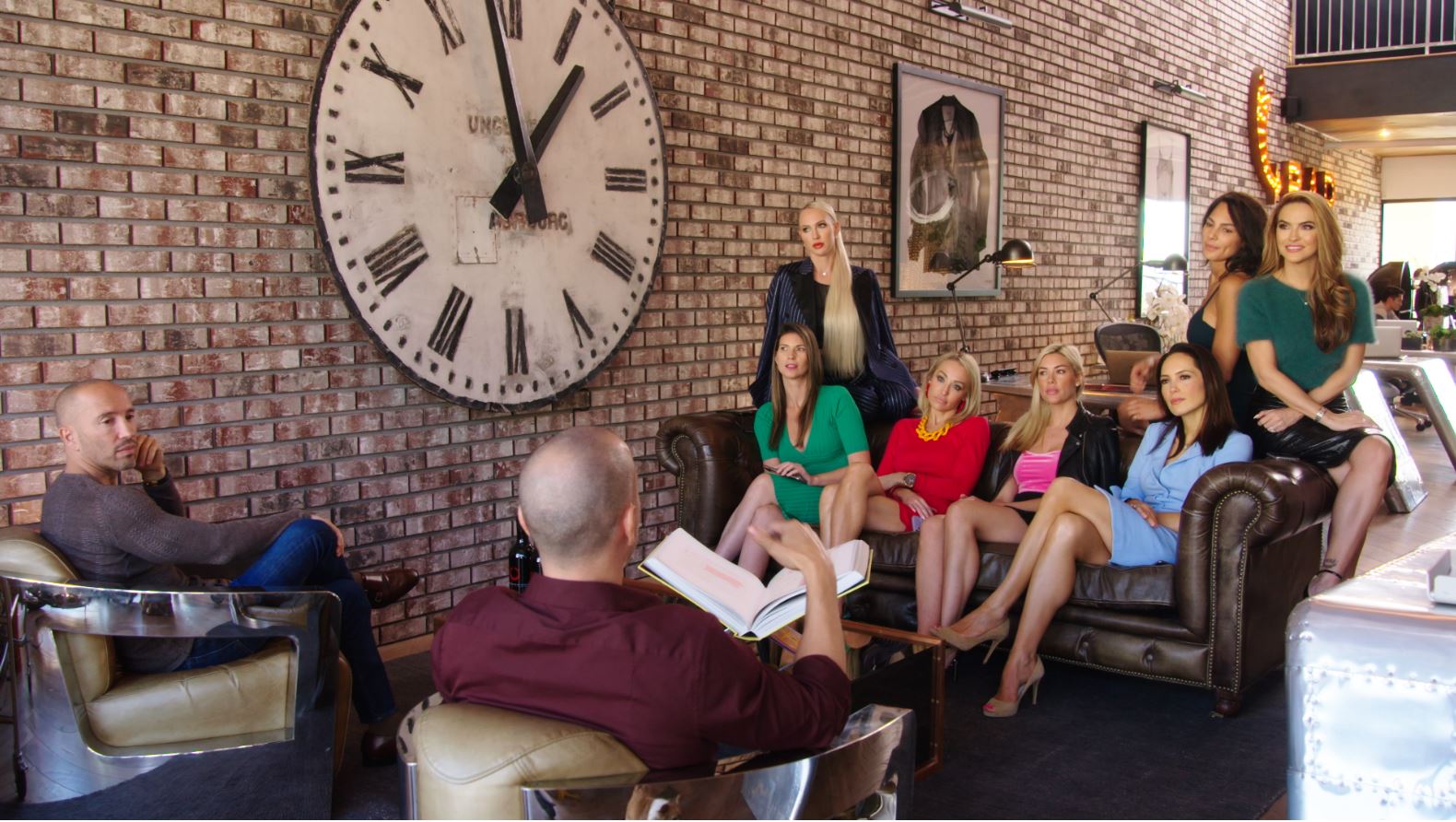 Watch the full interview here.